Wednesday Romance Reads To Devour 2/5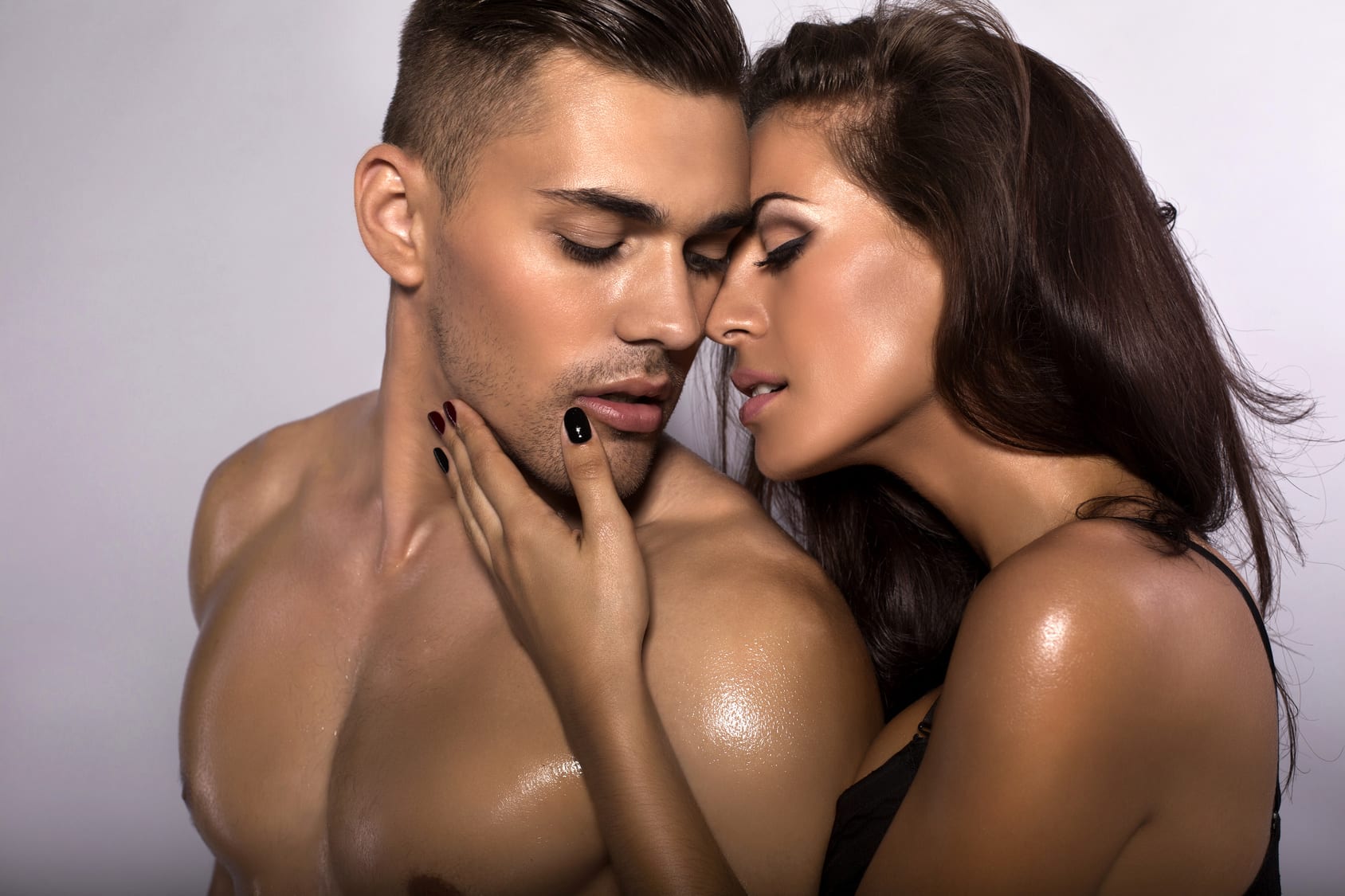 Top Notch (Man on Top Book 1)
Nicole Richard
$3.99
Levi Montgomery is charismatic and sexy as sin. First baseman for one of major league baseball's hottest teams, he's lived most of his adult years playing the field. But the time has come for him to work just as hard off it as he has on it.
That is, if he wants the girl.
And for the first time, he wants the girl.
He wants Rowan Landry.
A top-notch civil engineer, she's made her place in this so-called man's world. Rowan knows her worth, and the dedication it takes to get to the top, but she isn't stopping there.
Nothing will stand in her way of what she's worked so hard for… until he actually does.
With chemistry so undeniable, it's no wonder their torrid one-night stand holds enough heat to burn up the sheets. But when a pertinent piece of information complicates things and a make-or-break decision leaves unanswered questions, they come to realize this just might be the final inning.
Chances We Take
Rider Jacobs
$0.99
"My uncle always said you have to be a piranha among goldfish, as a result, I killed my first person when I was ten."
There were two things expected of Rigo, to make the professional soccer team and lead the family business. He became a star on the soccer field, but behind the boyish grin lurked a dark secret. Rigo was known as one of the leading members of the Colombian Drug Cartel. When Rigo meets Danni he falls head over heels in love. He is determined to win the heart of Danni who is more interested in her music career than dating Soccer's Bad Boy. When Danni agrees to go out with him, Rigo must balance running the cartel and date the girl of his dreams.
"In this life family is all you have and you would do anything to protect them."
Undeniable Rogue
Annette Blair
FREE
UNDENIABLE ROGUE, The Rogues Club, One of Four Regency Historical Romances
A battlefield promise to a dying comrade, and Gideon St. Goddard, Duke of Stanthorpe, returns from Waterloo to take a bride.
Aware that romance and matrimony aren't always compatible, widow, Sabrina Whitcomb, nevertheless, needs a husband. While providing for her children is paramount, wedding a stranger—even a wealthy one like Gideon St. Goddard, Duke of Stanthorpe—is no light matter. So why did the shockingly handsome rogue agree to marry her? When Gideon flashes his wicked, seductive smile, the reason hardly matters.