Wednesday Romance Reads To Devour 2/3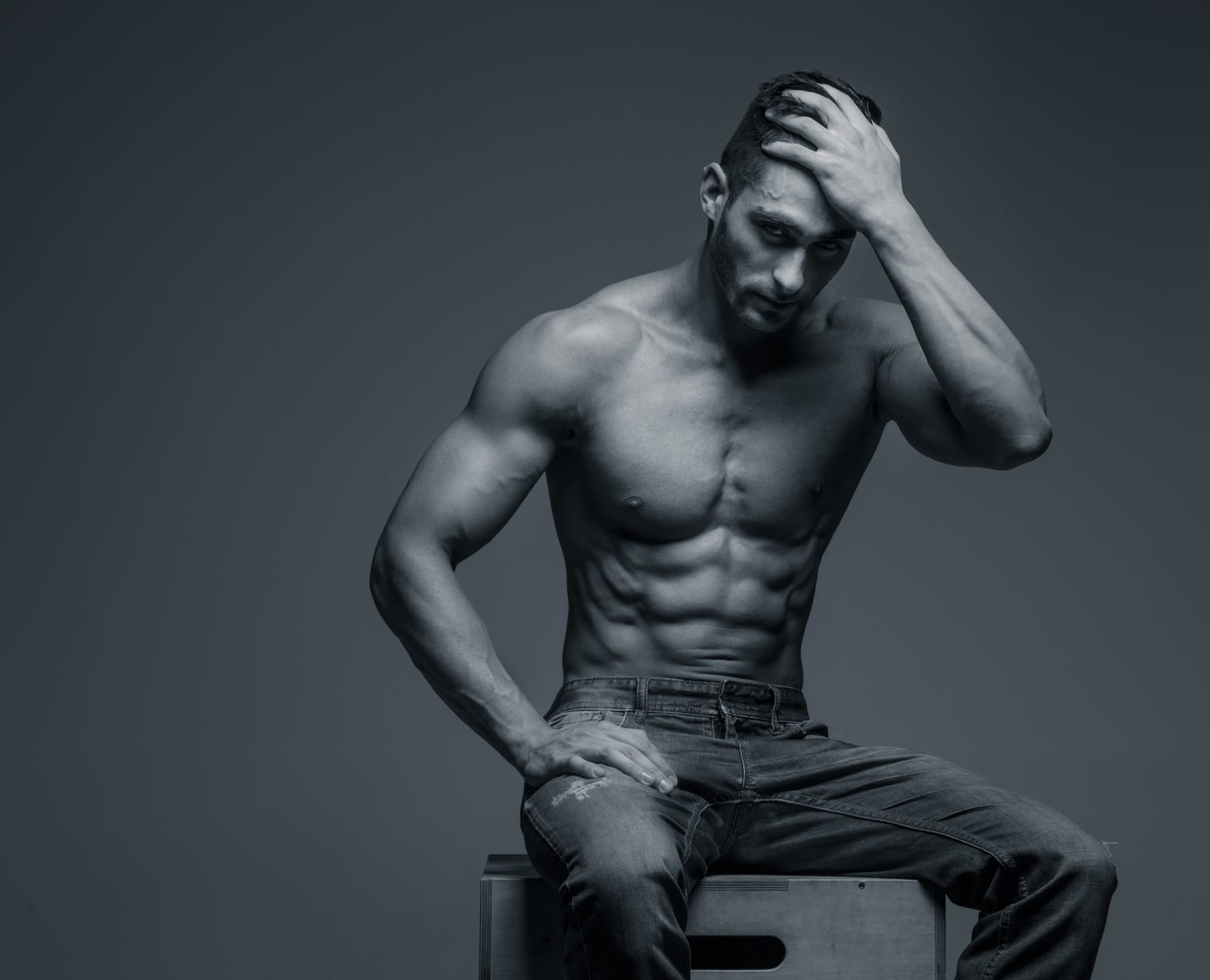 The Seasons of Callan Reed
S.M. Soto
$3.99
After the death of her husband, Daisy Casillas is lost, desperately trying to repair the wreckage that has now become her life. In need of a job and money to stay afloat, her best friend suggests a position no one in New York is willing to take.
Callan Reed's executive assistant.
The man is a tyrant.
Incredibly rude.
Notoriously arrogant.
Strikingly handsome.
And as fate would have it, her former childhood best friend.
Daisy promised herself she'd never speak to the man again after the destruction of their friendship years ago, but she's desperate. Desperate enough to withstand his cold glares, to follow his impossible tasks to a T, and endure his ridiculous demands.
The hate and animosity they have for each other is real. The barbs they shoot at each other in the office are effective and all too spiteful. But Daisy is willing to risk it all, even if it means another shattered heart.
What ensues between them is a chain of events that unravels the secrets in Daisy's already imperfect life. While struggling to rebuild everything that has crashed around her, Daisy finds herself falling into old habits with Callan. Only this time, she hopes her heart will survive the wreckage.
If there's nothing left of the organ, there's no heart left to break, right?
Call You Mine
Claudia Burgoa
$3.99
I've been best friends with Beacon since we were kids. We shared everything, even our first kiss.
Now that we're adults, Beacon's been cockblocking me on my quest to find Mr. Right. No matter how hard I try to find love, he's always getting in the way.
My shy, awkward exterior doesn't help. After all, Beacon's the cool one, not me—I play the cello at Carnegie Hall, and he's a heartthrob.
The famous front man of the band Too Far From Grace. Every woman wants him, every guy…either wants to be like him or wants him too.
I decide to play devil's advocate and hire Beacon to teach me the dating ropes. Maybe if we work together, we can find me a guy we both approve of.
Except, moving to Baker's Creek to work on this experiment isn't working the way I planned. Seems like he's doing everything to convince me that I don't need a man. After all, I have him.
The Baker's Creek Billionaire Brothers series is a romantic comedy saga packed with the perfect mix of angst, tears, and laughs. If you like strong heroines & alpha males, steamy romances, and witty love stories, this series is for you!
Baumgartner Generations: Janie
Selena Kitt
$0.99
Janie Baumgartner has big dreams of trying to make it as a writer in New York, and between that and her job as a nanny, working for family friends Ronnie and TJ, her life is incredibly full.
That's when she meets him. In spite of the compromising situation, Josh, who just happens to be an agent, sees great potential in her—and not just as an author. Josh finds Janie utterly irresistible and he's the kind of man who aggressively pursues what he wants.
But—plot twist—Janie is already in a complicated, polyamorous relationship with her benefactors.
What happens when she finally reveals this to Josh? Will she lose him? Will she be forced to make an impossible choice?
Or will she find that the capacity for the human heart to love is, indeed, endless?
A Mate to Treasure
Riley Storm
FREE
Dragon Shifter Asher Aterna used to think money would solve all his problems. Then he met Emma Starling, and now he's realizing that maybe his treasure isn't everything. Which is probably a good thing, because someone just stole it, and all signs point to Emma as the number one suspect! Can they solve the crime and find love along the way?