Wednesday Romance Reads To Devour 2/26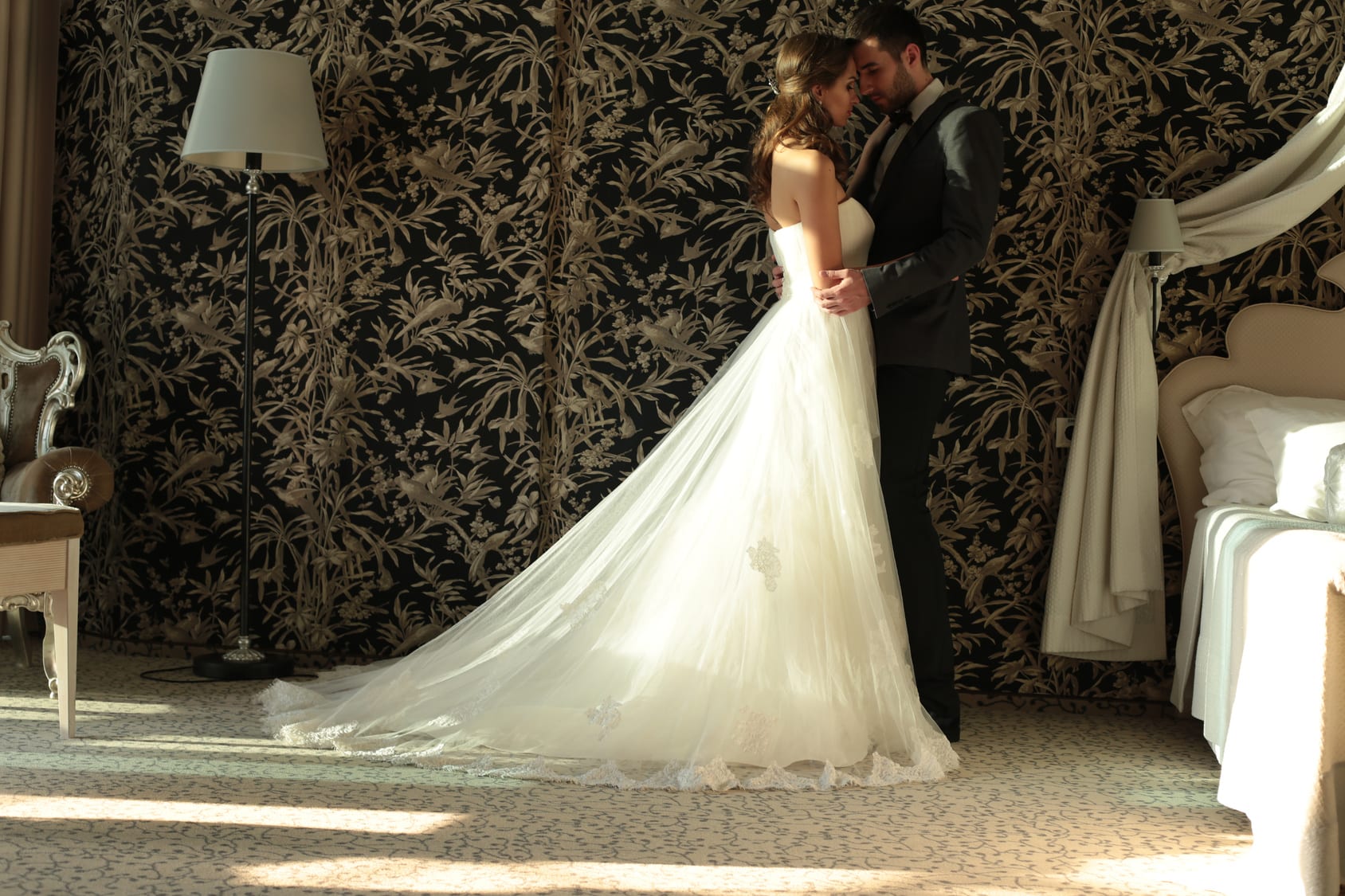 Impact Zone
Cara Carnes
$2.99
Every action has an equal and opposite reaction.
Rhea Strathmore creates death. Locked within her laboratory at The Arsenal, she concocts whatever's necessary to protect those around her. She won't ever negate her pre-Arsenal deficit, but she'll try. Her past work now threatens everyone she cares for and exposes secrets she's kept buried. The mysterious man tasked with keeping her alive is more lethal than anything she's ever concocted.
Everything has a price.
Fallon Graves defies death with every assignment. He may have traded in his lone operative lifestyle for The Arsenal, but that doesn't mean he's a team player. He's survived his entire life with no one. Why should he change? When Rhea's past threatens The Arsenal, Fallon is forced to question everything he's valued. She's a liability in the field, but he's not about to let anyone harm the woman who's more dangerous than any explosive he's ever created.
Together, Rhea and Fallon are one volatile chemical reaction away from going up in flames.
Waiting for Milo
Angel Devlin
$0.99
Grab this first-in-series, full length contemporary romance while it's at its introductory limited edition price!
He called her Rapunzel.
Now she's back in a tower of her own making.
Can he rescue his princess and live happily ever after?
After purchasing her nan's old home, Violet Blake wonders if the mysterious Waite family still live in the house across the garden. But there are bigger things to worry about—like how she's going to get the hole in the ceiling repaired and the neglected house modernised. Lucky for her, the Waite family do turn out to be her neighbours and run a property renovation business.
Enter Milo Waite.
Caveman. Protector. Stubborn as hell.
He won't take no for an answer and sets about making sure his princess has her castle. But repairing the house isn't his only project. He wants Violet.
Real life isn't a fairy tale though, and buried family secrets threaten not only their budding relationship but to tear their families apart.
The Heartless Tide
T.M. Bashford
FREE
Could you forgive someone you love of anything . . . even murder?
Behind the iron gates of their Malibu mansion hides the truth about Shae Love's boyfriend. After the relationship ends in violence, Shae flees on her family's yacht.
Drew Vega is running from something, too. When he meets Shae on a Samoan island, both conceal their destructive secrets but can't resist falling for each other.
But there's bigger problem lurking . . .
His name is Brett Abspoel and he's Drew's lifelong friend.
Not even Drew knows how much Brett's chilling past has broken him . . . and how it's led to Brett's current obsession—Shae.
As their three lives collide, they fight to survive the wreckage of love—and hate.
Find out why reviewers have been staying up late into the night to finish this suspenseful three book romance serial (now complete).