Wednesday Romance Reads To Devour 2/24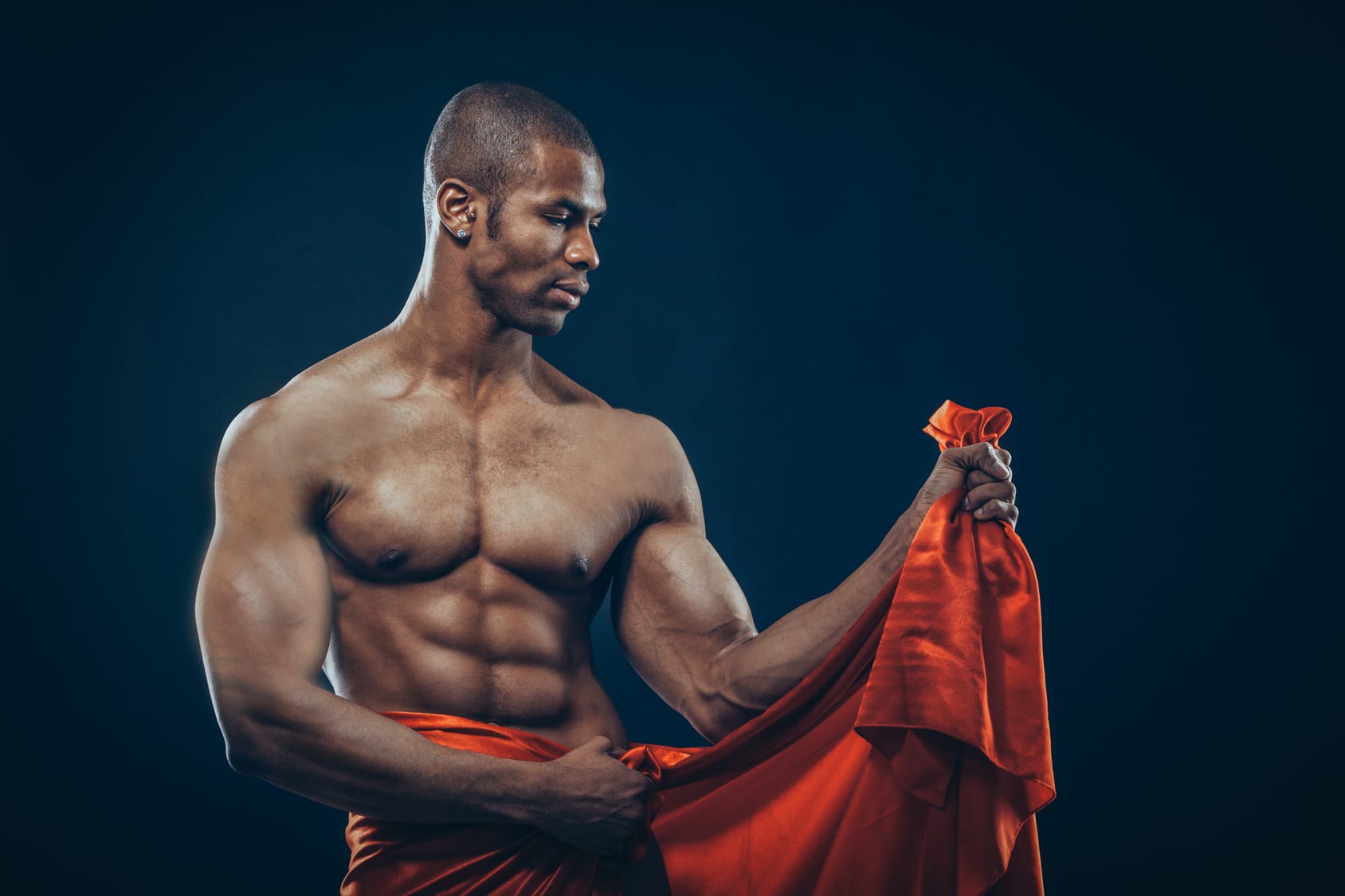 Chasing Memories
Ellie Wade
$0.99
What if you find him—the one who is put on this earth for you? He's your perfect partner, your love, your soul mate. Your life with him is more than you could ever to hope for.
I have. And it's everything.
But then, one day, I wake up to be told that that none of it is real.
I can't accept it. I'm stuck in a reality that isn't mine, aching for the life that I lost. One that makes up the very fabric of my soul.
How do I find my future when my past won't stop pulling me under? I'm drowning, struggling to breathe in this existence where nothing makes sense.
It may be crazy, and I might be too. But if you've experienced the joy of a once in a lifetime love, you'd be chasing memories too.
Edge of Control
Trish Loye
FREE
E.D.G.E. Security is a covert international organization that handles jobs most governments won't. The operators are the elite of the elite, soldiers and spies, chosen for their skills and secrecy, and their ability to go beyond the edge.
E.D.G.E wants to recruit Navy SEAL Jake 'College' Harrison but he's skeptical of the good he can do as an E.D.G.E. operator. His trial assignment is a simple recon mission with the target being the Russian mob. The only interesting aspect of the job is the sexy IT tech, but Jake doesn't want or need any trouble in his life and Dani has trouble written all over her.
No one knows who Danielle Everett really is, beyond the fact that she works as a simple tech at E.D.G.E. Security company. The new hire who gets the operator job she covets, frustrates her as much as he attracts her, because he digs beneath her carefully constructed identity and she has to fight the urge to run.
But when Dani's best friend goes missing, she uses the hacking and thieving skills she'd learned as a child to find her, but in the process alerts her enemies that she's still alive. Can she trust Jake to help her escape and save her friend, or will she push him to the edge of his control?