Wednesday Romance Reads To Devour 2/19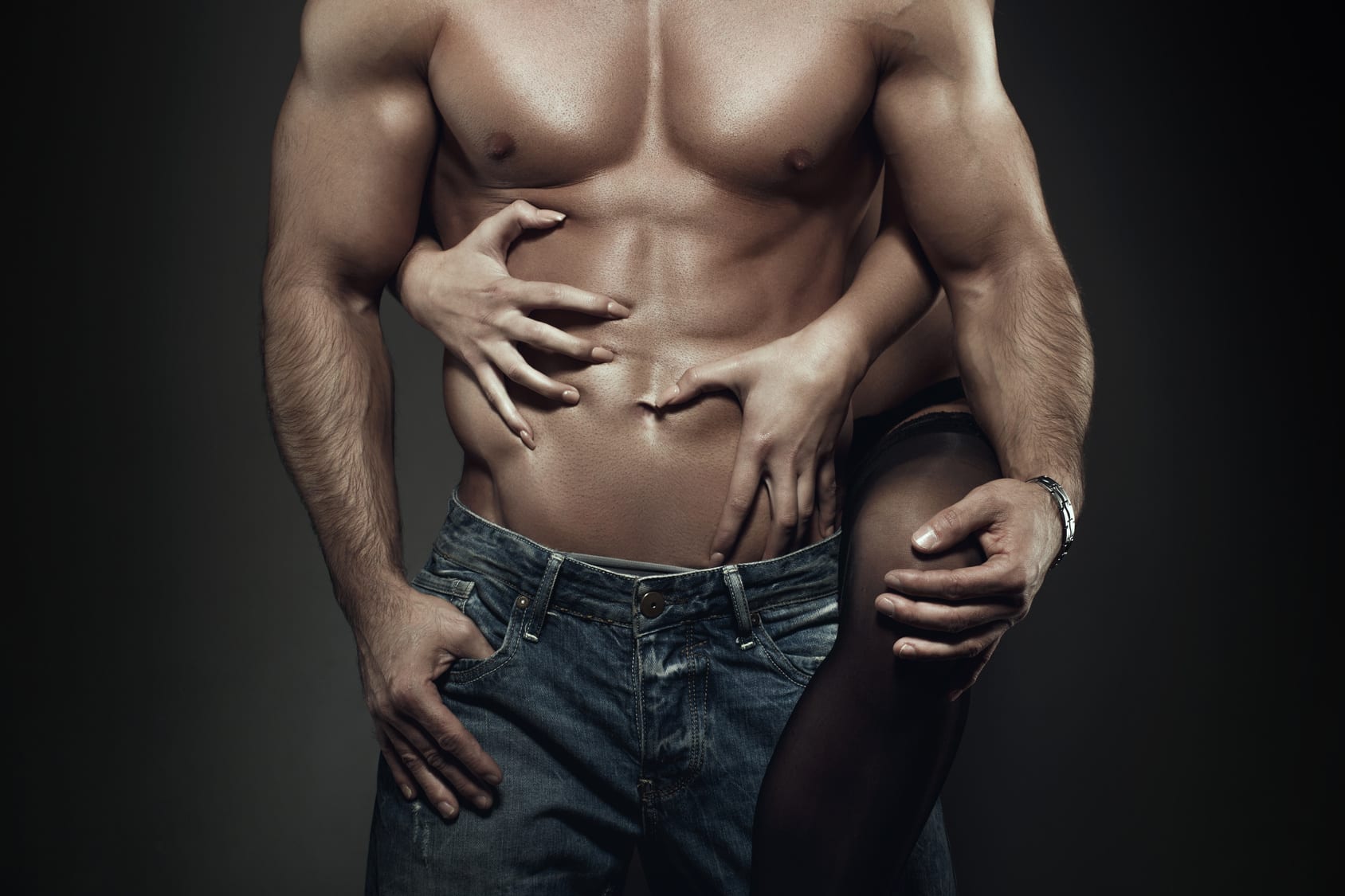 Inferno
Tess Summers
$0.99
Kennedy Jones
I'm a special agent with the CIA, and I'm good at what I do. In fact, I'm considered one of the best. I can play the role of anyone and eliminating bad guys without them seeing me coming is my forte—which is why I was chosen to take down the head of the Guzman family.
Dante Guzman is a ruthless, sexy, cold-hearted cartel money-man. And now it's my job to study him, learn his likes and dislikes—in and out of the bedroom—so I can gain his trust and access to his uncle, the head of the Ensenada cartel.
I just didn't count on falling into Dante's clutches.
Every second I spend with him he manages to pull me further and further into his world. And the more time I spend there, the deeper I slip into the darkness with him, the more I realize…
I like it.
Dante Guzman
Don't let my good manners fool you—I'm one cold-hearted SOB, and I control the family's monetary affairs with an iron fist. There's no place for weakness in my world. Show weakness, and you die. As simple as that.
So when a petite, feisty, hot-as-hell bombshell storms into my life, I didn't stop to think about the consequences of keeping her. I wanted her, and I always get what I want. Period.
Turns out, the stakes were too high…for the both of us. And there's going to be hell to pay if we're going to be together, to one form of the devil or another.
A Picture Perfect Honeymoon
(A Picture Perfect Romance, #2)
J. P. Uvalle
$0.99
The past never stays hidden.
No matter how hard you try.
Christmas was perfect—the Hayes wedding made the front page of the New York Times, proving that fairytales do exist. Now, Darren and Melody are planning the honeymoon of their dreams and have the date set for Valentine's Day. However, getting there might be half the battle: Melody and Darren's love for each other will be put to the ultimate test.
Temptation is everywhere.
Exes come out to play.
Can they overcome temptation and the challenges of a rushed marriage, or will their happily-ever-after end as soon as it started?
This sweet second chance romance just got even steamier, and is filled with the over-the-top swoon-worthy moments your helplessly romantic soul craves!
Property of Drex
C.M. Owens
FREE
EVE
What's the most selfless thing you've ever done? What price tag would you put on the ability to save the ones you love?
They say the worst decisions are made by the desperate or the fools.
I was desperate enough to make a foolish decision to save my family. The cost? Me.
They may be a motorcycle club, but in all honesty they're really an elite unit of criminals who just happen to drive motorcycles. They're a business. An organization. A fully functioning army…
What' I've learned? They work in the gray area; life and death is real; and everyone wants everyone dead. Okay, so maybe that's dramatic… No. No it's not. It's legit.
I prepared for the worst, fully anticipating hating my new life. Turns out, I finally found out where I belonged. Oh, and I discovered I'm a little twisted or crazy. Maybe both.
Drex Caine, the man without a conscience, didn't ruin me the way I thought he would. Instead, he made me feel like I was living instead of just waiting to live. And I can never go back to the way things used to be.