Wednesday Romance Reads To Devour 2/17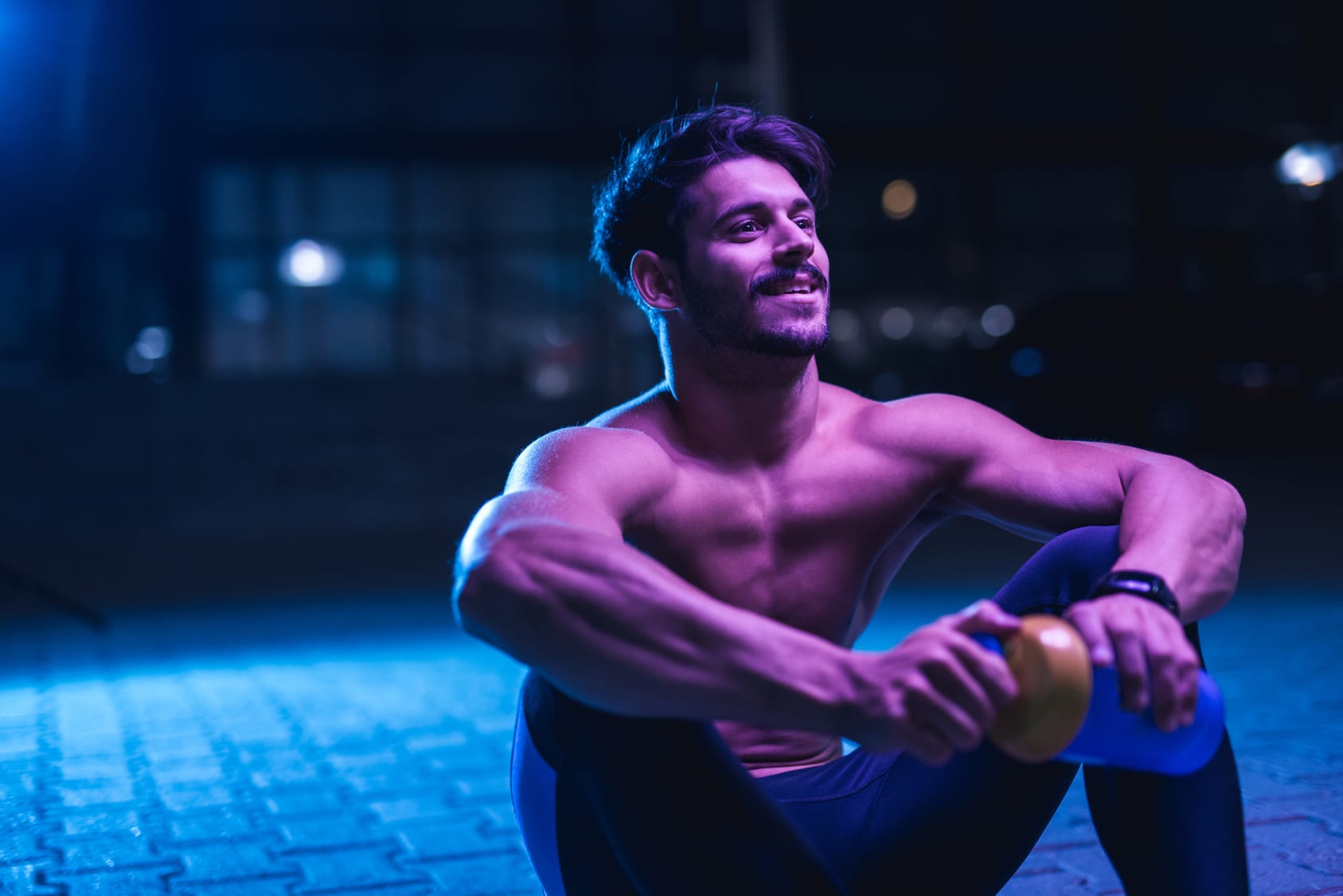 When a pair of magical skates helps me find my fated mates, the last thing I expect is to get rejected, betrayed, and framed for a crime I didn't commit. Can I work things out with my mates and catch whoever framed me? I'm Zoe Wynter, the best magical maid in town, but I'm afraid my life is one mess no spells in the world can fix.
Evers & Afters
JH Croix
$3.99
A swoon-worthy romance from USA Today Bestselling Author J.H. Croix!
A broody ex-military pilot and a sunshiney barista take opposites attract to the next level in this small town contemporary romance.
Talk Dirty, Cowboy
Elle Thorpe
$0.99
Bowen Barclay lived to ride bulls – until his single-minded focus cost his wife her life. Four years on, raising his son alone is the only thing he's getting right. His rodeo career is going down in flames and instead of dating, he's playing his kid's video games.
Paisley Ackerly loves to sing. Loudly and offkey, but in the privacy of her rundown home, it's only her children she's torturing. Until her ten-year-old leaves his gaming console on, with a handsome cowboy still on the webcam, listening to every word.
Being accused of internet creepery isn't the best way to meet a woman, but when an instant spark ignites between the two, it isn't long before online chat spills over into real life dirty talk.
But while Paisley might love Bowen's filthy mouth, when the pressures of his public career and her secret past explode, words won't be enough to save them.
This single-parent romance brings the steam against a backdrop of professional bull riding, rodeo, and small-town cowboys.
Start the hot new "Dirty Cowboy" series today!
The Sinner
Kelsey Clayton
FREE
When I was a kid, my best friend betrayed me in the worst way possible, ripping my family to shreds in the aftermath. She ruined my life in one fell swoop, and didn't even have the heart to warn me.
Now, nearly a decade later, I'm back in the town I grew up in, determined to make her pay.
They say revenge is a dangerous game, but I've never been one to play it safe. There is nothing I'll love more than to find her weakness and use it to destroy her. The lie she told all those years ago will be her undoing.
Savannah Montgomery may be queen of the rich and entitled, but she's about to meet her match.
THE SINNER is a standalone and part of the Haven Grace Prep series. It contains angst, violence, and scenes that may be triggering for some readers. If you're looking for a sweet love story, this may not be for you.