Wednesday Romance Reads To Devour 2/12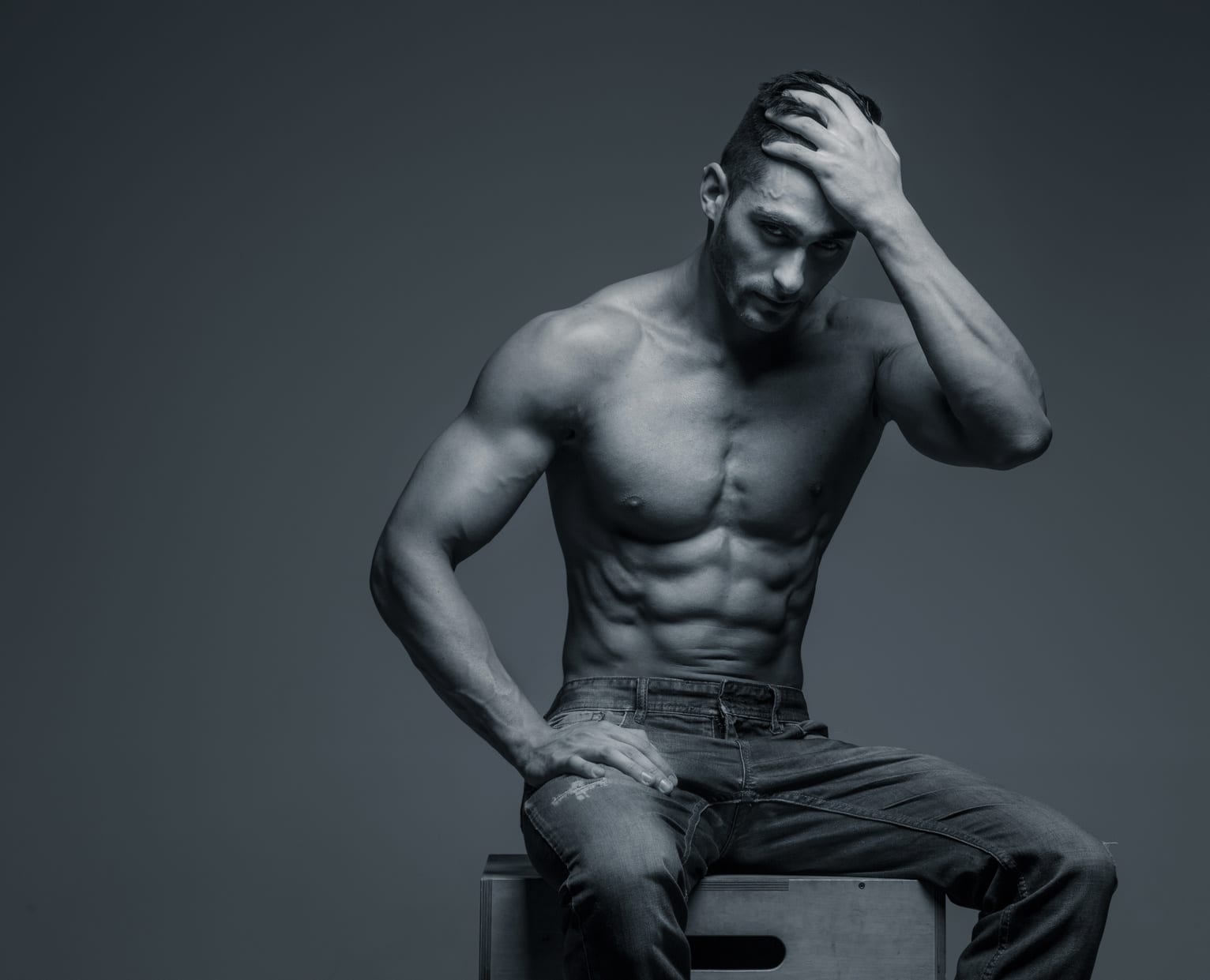 Forbidden Desires Boxed Set
Annie J. Rose
$0.99
Five full standalone novels full of steamy forbidden romances sure to heat up the coldest winter nights. Settle in with these sexy bad boys and the ladies who've been forbidden to love them. It'll get you hot in all the best ways.
Beautifully Broken Pieces
Catherine Cowles
FREE
A woman who's lost everything.
Taylor is looking for peace and quiet away from the memories of all she's lost. A small mountain town where no one knows her seems like the perfect escape.
A man battling the ghosts of his past.
Walker loves his life just the way it is. His town, his family, his brothers in blue. Everything simple and easy—until a chance encounter changes it all.
When Taylor's solitude is interrupted by the rugged cop, they find that the very thing they were avoiding might be just what they both need. As their iron wills clash and passion flares…a killer lurks.
And you never know who might be caught in the crosshairs.