Wednesday Romance Reads To Devour 2/10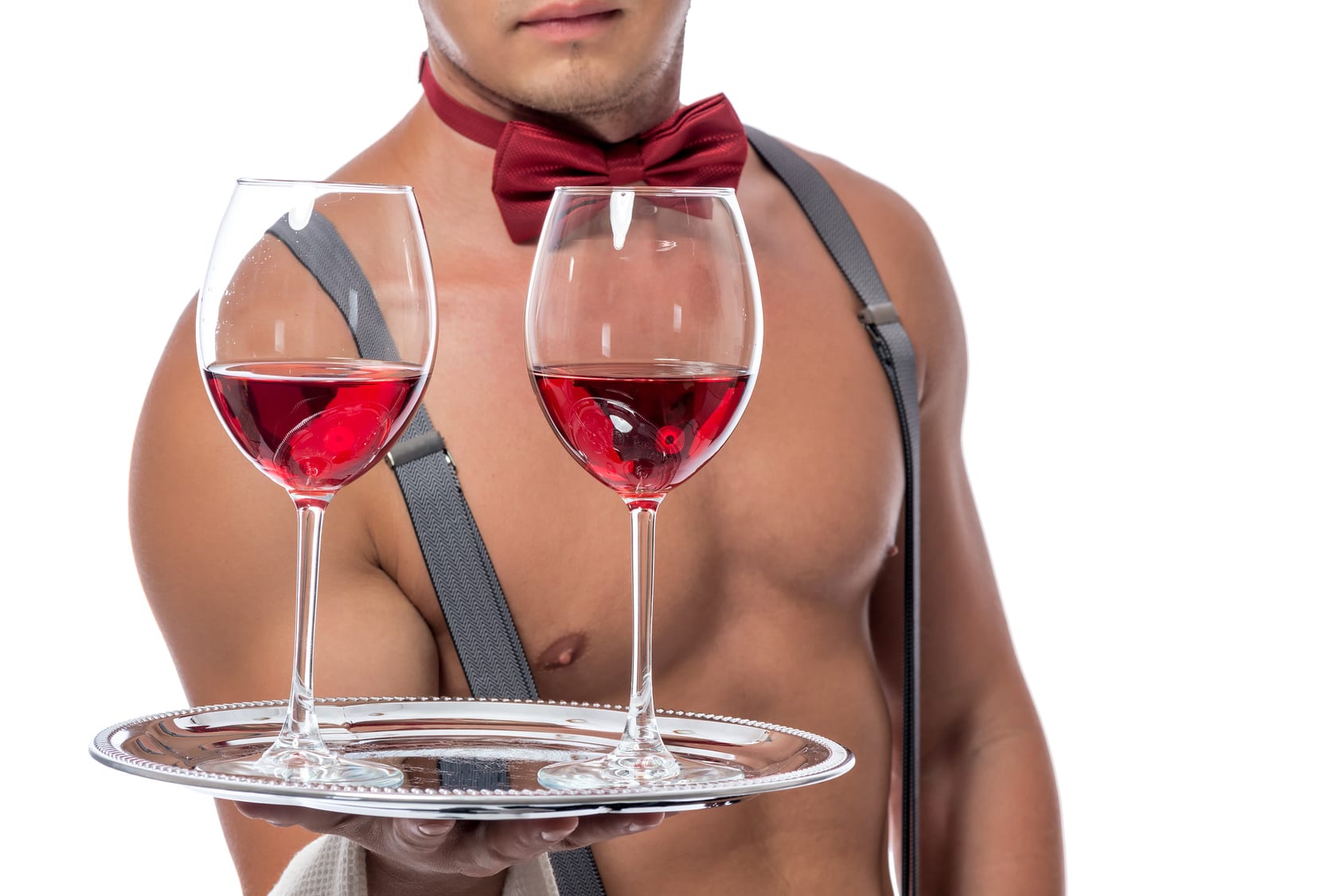 Firebird. A Rock & Roll Romance
Bambi Sommers
$1.99
Firebird's lead, Soldier, tired of touring, searches for a home to put down roots and open a recording studio. When he runs into the woman he left behind, he hopes to be able to explain and get that spark back. When she throws him out, he has no choice but to buy the house directly across the street!  Meanwhile, lead guitarist,Percy, has a stalker-fan who says she's pregnant and announces their surprise engagement. A definite surprise to Percy. After learning a few facts, he forgoes calling the authorities and calls her doctor instead. What could possibly go wrong?  You'll love this one!  It's full of heart and humor.
Nate Monson was gorgeous, obnoxiously wealthy, and a player.
He was also the person who could destroy my world with a single decision.
I walked into that bar looking for him.
He saw me. I saw him.
The chemistry sizzled between us, but no.
I hated Nate Monson.
I hated him with everything in me, even though my body did not.
It didn't matter.
Nothing I wanted mattered.
He thought I wanted to get laid.
What I wanted was for him to disappear.
But first, I had to tell him that he had a daughter.
** Nate is an enemies-to-lovers 97k standalone.
The "One" Series
K.A. Berg
$0.99
A wild one-night stand becomes a sizzling scandal in the making when advertising CEO Sebastian meets his temporary replacement: Devin, the woman he thought he'd never see again. An electrifying box set of romances! INCLUDES BONUS Valentine's Day NOVELLA!
Master of Games
Sienna Snow
FREE
He was my obsession. Haunting my dreams, reminding me of my past.
He was the one whose heart I destroyed.
Pierce Lykaios was everything I could want: captivating, cunning, and controlled. He understood my darkest desires and took pleasure in feeding my every craving.
And when I walked back into his world, it was my fault for letting the first touch lead to a second. And a third. I shouldn't have let him reawaken my need.
Now I'm caught in his grasp with no hope of escape, unable to forget, unable to stop.
He says this time I won't leave him. I won't forget him. And I'm afraid he's right.