Wednesday Romance Reads To Devour 12/9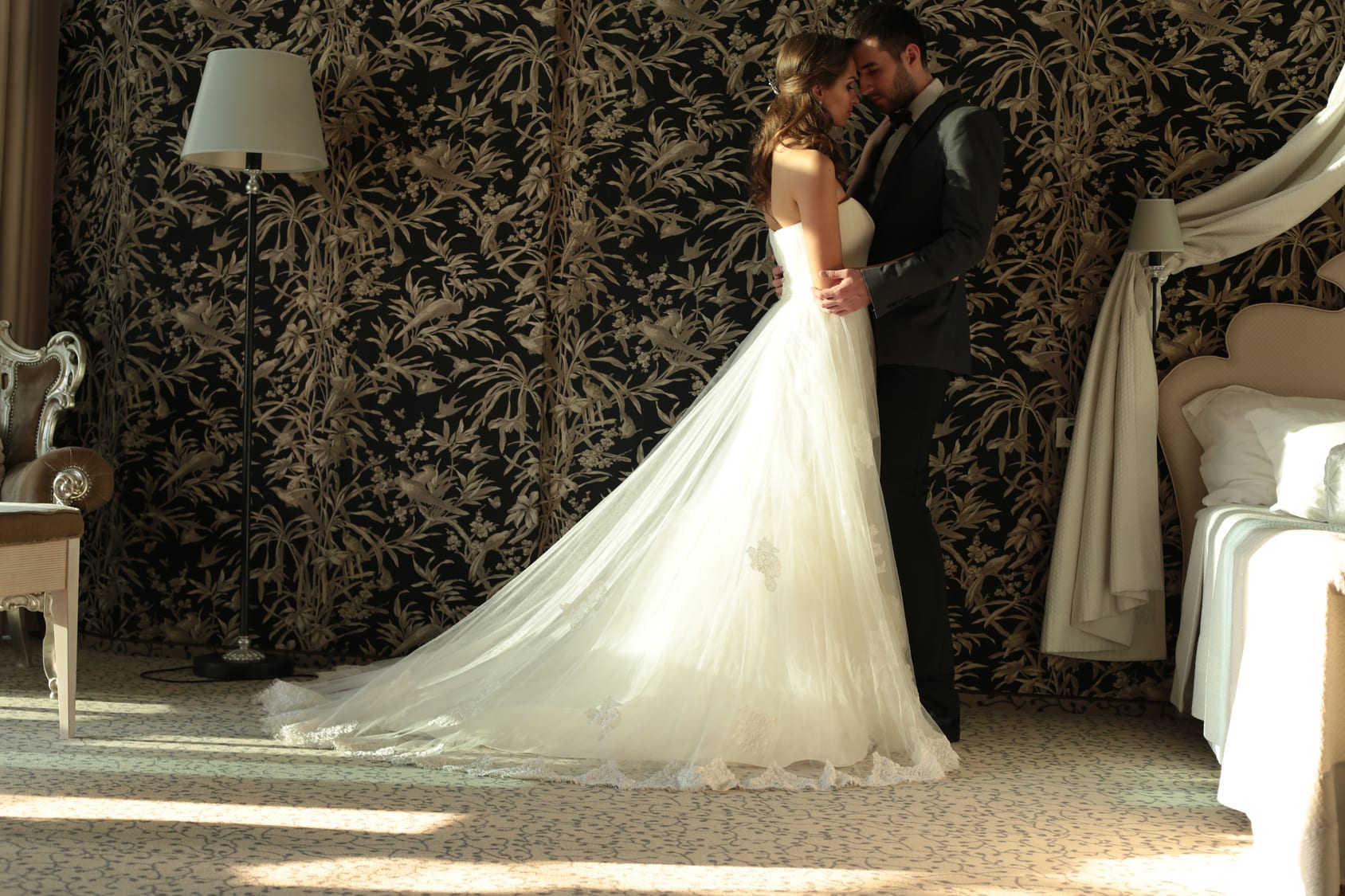 Her Unexpected Protector
Eliza Quinn
$0.99
She comes home to get lost—He's there to find her…
On the run from the wrong guy, Esme Edmonds returns to her home in Saint Paul. Her perfect escape from her turbulent past is anything but. She settles into house-sitting an old mysterious townhome, the perfect place to hide…
Stefano Haddad is a charming foreigner who has been drifting for a while. He comes back to Saint Paul to claim a piece of his inheritance. But from the moment he sees the lovely Esme, he's bound and determined to claim her.
Their instant attraction leads to a fiery romance… but it's doomed to fail. Esme's past is about to catch up to her. Stefano isn't who she thinks he is. And Esme might not be ready to open her heart.
Can love truly conquer all? Or will the two wind up singed?
Hopelessly Devoted
A.M. Myers
$0.99
Logan "Storm" Chambers is no stranger to pain. Suffering through loss after loss has left him a shell of the man he used to be. He's unable to move on but he's learned to survive. As the VP of the Bayou Devils MC, he finds solace in the work they do to rescue people from dire situations and it's enough to keep the lurking darkness at bay. Just barely.
After being cheated on by her ex, Alison James isn't interested in dating. It's more hassle than it's worth as far as she's concerned and she'd much rather focus on getting ahead in her career anyway. There's less of a chance of getting hurt that way. But when her mysterious neighbor barges into her life, Alison finds it hard to stay away.
Alison brings a spark of light to Logan's life and he will do whatever it takes to hang on to her, but there are some things that are just out of his hands. His past rears its ugly head, putting Alison in danger and thrusting Logan into a hell he thought he had escaped years ago.
Can Logan force himself to let Alison go if it will save her life? Or will she become just another loss he has to endure?
Night with a SEAL
Cat Johnson
FREE
A Navy SEAL. A one-night stand. The woman he can't get off his mind.
Ten years of dedication to the Navy taught SEAL Jon Rudnick one thing–he's not afraid to risk life and limb for his country. But when navigating military red tape begins to present more challenges than the enemy it makes Jon question his future.
So does Alison Cressly, the woman who doesn't do one-night stands or SEALs but who broke both rules with Jon the eve of his deployment to Afghanistan. He can't get her out of his head–not while away and not now that he's back. When Ali's life is threatened and military rules won't allow him to intervene, Jon decides it's time to take back control.