Wednesday Romance Reads To Devour 12/4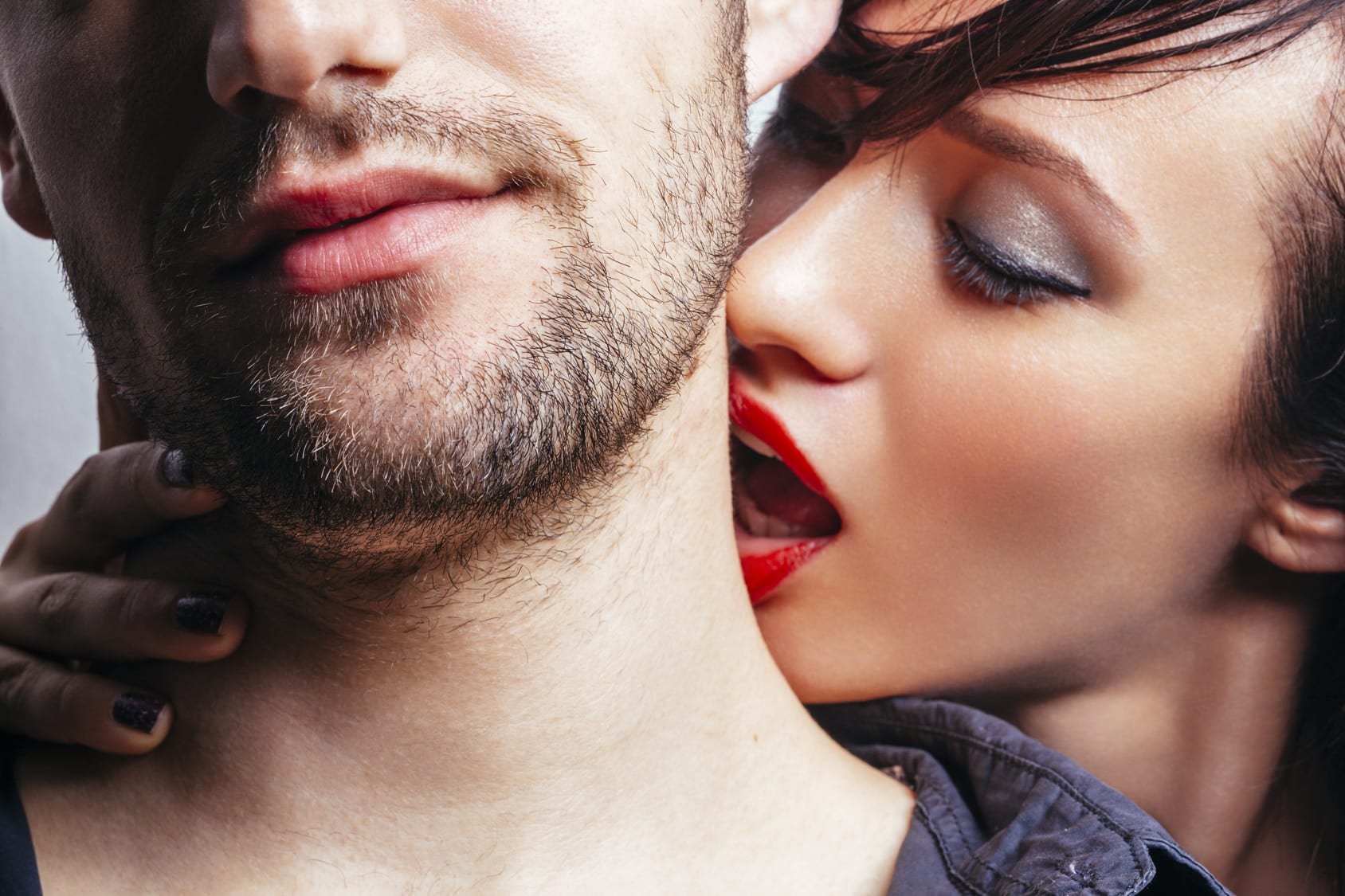 Daddy's Secret Baby
Natasha L. Black
$0.99
Losing her the first time damn near killed me.
We were kids then, crazy in love.
Her dad found out, and just like that I was shipped back to college early.
No goodbye, nothing.
After that, I always found an excuse to stay away.
Nothing short of my dad's cancer could've brought me back to town.
Now I find out I have a child, one that was kept a secret from me.
I'm pissed. I'm hurt. I'm confused.
And I can't get Ari off my mind.
The woman she's become, so beautiful and strong.
An artist who put her life on hold to support her child—our child.
All those years ago, we broke each other's hearts. We lost everything.
Can we ever get it back?
Is it too late for a second chance with my first love?
Or will Santa bring me everything I've ever wanted this Christmas?
Pretend Boyfriend
Victoria Snow
$0.99
My ex proposed a pretend boyfriend arrangement to help me out.
An overjoyed me said 'yes!'
And now I'm staring at the two lines on a pee stick.
My grandparents need to see me 'settled.'
I am disabled – I can't see properly, my hearing is impaired.
Hell…I can't even walk properly.
Just that I need the money badly,
Which means I need to find a guy that they approve of.
Lord, have mercy, how do I get a boyfriend now?
Dr. Lincoln Gallagher may be my perfect solution.
I know it's not a good idea.
He's a doctor at my hospital.
He's my ex.
We can't keep our hands (and mouths) off each other.
And …he's the father of the child I'm carrying.
Time to stop pretending, I guess!
Tasting Her Christmas Cookies
Alina Jacobs
$0.99
Down-on-her-luck baker Holly needs to win The Great Christmas Bake-Off. Grouchy, Christmas-hating billionaire—and, inexplicably, bake-off judge—Owen Frost isn't making it easy. Kitchen sabotage, crazy family members, and tasty desserts abound! 'Tis the season for a sexy, funny, holiday romantic comedy!
His Wicked Games
Ember Casey
FREE
This wicked billionaire will do anything to get what he wants…and he's not afraid to play dirty.
Lily Frazer would do anything to save the Frazer Center for the Arts–even take on the infamous billionaire Calder Cunningham. When Lily breaks onto the Cunningham estate, she only wants to find and reason with Calder. (All right, all right, she wants to punch him in the face, too, but that's Plan B.) As it turns out, the arrogant billionaire is willing to give her the money he promised, but there's a catch: she must win it from him.
And the games he has in mind aren't exactly…innocent.
Lily isn't about to give up the money without a fight (or let some haughty bastard seduce her), but she quickly discovers that there might be more to the brooding Calder than she initially perceived. As their games of cat and mouse become increasingly intense, she suddenly finds herself confused by her own emotions. Can she deny her attraction long enough to win the money she needs?