Wednesday Romance Reads To Devour 12/30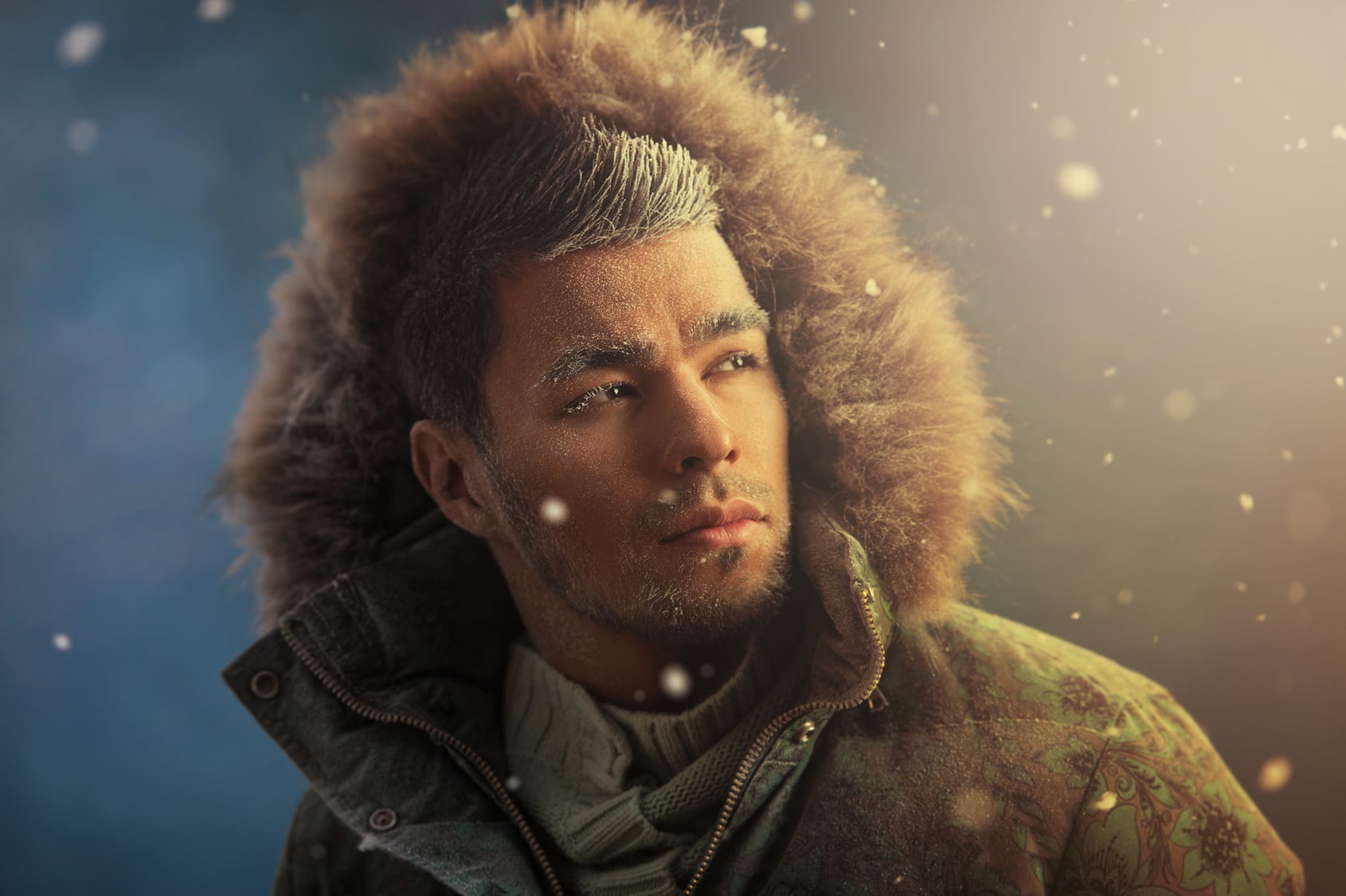 Her Billionaires
Julia Kent
$0.99
COULD SHE REALLY FIND THE RIGHT GUY ON THE INTERNET?
"Hot, luscious woman who can suck a golf ball through forty feet of garden hose seeks rippling-ab'd firefighter who has a tongue that thrums like a hummingbird and enjoys painting my toenails and eating Ben & Jerry's out of the carton while watching Orange is the New Black."
Curvy business analyst Laura Michaels stared at the online dating site's registration screen and frowned. That's what she really wanted to write. By the time her best friend, Josie, edited and clicked "Send," her personals ad was more fantasy than reality.
OR WOULD SHE GET MORE THAN SHE BARGAINED FOR?
When two different guys — Dylan Stanwyck and Mike Pine — replied within two days, she seemed doubly blessed. After a first date with model-turned-firefighter Dylan that ended in bed — and with a huge misunderstanding — Laura came home from her Walk of Shame to an invitation for a hike with ski instructor Mike. The Great Outdoors became the setting for so much more…
Caught between two men — literally — who turned out to be roommates and secret billionaires, Laura makes a startling discovery about her own capacity for passion.
And, maybe, long-term love in an unconventional romance with two men that pushes every boundary.
Including her own.
The Legend of the Blue Eyes
B. Kristin McMichael
FREE
Things that go bump in the night are bad enough when you think they are just stories, but it's even worse when you become one.
Arianna Grace liked her boring, Midwestern, teenage life where she ignored the many unanswered questions of her childhood. Why were her parents dead? Where was she raised until she was five? When someone offers to explain it all, Arianna thinks she's just getting answers. Instead, she is thrown into a world of night humans who drink blood. Night humans, or demons, as some call them, live in normal society. Learning all of the new rules of a world she didn't know existed might be hard enough, but it's further complicated by two former-friends that now want to help her take her role as the successor to her grandfather.
There is a war going on between the night humans. Sides have been taken and lines are not crossed. Four main clans of night humans are struggling for control of the night. Divided into two sides, clans Baku and Tengu have been at war for centuries with the clans Dearg-dul and Lycan. That is, until Arianna Grace finds out the truth; she's the bridge of peace between the two sides. But not everyone wants peace. With the night humans divided, Arianna is now a pawn in the war between them. She must choose a side–her mother's family or her father's–and for once in her life, decide her own fate.