Wednesday Romance Reads To Devour 12/23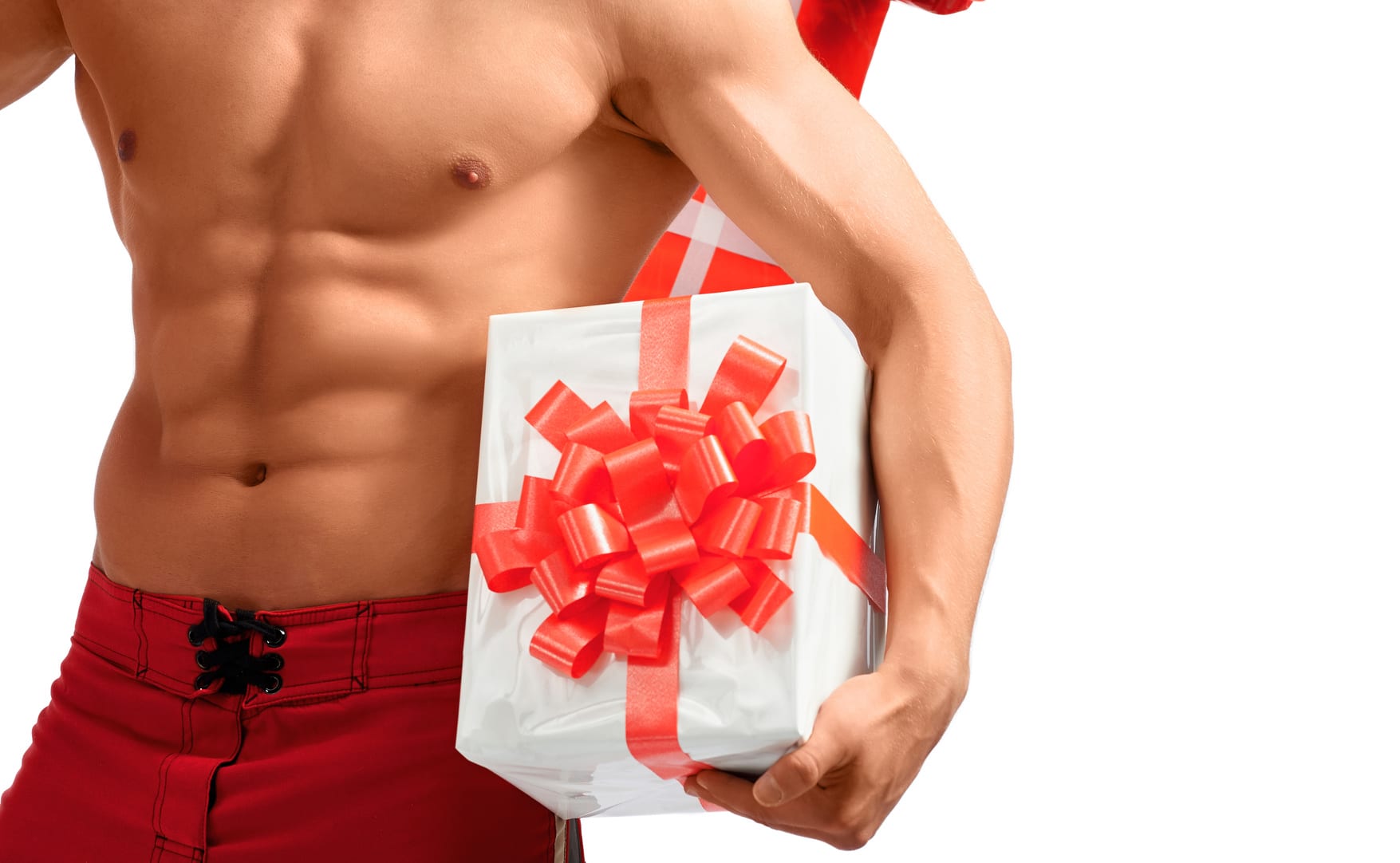 Her Enemy Protector
Eliza Quinn
$0.99
Childhood frenemies meet again… all grown up
Jeremias is still the same ol' bully from her childhood.
Well… he is taller, shoulders broader, muscles larger, and that mouth…oh that mouth!
If only he didn't have to open it…
Zara is infuriating! She's always arguing with him and trying to get a rise out of him… maybe he's guilty of the same, but surely she started it! An encounter at a wedding changes their relationship forever, and when Zara winds up in trouble, he's not about to stand down.
Can he protect her when she needs him most? Will he be upset when he learns her secret? What happens when sparks fly between frenemies?
Bidding for Her Curves
Flora Ferrari
$0.99
Way before the bidding starts. Long before the hammer falls, I know I'm in deep and we both might just end up with a lot more than we bargained for.
For better or for worse.
Bidding for Her Curves is an insta-everything standalone, curvy, instalove romance with a HEA, no cheating, and no cliffhanger.
Under the Rose:
An Enemies to Lovers Romantic Suspense Story
Kathryn Nolan
$0.99
From the outside, the gorgeous Freya Evandale seems like a quirky bookworm with a taco addiction. Most people would never guess she's a proud drop-out of the FBI's training academy and a highly-skilled computer nerd. These days, she's happy as a private detective at Codex, specializing in stolen rare books.
That is until an old nemesis with an arrogant smirk and superhero shoulders ends up in her office.
Special Agent Sam Byrne is a tightly-wound workaholic with a secret…or ten. When a betrayal leaves him questioning his career with the Bureau, consulting for Codex seems like the perfect place to hide. But he certainly never expected to see Freya again. At the academy, their rivalry was legendary. And their sparring sessions resembled an actual battle, or worse… foreplay.
Now these enemies are forced to play nice as they go undercover to infiltrate a secret society. It's a dangerous world of power, wealth, and shifting alliances. The higher the stakes, the harder it is to resist the true reason behind their rivalry. But surrendering to years of pent-up lust is a direct threat to their mission…and their safety.
Author's Note: If smoldering enemies-to-lovers, volcanic repressed lust, secret tunnels, gun-toting bad guys, and delicious slow burns are your jam, Under the Rose is for you!
Secret Acquisitions
Raleigh Davis
FREE
A second chance with the billionaire who got away…
January: I need a billionaire. Fast.
When I stumble onto a tech giant's plot to spy on everyone's phones, I know my security company is only one who can stop them. But my little start up needs money. Lots of it.
Enter Mark Taylor, the hottest venture capitalist in Silicon Valley. And the only billionaire I know on a personal level. And the guy I reluctantly turned down in college.
I'm in his office and ready to beg… but he's not the forgive and forget type.
Mark: I never hear the word no. Not since I remade myself from a skinny nerd into the deal making playboy of Bastard Capital.
January was the last woman to tell me no–and the one woman I can't forget. She's as enticing as ever, so I offer her a deal: I say yes to her in the boardroom and she says yes to me in the bedroom. A quick, scorching affair is exactly what I need to get her out of my system.
But when a shadowy conspiracy threatens her company–and the privacy of everybody–all my protective instincts flare to life. And this quick affair is suddenly much deeper than we'd ever expected…
Enter the world of Bastard Capital: Unrivaled men. Unimaginable wealth. Unlimited power.