Wednesday Romance Reads To Devour 12/2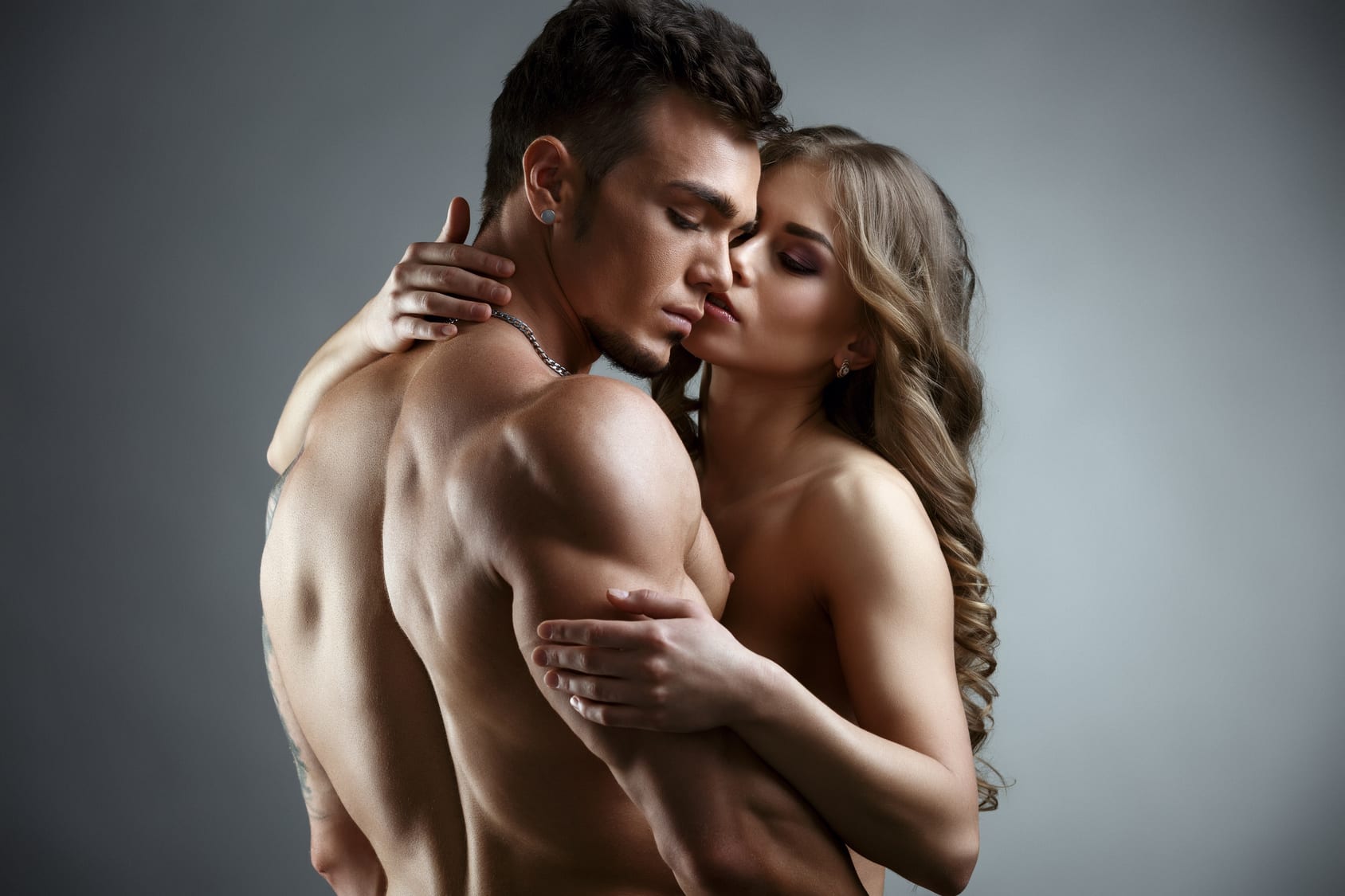 Admit You Need Me
Ajme Williams
$0.99
I live by a million rules.
But this one is the most important:
Never do relationships.
Maggie's sweet face demanded me to kiss it.
Her red, fiery hair asked for me to run my fingers through it.
But that was supposed to be it.
Just one night.
As a former military man and the owner of a billion-dollar business, I've got a tough life.
I've got enough complications of my own.
But Maggie left a mark on me that I couldn't get rid of.
She made me want to help her out.
Rescue her from her abusive ex.
Now all I think about is her gorgeous curves.
I crave another taste of her.
I know that she hates relationships as much as I do.
But if I can change my mind and give this a shot, can she do it too?
Especially if she's carrying a part of me inside her belly?
Brutally Beautiful
Christine Zolendz
$0.99
A deadly game of hide and seek.
With blood still on her hands, Samantha Matthews is on the run, running from dark secrets and a man she prays to God will never find her. Running and hiding, just to stay alive. She had no choice but to run, to leave, to hide and forget about her life before. When Samantha believes she's gained enough distance from her past and her demons, she stops running, hoping to find her future in the heavily wooded area of the Adirondack Mountains, a place she never expected to encounter a man with secrets as dark and as sordid as hers.
Kade Grayson is hiding, not from the demons after him, but from himself and from the entire outside world, wishing every day he could have just died. Arrogant and domineering, he's tormented and terrorized by his past, seeing nothing good for his future. With the ghosts of his past still haunting him, he has exiled himself to a life of solitude, only living for his words and through his stories.
Until her.
An undeniable attraction, turns into hate and then ultimately obsession, an obsession that grows into a powerful story of love and redemption.
Will the bond they have begun to build between them grow stronger than the tragedies that have scarred both of their lives? Or will they allow their demons to consume them?
To Love
Daniella Brodsky
$0.99
A #1 NEW RELEASE
Don't ask how I ever agreed to be his fake girlfriend…
And then fiancée…
But from our very first kiss the line between real and fake is fuzzy at best.
The first time I saw him, another woman threw a drink in his face.
That should have been a sign.
As if I needed another one, he also turns out to be my boss.
But he made me an offer I couldn't refuse.
How hard can it be to fake it, especially when it feels like we're not faking at all?
I can do anything for three weeks, right?
It's not like I'm going to let myself fall in love with a man
who's been officially named Sydney's Most Wicked Billionaire Playboy.
No matter how many times he winds up in my bed.
Then we tell each other our real reasons for the sham.
And it becomes impossible to pretend I'm pretending.
Confused? Try being me.
Especially when Aiden looks at me like I'm the only woman in the world, his strong muscles looking divine and his fingers working their magic as they trace my curves.
This is a Fake Fiancé, Billionaire Romance with a very emotional HEA, featuring a smokin' hot Aussie billionaire and the down-on-her-luck fake fiancée who just might be everything he's ever wanted! 1-Click NOW.
Don't miss out on this hot-as-hell series full of billionaires, pretend boyfriends, enemies-to-lovers twists and turns and hot-as-hell forbidden romance! The Such a Bad Idea series can be read in any order and introduces readers to the drop-dead gorgeous Wheatley Brothers, who feature in all three books.
SUCH A BAD IDEA SERIES
BOOK 1: TO LOVE: Fake romance
BOOK 2: TO WANT: Enemies to lovers
BOOK 3: TO DESIRE: Forbidden relationship
Serial Love
Maryann Jordan
FREE
Jack Bryant left the Special Forces to begin his private investigation business. Pulling together like-minded men from the CIA, FBI, ATF, DEA, Border Patrol, SEALs, and police, they were devoted to the missions that no one else wanted or could solve.
When the Campus Killer strikes again, Jack's team is tasked by the Governor to find the killer, using whatever means they can.
While following the trail of the serial killer, he becomes entangled in the life of the beautiful woman living next to his property.
Bethany Bridwell moved in with her grandmother to take over running Mountville Cabin Rentals. She had no time for the handsome, mysterious man living next door who continued to intrude into her life…and her thoughts.
Jack battled his growing feelings for Bethany, worried his life would not allow for the white-picket-fence world she deserved. But he was unable to stay away.
When the trail of the Campus Killer strikes close to home, can Jack protect Bethany long enough to give her what she needs?