Wednesday Romance Reads To Devour 12/18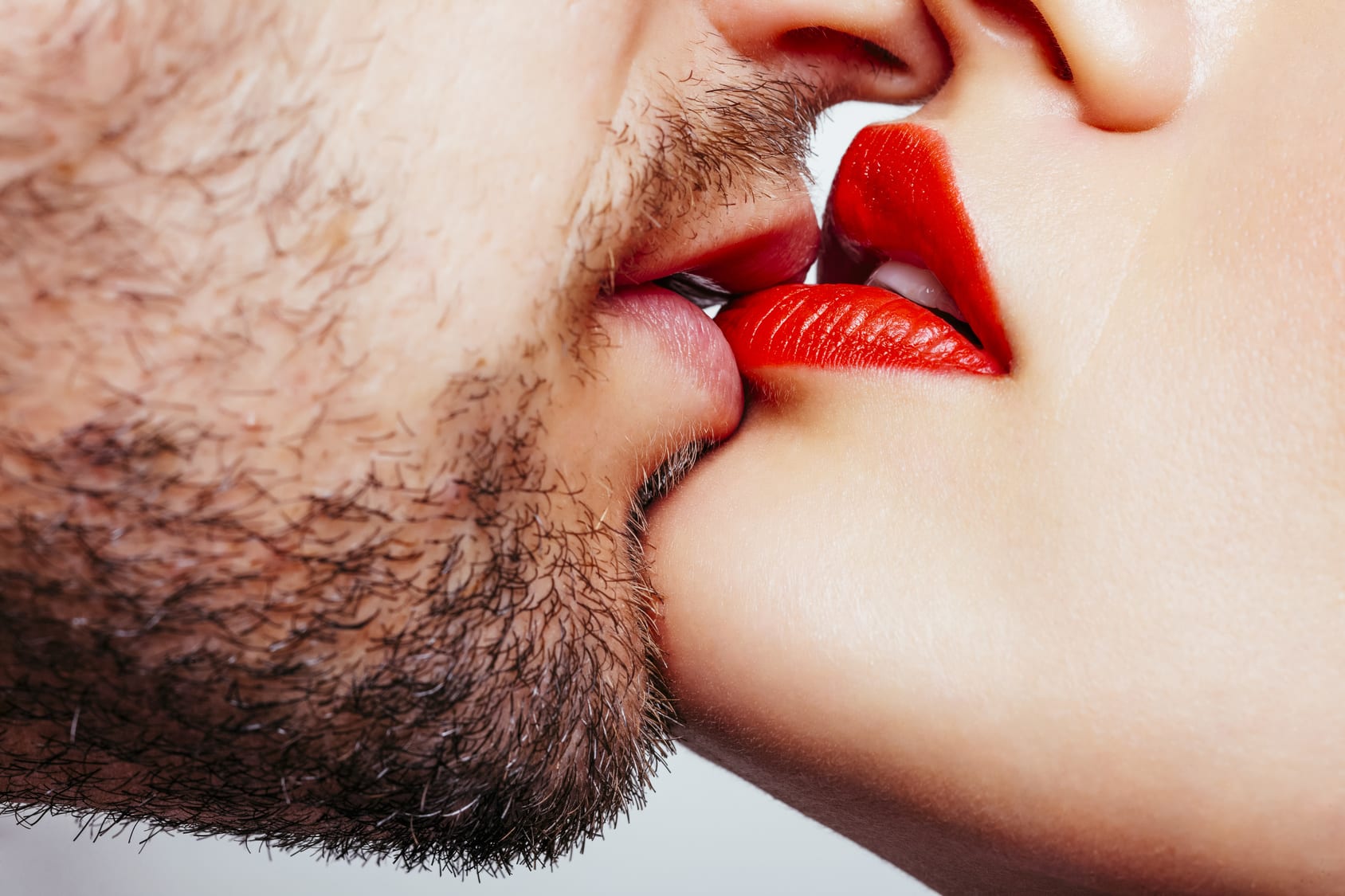 Devious Lies
Parker S. Huntington
$3.99
From USA Today bestselling author Parker S. Huntington comes an enemies-to-lovers, slow-burn romance full of revenge and a dash of fate.
"She could enjoy her pretty, perfect world a little longer. Soon enough, everything she owned would be mine."
I had a plan to escape the friend zone.
Step one: sneak into Reed's room.
Step two: sleep with him.
But when the lights turned on, it wasn't familiar blue eyes I saw.
These were dark, angry, and full of demons.
And they belonged to Reed's much older brother.
Four years later, Nash Prescott is no longer the help's angry son.
I'm no longer the town's prized princess.
At twenty-two, I'm broke, in need of a job.
At thirty-two, he's a billionaire, in need of revenge.
Who cares if my family ruined his?
Who cares if he looks at me with pure loathing?
Who cares if every task he assigns me is designed to torture?
I need the money.
Simple as that.
I'll suffer his cruelty in silence, knowing there's one thing he wants more than revenge…
Me.
Missy Mischief
Victoria Snow
$0.99
Mr. 'Hot' and Mr. 'Hotter' are both my Daddy's best friends,
But I want them anyways.
Nothing is going to stop me;
This Christmas is going to be naughty and nice.
I'm going to weave my web around them until both the older men are mine!
But what if my little act of seduction turns into something serious.
What if both of them fall in love with me!
And how am I going to figure out who the father of my unborn child is!
Now, this is some mischief I did not intend to get into!
A Standalone Christmas Romance with two very gorgeous older men, and one very seductive bbw. Bite into those delicious cookies, sip that gourmet wine, and save Santa that trip – Be naughty!
Nixon's Promise (Gemini Group Book 1)
Riley Edwards
FREE
Former Navy SEAL Nixon Swagger is home.
After twelve years of service and twice as many deployments, all Nix wanted was quiet. He'd sought the solace of the land he'd grown up on and found the peace he needed to silence the noise and figure out his next move. Nixon's stay was supposed to be temporary. He wasn't supposed to meet a feisty, head-strong woman who made his pulse race and set his body on fire. Falling in love hadn't been part of his plan. Taking a government contract to stop a homegrown terrorist group hadn't been either, but when the organization threatens to attack Philadelphia, he had no choice but to accept.
McKenna Wilson was living. Every day was the same. Raising her two teenage siblings didn't leave time for much else. Most days, she was okay with that. Then she bumped into the sexy war hero and, in an instant, her world changed. She had no idea falling for Nixon would be so dangerous. Now she was going head-to-head with the small-town's dirty sheriff who was hell-bent on ruining Nixon and avenging a fifteen-year-old grudge. She'd lost her heart, but losing her life wasn't part of the plan.
Nixon Swagger had learned a few things as a Navy SEAL—adapt, improvise, and overcome were among the many. In the middle of an inferno, so ominous even Dante wouldn't buy a ticket, Nixon must adapt to his new surroundings and overcome multiple threats before he loses the woman he loves.