Wednesday Romance Reads To Devour 12/16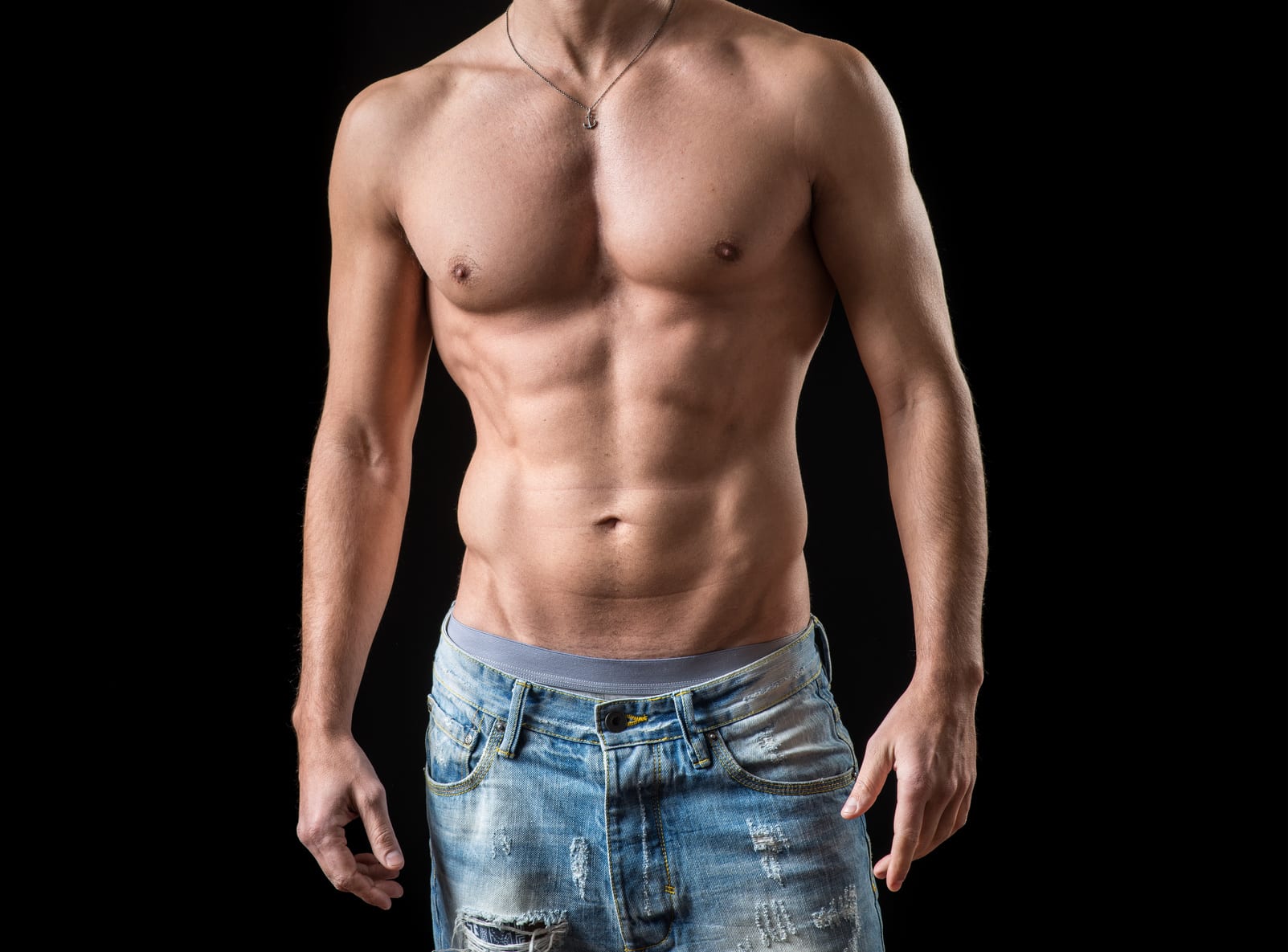 Say Yes to Love
Ajme Williams
$0.99
I (fake) married a man who's (real) married to his job.
That man is also my boss.
This whole thing was no mistake.
Ryan thought it'd be fun to go to Europe and get hitched.
Why?
Because my charm helped him secure a deal.
It was all fun and games until we were only walking hand-in-hand on the streets of Europe.
Until it was just the two of us.
But Ryan broke more than just the one rule which says that we can't be together.
He got me pregnant.
Now, a baby would definitely take the fun out of this madness.
Especially one that Ryan would never want… ever.
He's (real) married to his job, remember?
So, I've got two options.
Tell him and risk losing him.
Keep my pregnancy a secret and still lose him.
I end up with a broken heart either way.
Unless a miracle saves our fake marriage and our futures from collapsing.
Destroyed with You
Julie Kenner
$4.99
Former sheriff Winston Starr doesn't think about the past. That dark day when he lost the sweet, innocent woman he'd loved, dead because of his mistake in a mission that had gone horribly wrong.
Now an operative with Stark Security, he's left Texas behind, focusing only on his work and closing his heart to love even as his soul screams for revenge against the scum that killed his Linda. When old friends reveal new evidence, Winston learns that not only is Linda alive, she faked her death in the ultimate betrayal.
But things are not as Winston believes, and he soon finds himself on the run with the woman who ripped his heart out. Now, the only thing stronger than his rage is his desire for the woman who destroyed him.
One Unholy Night by Nichole Chase and Karpov Kinrade
$3.99
From Nichole Chase, the New York Times Bestselling author of Suddenly Royal, and Karpov Kinrade, the USA Today Bestseller of Vampire Girl, comes a holiday romance sure to put the magic back in your year.
Lyla:
No one tells you when you're young that you will outgrow magic. It just happens, so slowly you barely notice it until one day it's gone. That's the most tragic part of growing up, I've always thought.
And now, as a broke, single mother, it's my job to create the magic. To preserve it and guard the light of it as I pass the torch to the next generation.
And I'm failing right now.
This has been one of the hardest years of my life. But it's Christmas Eve and I'm doing my best to make it special for my daughter.
That's when I hear the voices. Two men downstairs arguing.
One is a solid Santa cosplay winner, down to the glint of glee in his eyes.
The other man… he is all darkness, hard sexy angles and eyes that suck in my very soul.
And they are both about to change my life forever.
Lucifer:
I will not lose this. One night a year I leave all the stench of fear and pain, and revel in the magic of the human plane while making a few kids happy. Even if it's a little unorthodox.
Of course, I also enjoy the irony of it all.
The letter was clearly addressed to me, not Santa. The old elf is at the wrong house.
In years past, the overgrown elf and I would just squabble a little and move on. I never could have anticipated he would quit his job and leave me with the responsibility of saving Christmas.
I'm Satan. I don't exactly have a barn full of reindeer. And if I did, they would most likely be food for my demons, not to use as transportation. Thus begins the strangest Christmas Eve of my very long life.
With the help of a sinfully sexy woman who has no idea how magical she truly is, I'm going to make Christmas happen. And maybe show that red obsessed elf a thing or two.
This Christmas, in the most 2020 plot twist of all times, the magic of the season–and even true love itself–will be found in the most unlikely of places.
Breakaway (Portland Storm Book 1)
Catherine Gayle
FREE
USA Today
 bestselling author Catherine Gayle presents the first novel in the Portland Storm hockey romance series.
Portland Storm captain Eric "Zee" Zellinger knows how to get the job done, but leading his once elite team to victory is fast becoming a losing battle. He can't lose focus now—not with his career on the line. But when his best friend's little sister makes him an offer he can't refuse, Eric could lose the drive the team relies on from their captain.
Still in a downward spiral after a life-altering event in college, Dana Campbell is desperate to try anything to break away from the horror of that fateful night—even enlisting the help of the only man she trusts completely.
No matter how irresistible she is or how tempting the offer, Eric might not be able to cross that line—especially with the team's chance at the playoffs on the line. Now, Eric has to take one last shot, but will he choose Dana's Breakaway chance at happiness or the move that could secure his career?