Wednesday Romance Reads To Devour 12/11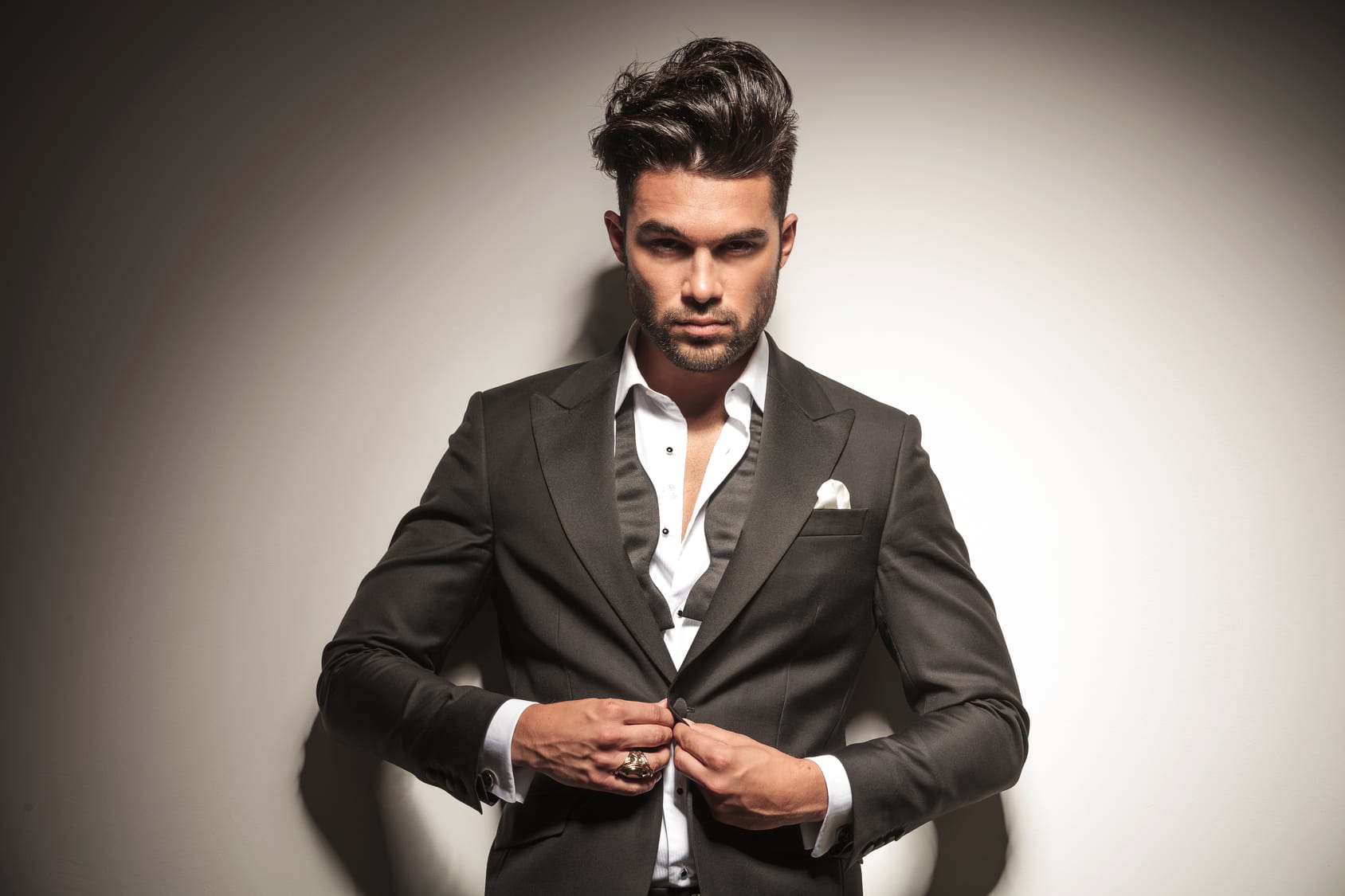 An Innocent Christmas
Katy Kaylee
$0.99
A Christmas Eve, A fun party, A little act of seduction and…
My broken heart!
My brother's best friend took my innocence on Christmas eve,
And abandoned me for military.
That was four years ago.
Now he's back – more handsome than ever, and oh, so enigmatic.
My heart aches for a second chance with this bad boy.
But the problem is bigger than my broken heart.  
It's my swollen belly!
Running away from this scandal is the best thing I can do.
I was naïve to believe in love four years ago.
But I'm smarter now.
Or am I?
Her Vampire's Promise
Jordan K Rose
FREE
Reade Hayes knows better than any vampire that nothing good ever comes out of Central City. So he isn't surprised the beautiful blonde he meets in a dive bar is crazy. What does surprise him is how fast she moves, how hard she hits, and the fact she's wearing a ring he last saw two decades ago on the hand of his dead friend.
Is it possible the little girl he swore a blood pact to protect didn't die in the fire? If the beauty sitting beside him is that pretty little baby, where has she been for twenty years? And why is she so lethal?
On hindsight Lawrie Tyrone realizes drinking vampire blood might not have been the smartest decision. But scientists experiment and if she is going to prove her father was not a traitor, she has to take risks. So far she's experienced no alarming side effects, well, none other than being able to recognize vampires walking among humans.
From the power he exudes to his gorgeous dark eyes everything about the man to her right screams danger. Every logical thought tells her to kill him. But something in his eyes stops her. Is he using his vampire powers to influence her, or is something else making her heart ache for him?
Can love thrive in the ruins of Central City?