Wednesday Romance Reads To Devour 11/27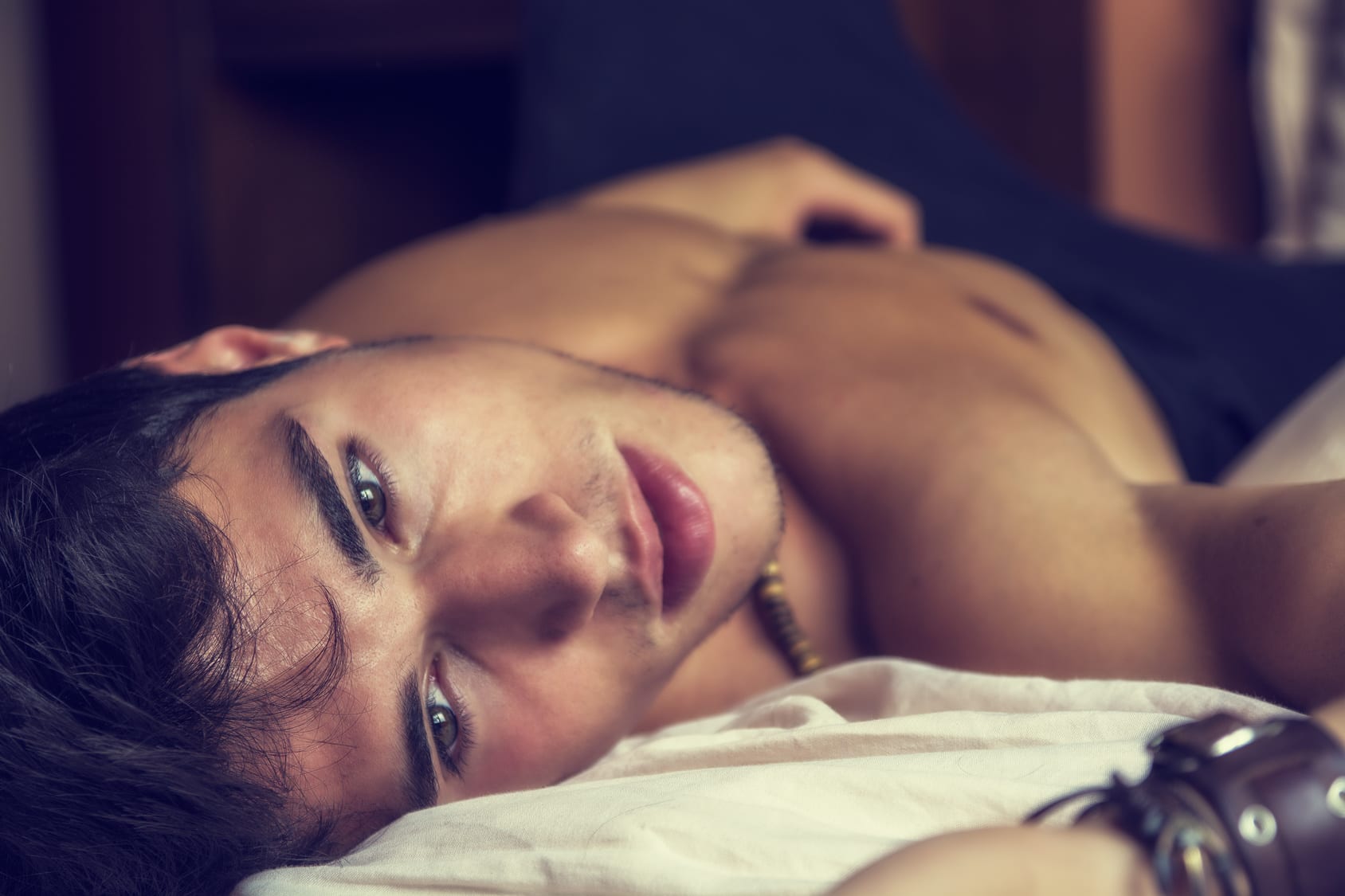 An Innocent Thanksgiving
Katy Kaylee
$0.99
My dad's best friend has me drooling.
He's more tempting than spiced Thanksgiving sugar cookies.
… and equally as bad for me.
One single night.
That's how long it took for him to get me pregnant years ago.
I was a little innocent girl back then.
And today, I'm the mother of his child.
The child that he doesn't even know exists.
It looks like a bunch of secrets will come out this Thanksgiving.
The damn turkey better be worth it.
A Winter in Time Presented by Lavish Publishing
Samantha Jacobey
$0.99
This winter, Lavish Publishing presents a tasty sampling of seasonal reading pleasure unlike any other – each a trip through time, each an adventure you won't soon forget…
From Samantha Jacobey, Christmas Magic: a Time Bubble Novella
When Nathaniel Crabtree travels through time to gather the forgotten details from revolutionary America, will Gwendolyn Astrid Romano be the mistake that brings his illustrious career to a devastating end?
From L.A. Remenicky – A Inconvenient Christmas
In this paranormal Fairfield Corners prequel, Marcus Fairfield and his love Mary are forced into an inconvenient marriage over the holidays and must come together to fight an unknown force before they can find their happiness together.
From A. Nicky Hjort, Dormancy
In the future, biohacking has taken humanity to the brink of evolutionary advantage as Artificially Integrated Persons perform at maximal potential, but for Jagga, his utopia turns into a nightmare.
From Danielle DeVor, The Shoes
When Gelsey's grandmotgee gifts her a pair of ballet shoes blighted with the power to give her what she wants, she's tempted with a choice – to live under the tyrannical rule of an awful ballet master, or to accept the cost of the curse.
From Hope Daniels, Love At Christmas: A Wylde River Beginning
The Wylde River adventure begins with a family fued, but when love blooms between Ruth Perry and James Delaney, will their passion cost them everything they have struggled to build in their fledgling town?
From Viv Drewa, The Christmas Owl
Visit World War II Germany, but this won't be a pleasant holiday when two brave soldiers face dire circumstances against heavy odds – can a mystical owl lead them to safety before it's too late?
Finding Rowena
Rachel Blake
$0.99
Adopted as an infant, Rowena Erikson has a nearly perfect life, with wonderful, loving parents and her sexy, dominant husband, Octavius, who adores her.
She's always wondered about her biological family, but she never thought she'd actually meet them, until an extraordinary series of events reveals she has not just one, but two identical sisters.
She is a triplet! But, her newfound family is nothing like she imagined. Each sister is struggling with her own heartache, and as Rowena has learned the hard way, perfect is only an illusion.
IMPULSE (Infinitus Billionaire Book 1)
E. B. Walters
FREE
He has tradition ingrained in him…
She lives for the moment…
Will they find a common ground?
Lex Fitzgerald is not your average billionaire. He leads a double life as the conscientious head of his family and the pleasure-seeking rogue who parties hard and pushes the limits in and out of the bedroom. His two worlds are about to collide because of one woman, Jillian Finnegan.
Lex needs a secret weapon to defeat a competitor and finds it in Jillian Finnegan. He has no intention of letting her potty mouth, her crazy lifestyle, or her eccentric family get in his way. So when he makes her an offer, he expects her to accept. However, sparks start to fly when Jillian gives him a counteroffer and dares him to refuse. Has Lex finally met his match?
Let the seduction begin.