Wednesday Romance Reads To Devour 11/25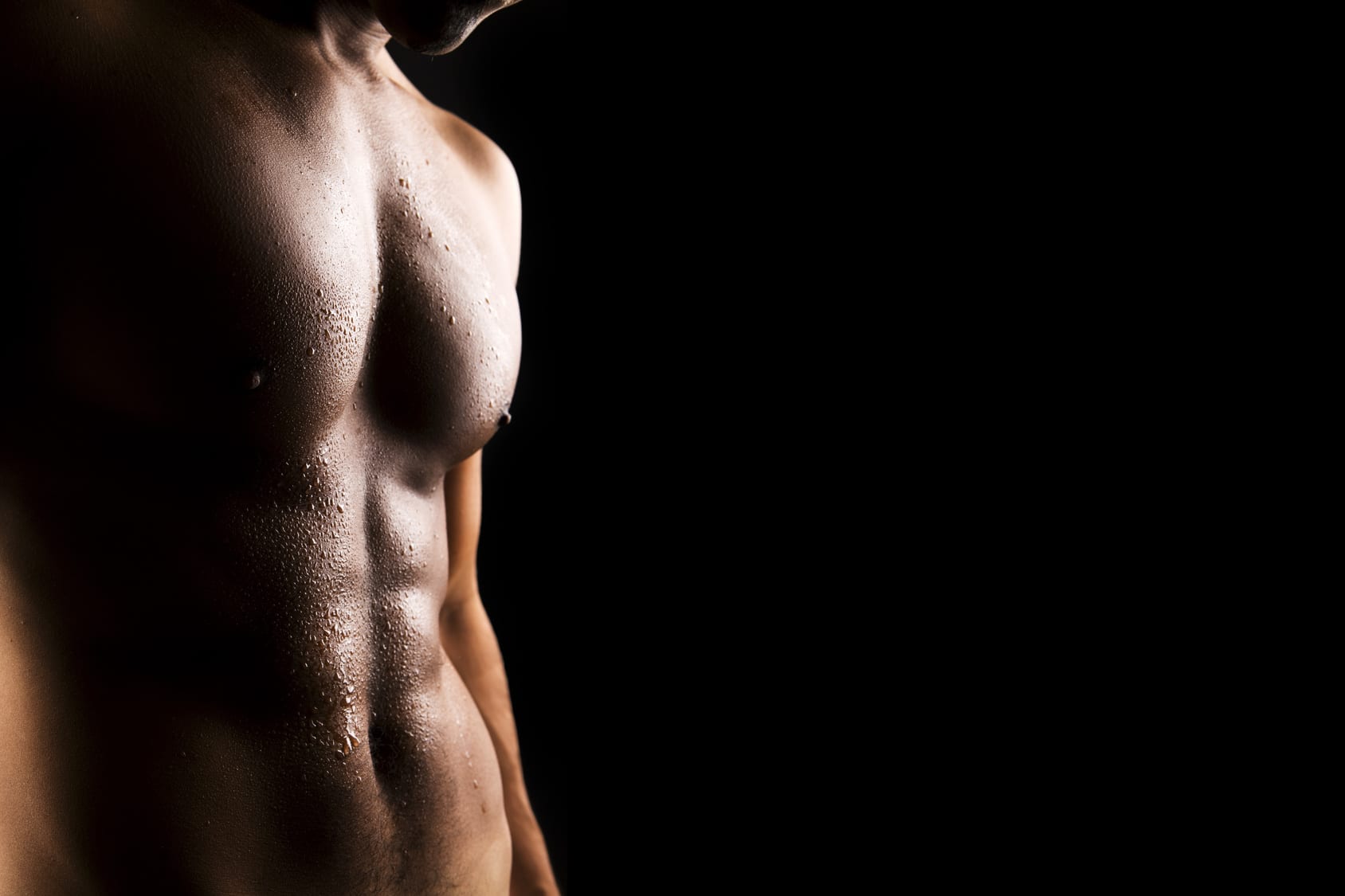 Twins for Brother's Best Friend
Sofia T Summers
$0.99
The only thing that's worse than being your ex boyfriend's surrogate is falling in love with him and not wanting to give up his babies.
Yes, I said babies.
As in plural.
Not one. But two.
I never thought that I'd give birth to twins.
Especially the twins that I can't even keep.
I fake married Isaac, my brother's best friend, who desperately needed an heir to be able to keep his billion-dollar kingdom.
And I needed his money to keep myself from drowning under my student debt.
But no, if only a simple contract could guarantee that I don't catch feelings.
He's the man who took my V-card all those years ago.
The same man who still adores my curves, and the one whose babies I'm pregnant with.
Is it too bad that I don't want his money anymore? I want things that he can never give me… his heart and a family.
My Jingle Bell Heart
Sam E. Kraemer
$2.99
Jingle Bell
I was an elf, but not a good one. I was too tall. My ears weren't pointy enough. I couldn't make toys. Basically, I was a failure.
I grew up with Nic and Holly—a/k/a Santa and Mrs. Claus—which put a considerable amount of pressure on me, especially since I'd been kicked out of every creative department at Santa Claus, Inc., Int'l. In a last ditch effort, I was sent to the Special Case Unit, where I was assigned a family going through a crisis.
I was charged with bringing comfort and cheer to a special little girl who needed all of it she could get. I didn't expect to meet a wonderful human man who appeared to have the weight of the world on his broad shoulders, and I certainly didn't expect I'd want to help him carry it. The case was difficult, but I was dedicated. I definitely didn't anticipate falling in love along the way, though.
***
Trick McNichol
In my world, there were no silver linings—until Jinson Bell, a nursing assistant, walked into my daughter's hospital room and gave her something to smile about.
Going into the holiday season with a sick child was as heartbreaking as it sounded. My little girl, Danielle, had been diagnosed with a dangerous disease, and the treatment was doubly as harsh. I was nearly at the end of my rope, but one afternoon, I rounded a corner and met an incredible guy I wasn't expecting. Jinson was kind, adorable, much younger than me, and he had a sweet tooth like none I'd ever seen. He knew what we needed before we needed it, and it was easy to fall in love with him.
It wasn't the best timing in the world, but Jin was there when I needed someone to lean on. When he laughed, it was like bells were ringing, and when I found out he was only at the hospital temporarily for training, I had to find a way to make him mine.
Unraveled
Bethany-Kris
FREE
Cara Rossi's life has been a mess ever since her identical twin was killed. She blames the mafia, its ways, and the people within the caustic culture for a painful reality that turned her world on its side. In an attempt to momentarily pause her misery, a night out puts her on a path with a man she shouldn't get involved with simply because of his last name—Gian Guzzi.
He's the kind of man that makes it hard to say no.
Gian Guzzi's problems are piling up fast. A murdered grandfather, an unpredictable mafia, and a new boss that threatens both his family's legacy and his life. As a Cosa Nostra underboss, Gian has a duty. First to la famiglia, and only then to himself. In the midst of the violent uncertainty that has become unrelenting in his days, Cara Rossi should only be a distraction for him to enjoy.
She's a happiness that he was never allowed to choose before.
His lies.
This life.
Their love.
It all unravels eventually.
Bayou Devils MC 5-8
A.M. Myers
FREE
LITTLE DO YOU KNOW:
Inmate 606, and brother of the Bayou Devils MC, Noah LeBlanc only wants two things – his freedom and his girl.
In the sixth grade, he met Kady Sinclair, the girl of his dreams. She was smart as a whip and challenged him at every turn and Noah wasted no time in winning her heart. They were inseparable until the club got in the way. A jealous competitor, carelessness and his own ambition cost him everything.
Now, after being released from prison, he's determined to rebuild his life and find the one girl who has always owned his heart. The problem is no one has heard a word from her in seven long years.
But that was before Noah joined the hunt.
NEVER LET ME GO:
Juliette Shaw has everything a girl could ask for – a thriving business, a beautiful home, loyal friends, and a gorgeous fiancé – but she doesn't remember any of it.
After a horrific car accident steals her father's life and five years of her memory, she is lost in a world she doesn't recognize and is desperately searching for answers. Nothing feels right and behind each clue from her past are more questions, so she does the only thing she can do – run.
Sawyer Michelson, brother of the Bayou Devils MC, looks intimidating as hell and a smart girl like Juliette knows better than to accept a ride from a stranger but there's something about his deep blue eyes that puts Juliette at ease and pulls her in. He makes her heart race and the longer she spends with him, the more she discovers the sweet, funny, and loyal man beneath the mask. But even a thousand miles from home, danger seems to find her, leaving Juliette to wonder if it's just bad luck or if she is in more trouble than she realized.
Can Juliette recover her past and find answers or will she lose more than just her memories this time?
EVERY LITTLE THING:
Army veteran, ex-cop, and brother of the Bayou Devils MC, Wyatt Landry is a man on a mission. He's always wanted a family, but after being blindsided and betrayed by his ex-wife, Piper, he's hesitant to try again… until now. He's done letting the woman who abandoned him years ago control his future.
Piper Landry knows a thing or two about trauma and she has the emotional scars to prove it. In a moment of weakness, she made the biggest mistake of her life, walking away from her husband and the love they shared. It haunts her every day, but she's trying to move forward and rebuild her life, without him.
When fate brings Wyatt and Piper together again, sparks fly and old wounds are torn open, leaving them stranded in a minefield of secrets and lies. But the pain of their past isn't the only thing standing in their way.
WICKED GAMES:
The only remaining single member of the Bayou Devils MC, Travis Broussard, refuses to fall in love. His brothers may have found happiness but with his dark past still haunting him, he can't afford to let any woman get too close.
Rowan Archer has had her fair share of heartbreak, but after the sudden loss of her mother and finding her boyfriend in bed with another woman, she reaches her breaking point and moves across the country to be closer to her brother in Baton Rouge.
One drunken night and the need for a temporary relief bring two broken hearts together. Sparks ignite between Travis and Rowan but it can't last. It's clear there is no future for them and they each agree to keep things casual but you know what they say about best laid plans.
Someone begins to target the club, tormenting them in a sick little game of cat and mouse as he makes promises of pain and bloodshed in the name of revenge and Travis's past catches up to him when he least expects it, forcing him to make a choice.
Saving those he loves means pushing Rowan away but Travis has no other option with the dark threat looming over all of their heads.