Wednesday Romance Reads To Devour 11/18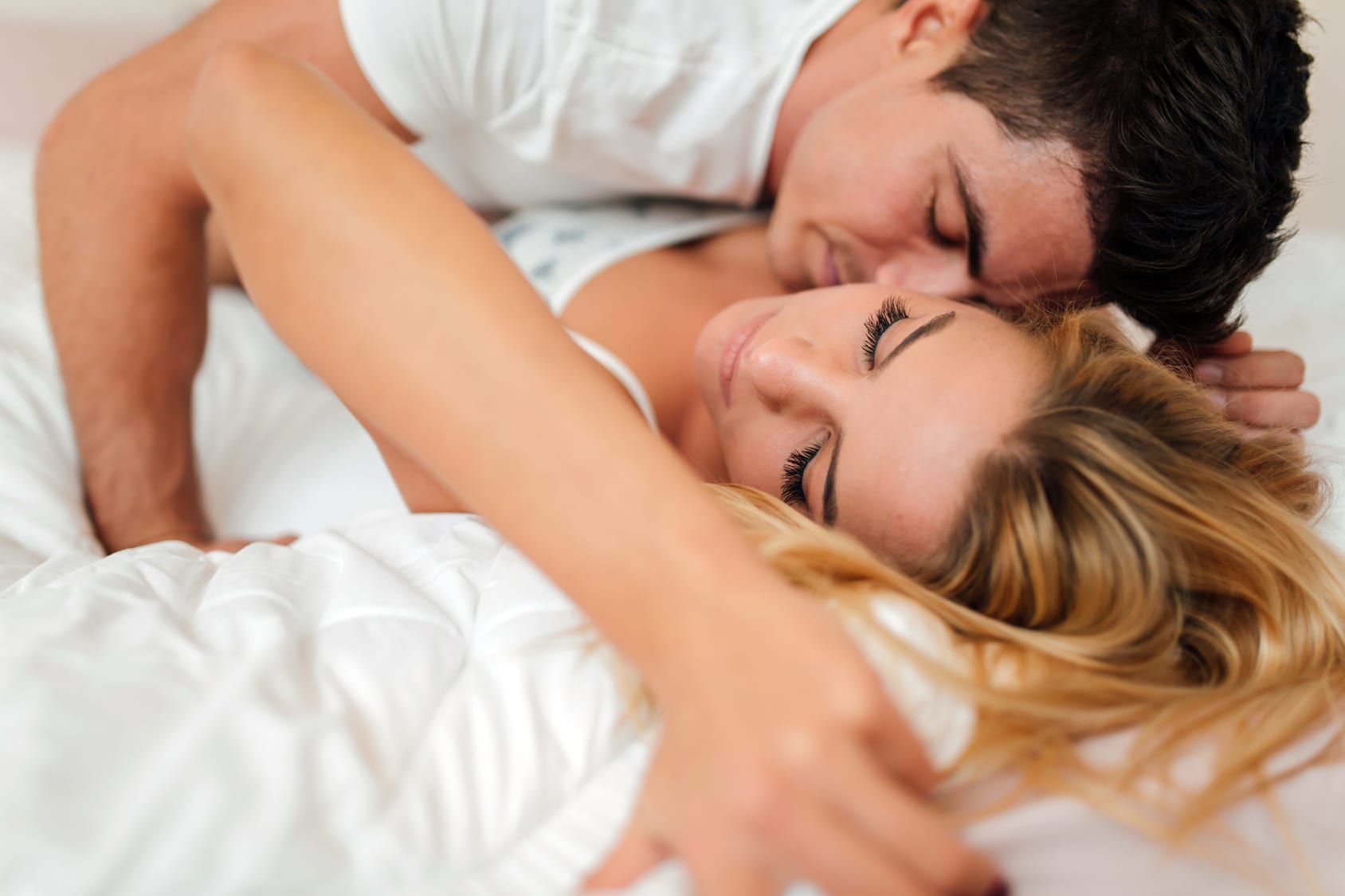 Admit You Want Me
Ajme Williams
$0.99
A billion-dollar nightmare? Check.
An arrogant former Army man? Check.
My worst client ever? Double check.
What bad deeds did I do to deserve this billionaire as a client?
Sure, the money is good.
But that's the only reason I'm here.
That's the only reason I'm giving Easton a makeover that he desperately needs.
His wild beard needs taming if he's going to be a hot shot businessman.
But he has a real wild side to him that I don't know what to do about.
His filthy mouth spoils my day.
His piercing eyes make me lose my mind.
Easton may be bad news, but he adores my curves.
He adores me.
I could only keep my distance from him for so long.
Falling in love with my billionaire enemy was not a part of my plan when I moved to a new city as a celebrity stylist.
Neither was breaking the rules and ruining my career.
But maybe, just maybe, Easton might be worth losing everything over.
Meet Me Under the Mistletoe
Stacey Kennedy
$0.99
Penelope Carter has won the "wild child" award for years. Determined to bring joy instead of irritation over the holidays, she's arrived at River Rock to stay at her cousins brewery during the holidays, ready to earn her way off the naughty list. But when a few too many Christmas cocktails and a devilishly sexy cop from her past derail her plans, the nice list looks unreachable.
The last time Darryl Wilson saw Penelope, he was seventeen years old and had given her a hot first kiss. Ten years later, Penelope is a sweet distraction after his divorce, but she's also the sexiest trouble he's ever known. And when she becomes his trouble during the Christmas festivities that are meant to lead to his long-awaited promotion, he realizes that Christmas is about to get complicated.
But holiday wishes are sweeping through the snowy small town in Colorado, and if Darryl and Penelope survive the season, they'll see a little bit naughty is more than a little bit nice. And this Christmas might be the best one of all.
Impossible Mission Series Books
Jacki Delecki
$0.99
Three very smart, strong women.
Three very dangerously sexy men.
Three books you won't want to put down,
now available in one convenient bundle!
Mission: Impossible to Resist / Book 1
She's beauty, brains, and trouble.
He's in the wrong place at the right time.
Smart, savvy Seattle socialite Jordan Dean must learn to let go of her tightly controlled world and accept help from the one man who poses a huge risk to her well-guarded heart—her Special Ops bodyguard, Aiden Foster.
Mission: Impossible to Surrender / Book 2
She's not a party girl anymore.
He's fought his feelings for too long.
Sophie Dean has worked long and hard to shed the bad girl reputation she earned at college. Now she runs an humanitarian aid program. When danger threatens Sophie's latest international undertaking and she needs protection, fate steps in and delivers a second chance with the one man she can't forget, Navy SEAL Finn Jenkins.
Mission: Impossible to Love / Book 3
She's in over her brilliant head.
He's not buying her innocent act.
Elizabeth "Izzy" Benson has the brains to rival some of the best IT minds out there. Unfortunately, the Artificial Intelligence drone she's developed is drawing all the wrong kind of interest. Now running for her life, she'll have to trust a stranger, Sten Jenkins, a very angry Marine who makes it obvious he doesn't believe her or want her around.
Serial Love
Maryann Jordan
FREE
Jack Bryant left the Special Forces to begin his private investigation business. Pulling together like-minded men from the CIA, FBI, ATF, DEA, Border Patrol, SEALs, and police, they were devoted to the missions that no one else wanted or could solve.
When the Campus Killer strikes again, Jack's team is tasked by the Governor to find the killer, using whatever means they can.
While following the trail of the serial killer, he becomes entangled in the life of the beautiful woman living next to his property.
Bethany Bridwell moved in with her grandmother to take over running Mountville Cabin Rentals. She had no time for the handsome, mysterious man living next door who continued to intrude into her life…and her thoughts.
Jack battled his growing feelings for Bethany, worried his life would not allow for the white-picket-fence world she deserved. But he was unable to stay away.
When the trail of the Campus Killer strikes close to home, can Jack protect Bethany long enough to give her what she needs?