Wednesday Romance Reads To Devour 11/13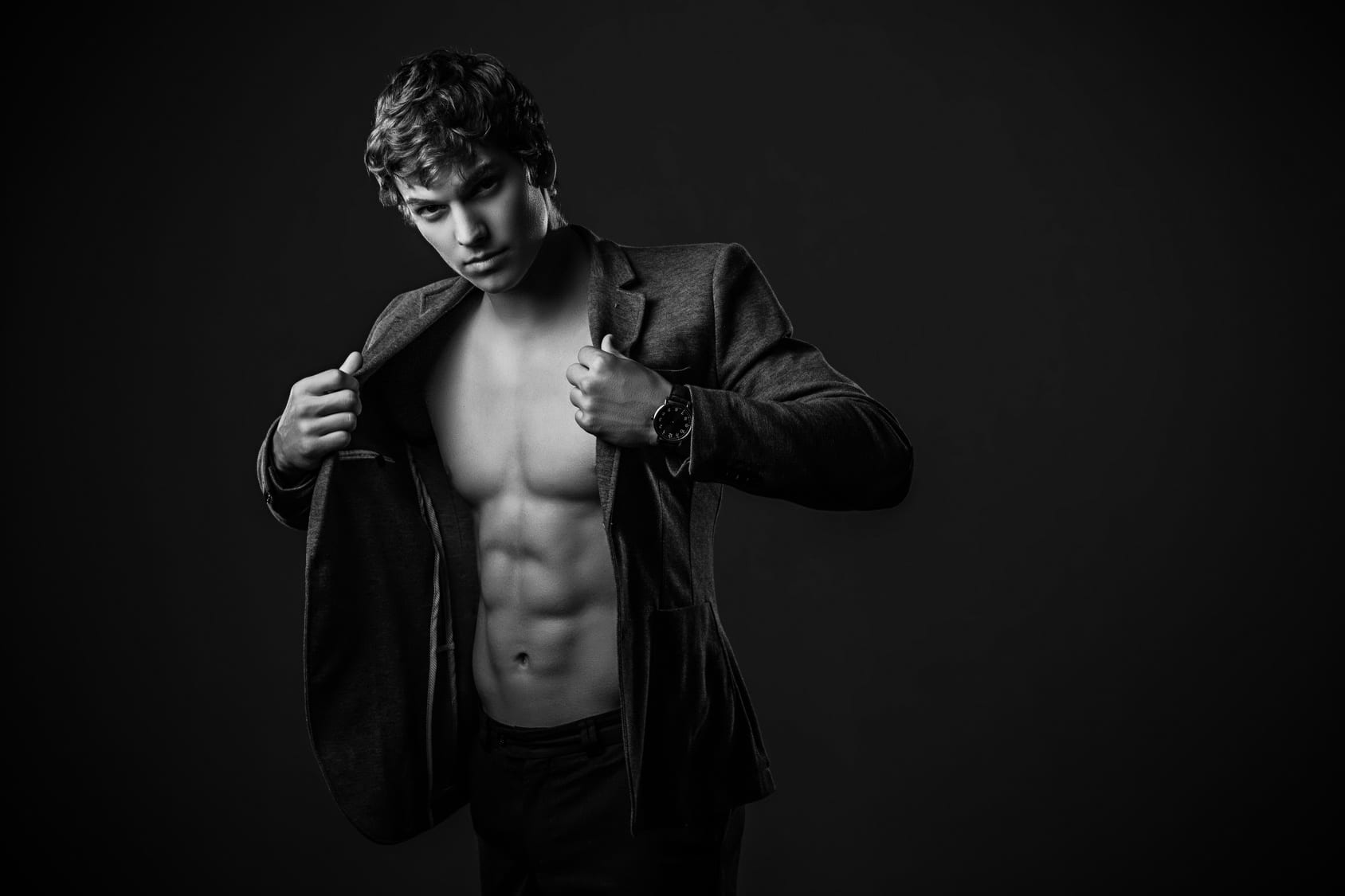 Doctor Daddy
Bella Winters
$0.99
Being with him is wrong and I can never let my parents find out.
He's a gynaecologist.
My dad's best friend.
The biggest player alive.
And my new boss.
Basically, he's a double dose of trouble and I should run for my life.
But instead, I'm crawling into his bed.
I've clearly lost my damn mind… and my V-card.
The only way this will get worse is if I get pregnant.
And if I do… 
Would he be the one to deliver the baby?
Deep in the Heart
Alexa Padgett
$0.99
War vet Camden Grace is a bonafide rock star. Guitar-maker Jenna Olsen fights demons from a past that tried to swallow her.
When Jenna's ex begins a deadly game, Cam's record label wants him to cut his losses with the blond beauty.
Unless they learn to trust in a love they won't acknowledge, they'll lose everything.
Unbreakable
Abby Reynolds
FREE
From Bestselling Author, Abby Reynolds.
This is a stand alone novel. It is not a cliffhanger. And it is the first novel in the Forehead Kisses Series.
Can there be too many pieces to piece back together?
This is a question Keira faces every day. It's impossible for her to go anywhere unaccompanied by her cousin, the only person who knows what happened on that horrific night a year ago. The guilt and pain weigh her down every day. Unwilling to open up to anyone and give someone a chance, she lives in solitude.
For her, that's the only way to live.
Liam struggles with his own demons. After losing someone who means the world to him, he combats his anger and pain on a daily basis. He dives into violence and sex, losing himself more and more. But as soon as he meets Keira, he recognizes the same pain he suffers every day. And he pursues her, wanting to connect to someone who understands.
Keira can't put herself back together, and neither can Liam. But can they do it together?