Wednesday Romance Reads To Devour 10/7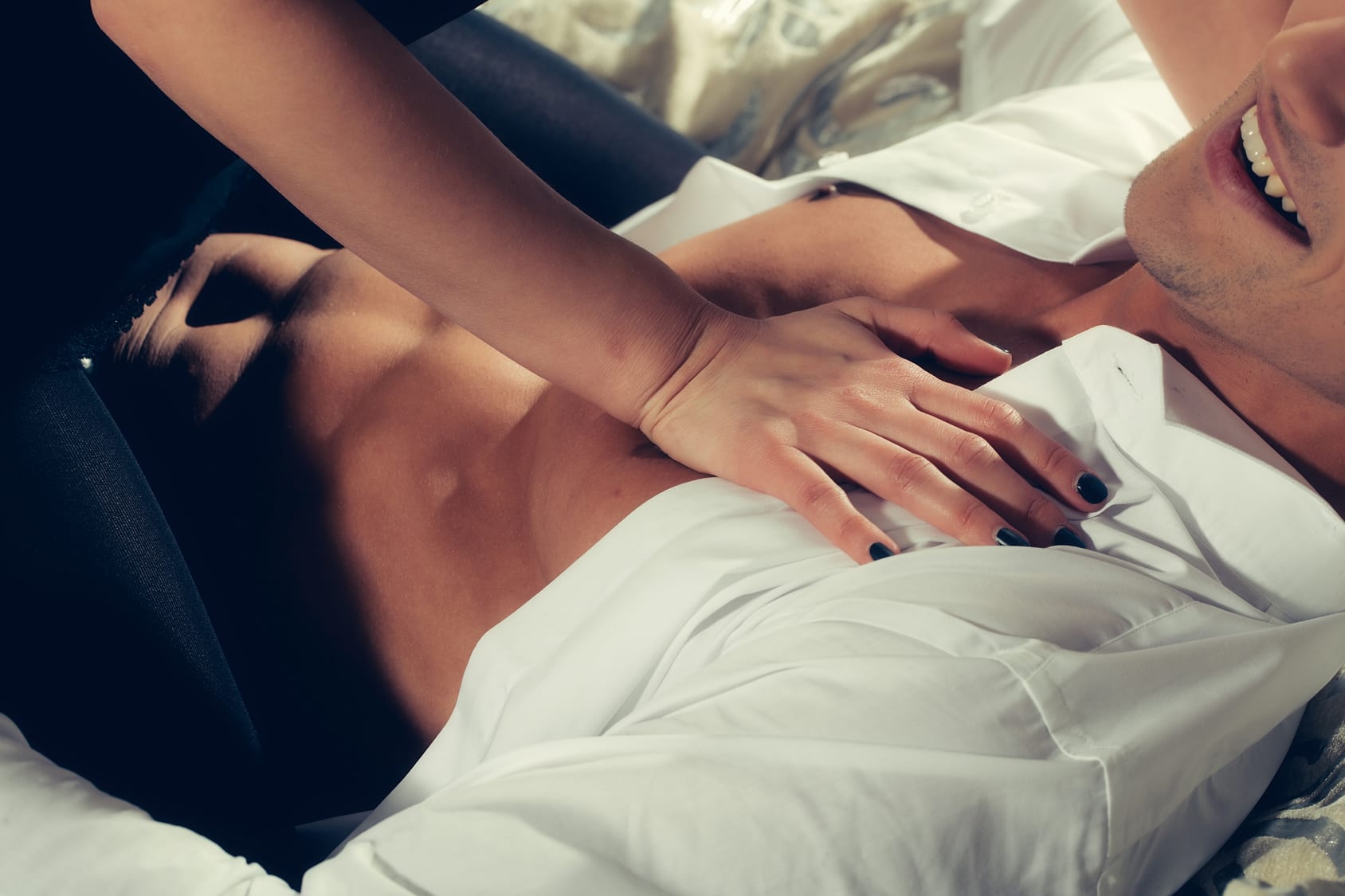 Fighter's Heart
A. Rivers
$0.99
Lena
I never meant to become the go-to P.R. girl for the biggest jerks in professional sports.
Unfortunately, I built a reputation for turning douchebags into superstars, and now I'm stuck.
When I'm assigned to work with a guy accused of hitting his girlfriend, enough is enough.
I know all about men like Jase 'The Wrangler' Rawlins, and I have the emotional scars to prove it.
Mouthy, conceited, and hot as f*ck, he's used to getting his way.
I want nothing to do with him, but my boss makes an offer I can't refuse.
My dreams are finally within reach, and the more I get to know Jase, the more I wonder if I've gotten him completely wrong.
He may be bossy and infuriating, but he's hiding a heart as massive as his ego.
Can I let go of the past and trust the feelings growing between us when my career is on the line?
Jase
Trouble is nothing new for an MMA bad boy like me, but this time I'm in too deep and can't get out.
At least, not without help.
That's where Lena LaFontaine comes in.
All buttoned-up blouses and ass-hugging skirts, she's a distraction I don't need, but she's also the only one who can make my problems go away.
She wants to hate me. I'm not going to let that happen.
I never expect the way I ache to taste her pouty lips and claim her for my own.
My life is on the verge of imploding, and when it does, I'm not sure if I'll emerge as a champion or be imprisoned for a crime I didn't commit.
I won't drag her down with me, but when push comes to shove, I don't know if I can give her up, either.
Fighter's Heart is a standalone MMA romance with a cocky alpha hero and a sassy heroine who knows how to keep him in check. It has a HEA, no cheating, and no cliffhanger.
Dare to Play
Carly Phillips
$4.99
He's the bad boy of baseball who's about to lose everything.
She needs a husband to get custody of her teenage sister.
Suddenly a marriage of convenience doesn't look so bad.
Pitcher, Jaxon Prescott has a lot on his plate. Major League Baseball. Reputation as a player. And now? He's on the verge of losing it all. He didn't mean to sleep with his general manager's daughter or get into a brawl that was captured on camera. But his notoriety is a problem and everything he's worked for is at risk.
What's a bad boy to do? Marry his sister's best friend to save his career, even if it's the opposite of everything he wants and believes in.
Macy Walker is the sole guardian of her half-sister until the girl's mother returns and wants her daughter back. In order to win custody, Macy needs to provide stability and marrying someone would do the trick. Luckily for her, her best friend's brother needs a wife.
They're this close to getting exactly what they want – as long as they don't fall in love.
Connor's Baby
Annie J. Rose
$0.99
She walked into my pub.
Invaded my island paradise.
Invaded my fantasies.
I had to have her.
Sugarcoated
Erin Nicholas
FREE
A hot, funny brother's best friend small town rom com . . . with sugar on top!
She's his best friend's little sister. He's known her all his life. He's practically part of the family. There is nothing either of them could do to surprise the other at this point. Then she showed up in his bedroom in lingerie and asked him to take her V-card.
Okay, that was a surprise.
Aiden is pretty sure Zoe was equally surprised when he told her no.
To say that he didn't handle it well would be a massive understatement. Almost as massive as the amount of work he's going to have to do now to convince her that he wants her. Forever.
Right after he tells her that he's bought the company that's her bakery's biggest competitor.
Maybe if he tells her he's in love with her first, that will help sugarcoat the whole we're-rivals-in-business-now thing.
So, first "I'm in love with you", then "take off your clothes", then "I'm now your business adversary".
Sure. Piece of cake