Wednesday Romance Reads To Devour 10/30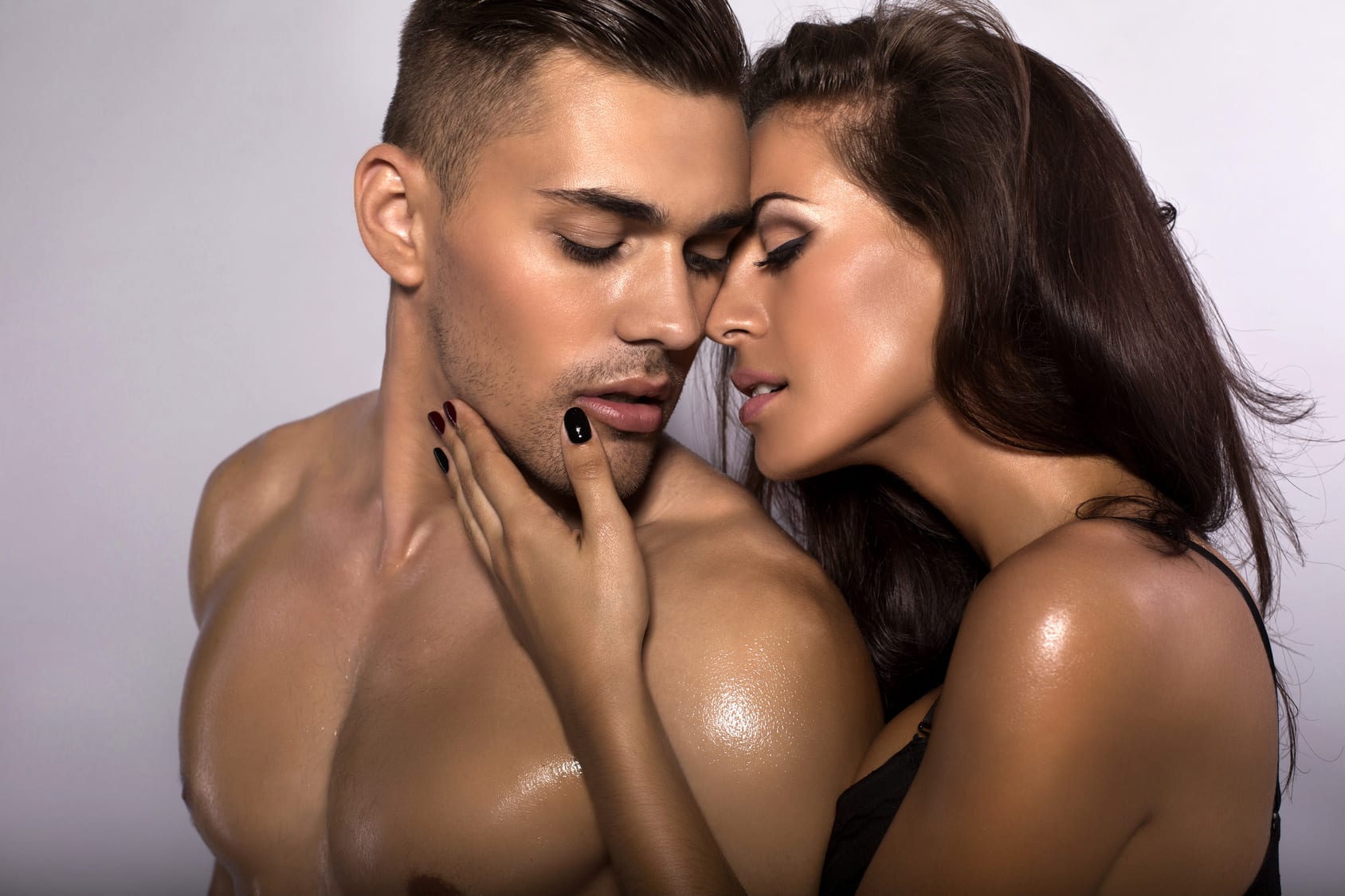 Marriage of Convenience
Katy Kaylee
$0.99
She's going to be my everything.
My wife. The mother of my child.
The reason I get my share of the billion-dollar inheritance.
The problem?
It's all FAKE.
Sara took me by storm.
Those big blue eyes and that petite waist.
I'm the first man to claim her innocence.
My brain goes out of the window when I touch her pure skin.
Hiring her for the job was a bad idea.
Because fake has turned into real.
And real is crazy as sh*t!
My innocent little woman has a big dark secret.
Is it too late for us to undo the mess that we've created?
Shadows
Kristen Proby
$4.99
I am never alone. Not even when I am alone.
I see the unquiet dead, the souls that wander through the French Quarter.
They can't move on, and I can't stop seeing them.
I wear malachite for protection, and I control what I let in. It's the only way to stay sane. Everything changes the day Cassian Winslow joins my ghost walking tour and knocks my world off its axis with green eyes the color of the stone around my neck.
An unspeakable evil is loose in New Orleans, taking young women and leaving a bloodbath in his wake. More shadows lurking for me. More unhappy dead. There might be a way to stop it.
Open myself up to Cassian.
If I do, it could spell his death.
But if I don't, it's mine.
The Wedding Trap
Adrienne Bell
FREE
Beth Bradley has a problem. Everyone is expecting her successful music executive boyfriend, Charlie, to be her date for her best friend's wedding. There's one hitch: Charlie doesn't exist. Unless she can think of something fast, she's headed for the most humiliating weekend of her life.
Alex Tanner has a problem. The former Navy SEAL's search for a double agent lands him at the Kensington Hotel, and he needs a cover to finish the job. When the sexy maid of honor blackmails him into pretending to be her lover, he thinks he's been handed the solution.
Except Beth has a way of stumbling into trouble, and when the man Alex is hunting starts targeting Beth, Alex has to decide between solving the mystery or protecting the woman who has stolen his heart.