Wednesday Romance Reads To Devour 10/28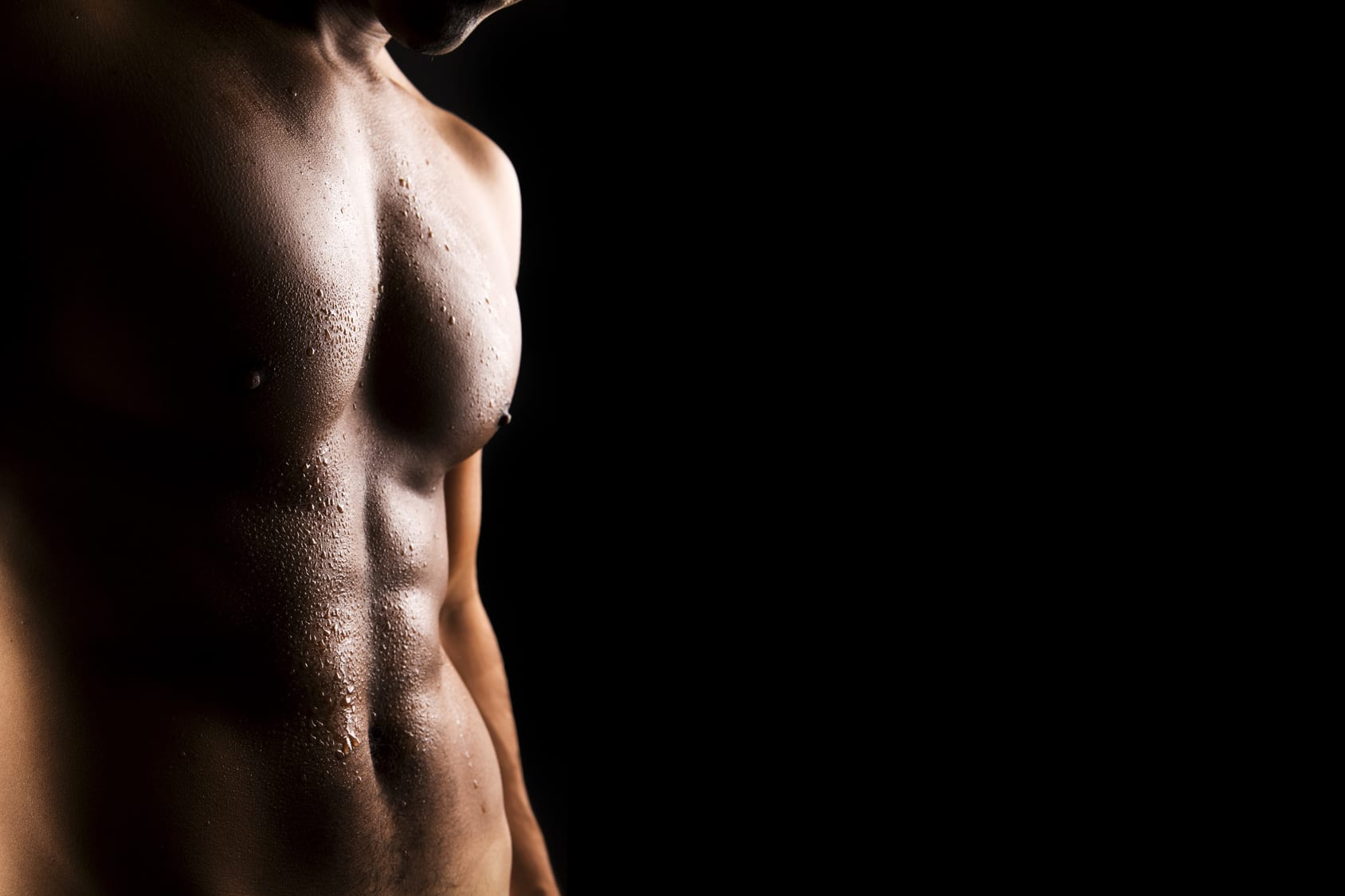 Damaged Desires
LJ Evans
$2.99
"Challenge accepted!" were the last words she expected him to utter, and now it's a race to see who will back down first.
Dani Whittaker has turned in her Washington D.C. insider badge, leaving behind the backstabbing ways and seedy politicians. When a friendly favor ends with the one man she can't have making her body sing in ways she hates to adore, D.C. isn't the only thing she needs to escape.
Navy SEAL, Nash Wellesley, is all about honoring a promise to his dead brother, so accepting a dare from the long-legged force of nature tempting him isn't in the cards. Not if he wants to keep his only remaining friend and stick to the code he grew up on.
But retreat is impossible after Dani's new job puts her in the headlights of a fanatic, and Nash is called upon to protect her.
When the chase ends, will they be left shattered or will they emerge from the ashes together?
Author's Note: This broody, honor-bound SEAL and confident, daring heroine just might make you laugh, tear your heart out, and slowly combust. Are you ready for it?
From award-winning author, LJ Evans, comes a standalone, military romance about the triumphant healing power of love inspired by Green Day's "Boulevard of Broken Dreams."
Proposition #1
Leann Ryans
$0.99
Cadence was a good girl working hard to take care of her family. She was all they had left.
But then her brother does something stupid that puts them in debt to the local mafia, and there's only one thing left she can sell.
Herself.
Will the night be one she can't forget fast enough, or one she longs to repeat?
Brendan's Baby
Annie J. Rose
$0.99
For being an ex-Navy SEAL, life was as good as it could get.
With business booming on a tropical paradise of an island,
All I needed now was a lovely wife by my side.
And I think I've found her, but she needs protecting.
We just met, but I'll do anything for her.
As well as for our baby she's carrying…
The Wedding Trap
Adrienne Bell
FREE
Beth Bradley has a problem. Everyone is expecting her successful music executive boyfriend, Charlie, to be her date for her best friend's wedding. There's one hitch: Charlie doesn't exist. Unless she can think of something fast, she's headed for the most humiliating weekend of her life.
Alex Tanner has a problem. The former Navy SEAL's search for a double agent lands him at the Kensington Hotel, and he needs a cover to finish the job. When the sexy maid of honor blackmails him into pretending to be her lover, he thinks he's been handed the solution.
Except Beth has a way of stumbling into trouble, and when the man Alex is hunting starts targeting Beth, Alex has to decide between solving the mystery or protecting the woman who has stolen his heart.