Wednesday Romance Reads To Devour 10/23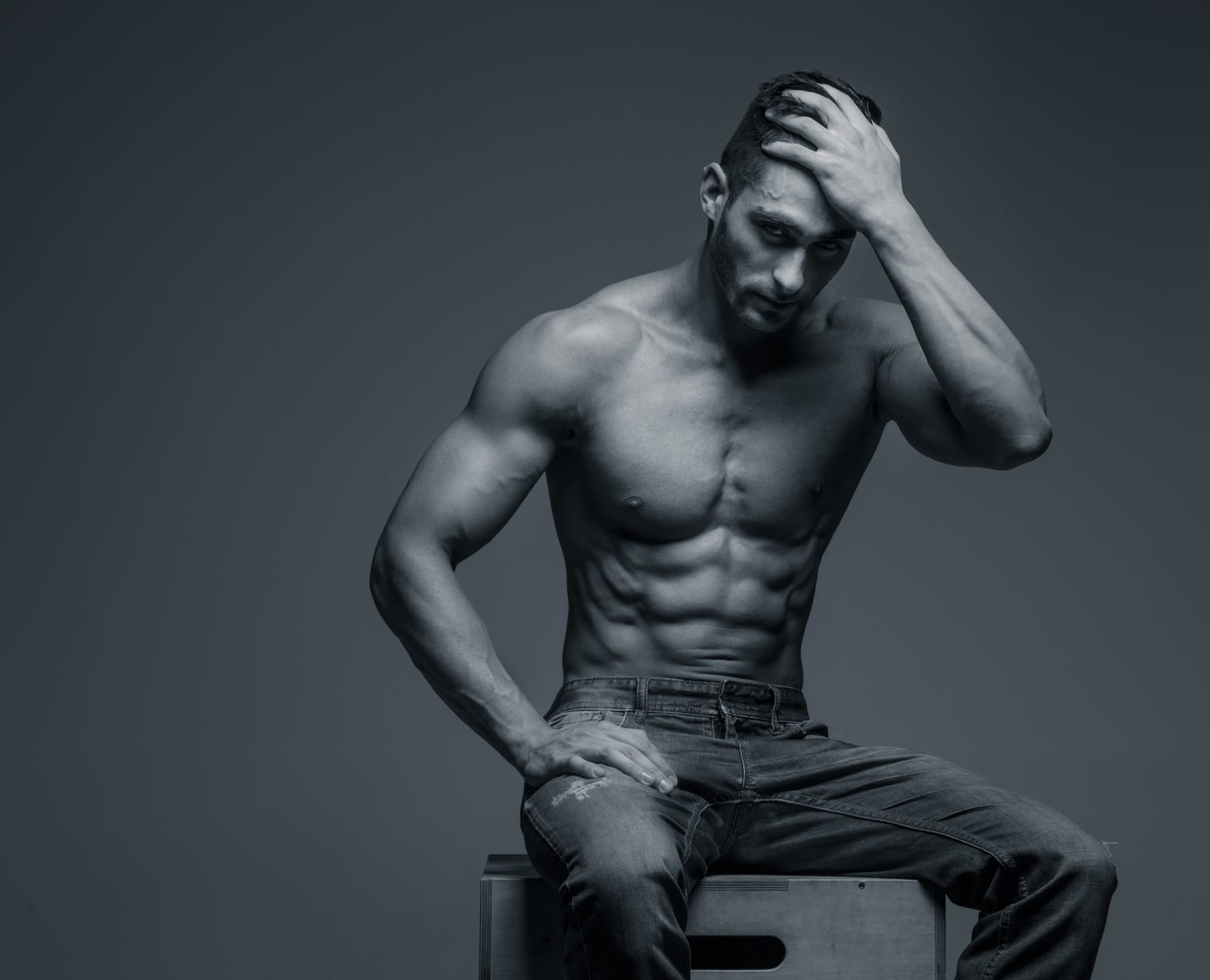 Sweet Treat
Victoria Snow
$0.99
A Halloween party. A chance encounter. A blooming relationship. An explosive demise.
Sounds like a regular college romance, right?
But for me, it was four years of my life I'll never forget.
I went to that Halloween party a single, curious college girl and left as the apple of a man's eye.
As Brett's dedicated little sweet treat.
Four wonderful years… and one night is all that it took.
One night and my life was shattered.
I watched him walk away…
And today, I'm sitting in his billion dollar company interviewing for a job.
Memories resurface, secrets are revealed, and…
I am making the same mistake.
Falling for a cheating, heartbreaking man for a second time.
I shouldn't be doing this…he's ex for a reason.
Not only that, he's my boss!
Mistakes have consequences,
And mine is evident from the two positive lines on the pregnancy test.
Protecting Sam
Abbie Zanders
$0.99
Former SEAL Steve "Smoke" Tannen is finding the transition back to civilian life more of a challenge than he'd expected. Not only is he dealing with the aftereffects of a horrific ordeal overseas, he doesn't know what normal is anymore. When his former team leader enlists his help in a project to help other vets, Steve doesn't hesitate to sign on with a new team.
Samantha Appelhoff dreams of owning her own coffee and bake shop, but a persistent stalker and dark rumors about her past aren't making things easy. When the sexy, chivalrous guy moves in next door, she plans to keep her distance, but that's hard to do when he keeps showing up when least expected but always just when she needs him.
Are they just nice neighbors or could they be something more than friends? The attraction is instant and their connection is real, but is that enough to convince Steve and Sam they can have their own happy ending?
Unexpected Surprise
Sarah J. Brooks
$0.99
A mysterious stranger saved me at a Hollywood Halloween Party.
Now I'm carrying his secret and I don't know who he is!
It was the wildest night of my life.
And it gifted me the most precious person in the world:My little daughter Arianna.
Now I have a job interview with a gorgeous billionaire in LA.
Turns out he is my savior from 9 months ago…
Moonrise Over Rabbit River
Elyce de Reefe
FREE
A fledgling pack struggles to survive during chaotic times, when mates are scarce and competition is fierce… For there is turmoil in the werewolf community.
These are not your ordinary werewolves…
Take one reluctant Alpha desperate to find his sister
One human female who accidentally discovers their secret
And one wolf shifter who has sworn never to take a human mate
What do you get? A recipe for disaster as brand new Alpha Lucas tries to uphold the Law, keep his fledgling pack safe and find his missing sister before it's too late. When the pack stumbles upon a human who witnesses them shift, he faces the ultimate choice. Kill her, or ensure one of his pack takes her as a mate.
Elizabeth was pretty sure things couldn't get much worse – she was trudging through the snowy woods in the middle of the night – running for her life. But when a pack of wolves turns into men right in front of her eyes, she knows she was wrong. Very wrong. Because one of them just claimed her.
Cray has had to fight for acceptance from his pack his whole life. He vowed he would never saddle himself with a human mate. But one whiff of this particular human and he knows he can't let anyone else have her. Still, that doesn't mean he's happy about it.
Welcome to the Rabbit River Pack!
This new series traces the story of the entire pack as reluctant Alpha Lucas navigates the tricky waters ahead to meet the many challenges facing his small pack, while somehow gaining the trust of the mysterious human he found in the woods, Mari. Follow this slow burn love story throughout the series as Lucas works to repair the damage of Mari's past, hoping to eventually win her love.
But the spotlight for this first "chapter" of the Rabbit River Saga truly belongs to Cray and Elizabeth as these strong-willed individuals struggle to come to terms with their situation – and their undeniable attraction. Sparks fly and passions ignite in this compelling story of love, loyalty and acceptance.
This series combines the magic, humor and sexy alpha hotness of authors like TS Joyce and Terry Bolryder, with the heart pounding action, world building and character development of authors like Patricia Briggs and Ilona Andrews. Fans of werewolf romance, paranormal romantic comedy, and romantic fantasy will enjoy this series.
Also – The entire series is FREE on Kindle Unlimited!