Wednesday Romance Reads To Devour 10/21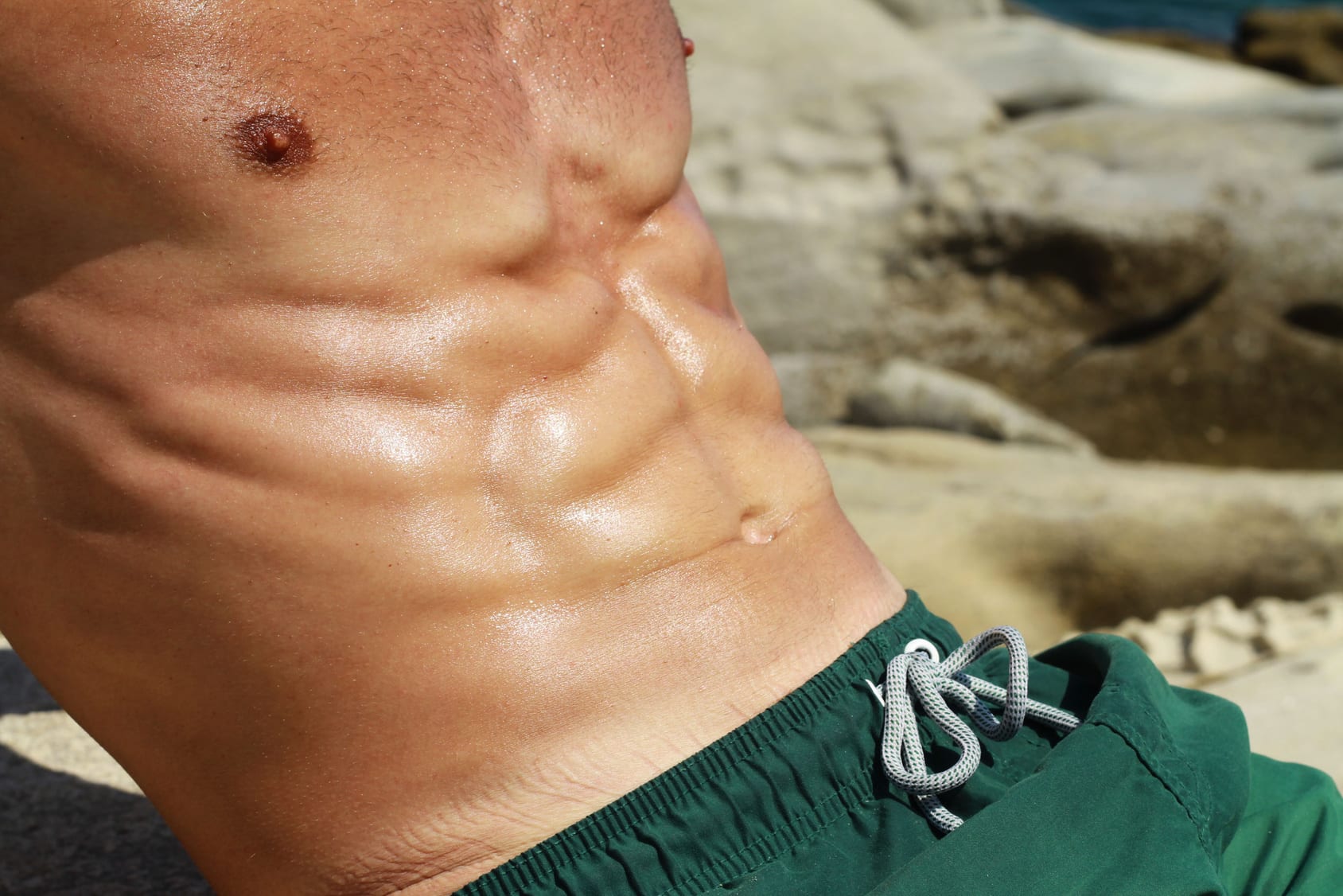 Baby for Brother's Best Friend
Sofia T Summers
$0.99
I felt like my life was slipping out of my hands when I made the mistake of sleeping with my brother's best friend.
Can you blame me?
I'm divorced and alone.
And I dream of having a family.
A baby.
So I went to the only person who I thought could help me.
My fertility doctor.
Who, in fact, is my younger brother's best friend.
The age gap should've been enough for me to keep a distance.
But my heart didn't listen.
Playing by the rules had never gotten me anywhere.
So I wanted the forbidden fruit this time.
I wanted his strong arms to hold me tight.
And his gorgeous eyes to look into mine.
I knew what was coming.
It was the one thing I didn't want.
Love.
Floating on Secrets
Tantra Bensko
$0.99
When the tank sets her mind free, will it open her heart to love or set her down a dark, fiery path?
Flair's a neo-psych rock outcast in her small Indiana town. Spending her time in a sensory deprivation tank in an effort to enhance her mind seems like the right thing to do. But when the bartendress discovers the chamber is anything but isolated, she's left with a question: who is the man who caressed her hair and escaped into the night?
With the mystery going through her mind like a playlist, Flair sees something she can't explain in the corner of her vision. Do the strangely narrow men she hears tales about have a darker purpose in mind for him? To answer one sensuous question, Flair may just have to solve an existential one. Before it's all over, music, telepathy, and love could be the least of her worries…
Floating on Secrets is a seductive psychological suspense novel that's meant to turn your bath steamy. If you like indie rock, chilling Gothic Romance, and just a hint of David Lynch, then you'll love award-winning author Tantra Bensko's New Adult novel that delves far below the surface. Buy Floating on Secrets to solve the mysteries of the heart and mind today!
Treats for Lucia
Raisa Greywood
$2.99
Can a Daddy pick out just the right treat for a sad little girl's Halloween?
When Lucia loses her best friend, she loses her way too. Now, there's no one to stop her from acting out in an attempt to ease her grief.
Ryan is on a mission to show Lucia everything she's been missing. It might take a few tricks, but this Daddy is determined to bring joy back into her life.
Falling For The Billionaire
Christina Tetreault
FREE
Paige Foster never once considered purchasing a ticket to the Helping Hands Bachelor Auction. But when Aunt Bebe invites her along, she accepts, expecting nothing more than an enjoyable evening with her favorite aunt. Aunt Bebe has other plans though. By the end of the evening Paige finds herself the proud owner of four romantic dates with Scott Belmont, President Warren Sherbrooke's nephew.
Lately billionaire Scott Belmont doesn't have time for a social life, never mind a bachelor auction. Regardless, when his mom asks him to take part in the fundraising event, he agrees. Scott assumes he'll take the winner on a few dates and then dismiss her from his mind. Then Paige Foster walks on stage to claim him.