Wednesday Romance Reads To Devour 10/2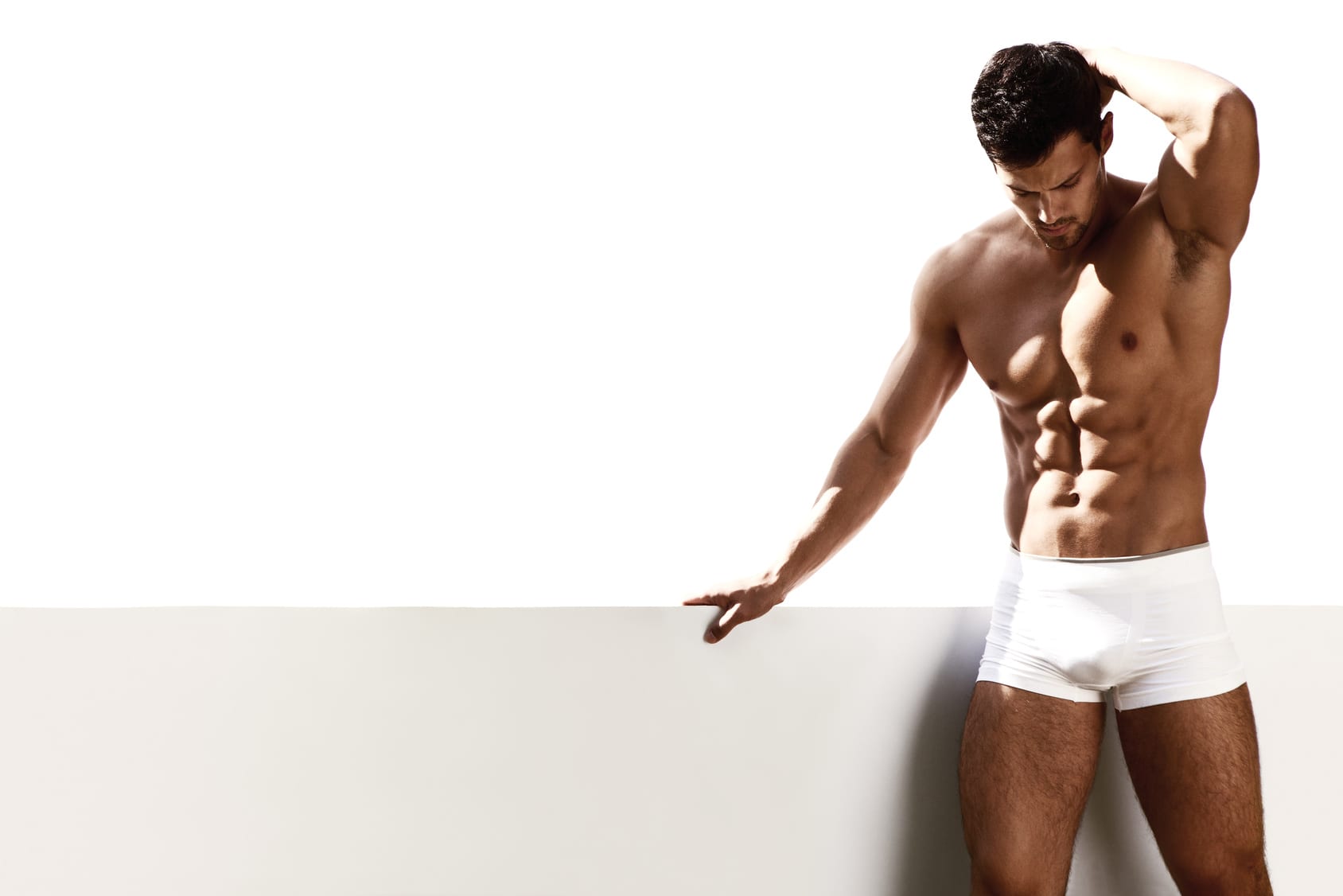 Ex-Boyfriend's Dad
Katy Kaylee
$0.99
What do you do when you are seeking an escape via a dating site and the man you meet…
Well, he's your ex boyfriend's dad!
In my defense, I did not know it.
I just fell for his… charm…and… his toned abs, and s$xy eyes, and strong arms…
I could go on and on.
Everything's working out well until my ex shows up…again.
But this time, there are secrets and repercussions.
And a baby too.
OMG…how am I going to handle so much!
Falling For Ann
H. Elizabeth Austin
$0.99
Being stood up by a blind date had to be one of the biggest insults ever; but for Ann Gibson, being stood up ended up being a fantastic opportunity. She met Graham Adams. Both Ann and Graham struggle with the idea they are falling fast and hard for each other. But could a case of mistaken identity ultimately end the blooming relationship?
Speak Of The Devils
Bethany Jadin
$2.99
It's just a little party, they said. One night on Earth will be fine, they said. Mm-hmm. That was before the fire, the thing with the tigers, and the naked shenanigans with the humans. Now, I've fallen from grace and landed myself in the Lost Souls program — the last chance for rebellious angels to get their act together. If I fail? I'll be permanently expelled from Heaven and stripped of my wings. We're supposed to be making amends for our bad deeds by saving wayward humans from deadly sins. But Lost Souls is the cream of the crop when it comes to troublemakers. Especially those three sexy a-holes who won't stop eye-banging me. Xander, Malakai, and Raziel. They're devilishly handsome, wickedly charming, and absolutely up to no good. They're definitely going straight back to Hell. And they're trying their damnedest to take me with them…
The Montana McKennas: The Long Road Home
Maddie James & Jan Scarbrough
FREE
Welcome to McKenna Ranch! Meet Brody, Callie, Mercer, and Parker–the four siblings in the clan of James McKenna, a Montana rancher. Growing up on the ranch was a great life, until Callie and Parker's mother passed away, leaving James a widower. It wasn't long, however, before he remarried, bringing stepmother Liz into their lives, along with her son, Brody. Soon, James and Liz added a new McKenna to the family, when daughter Mercer was born.
Brothers and sisters are prone to disagreements and this Brady Bunch family of step, half, and full siblings are no exception. As they grew up on the ranch, they learned values that stuck with them throughout their lives–even though they may live apart as adults. But there is one thing that will bring them all back together. Their father's only wish.
Beginning with a short prequel novella that tells the story of James McKenna and Liz Caldera, and how they came to blend their families, these stories put you on the McKenna Ranch near Yellowstone National Park. This series leads off with Jan Scarbrough's Brody, with Maddie James' Callie to follow, while the siblings begin the long road home. These sweet to sexy stories give you a glimpse into Montana rodeo and ranch life, and of course, provide lots of contemporary cowboy love and romance.