Wednesday Romance Reads To Devour 10/14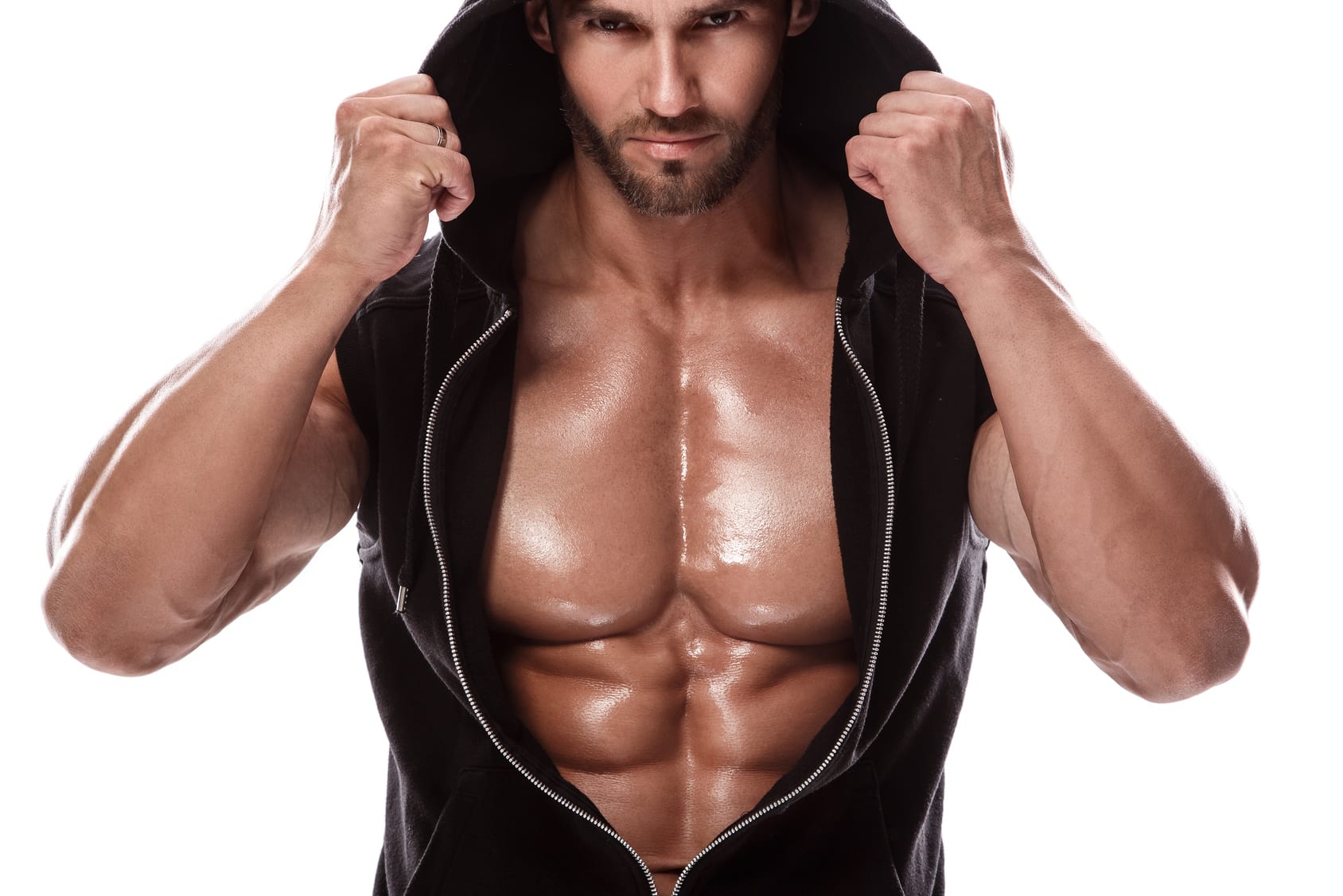 Cowboy Daddy
Kate Swain
$0.99
She wants out of this town.
I want her in my bed.

Annie is ready to leave Oklahoma behind after losing her dad.
Then I walked into her life in a honky-tonk bar.
I wasn't about to let her go.

She makes me feel alive again after years as a widower.
I've been alone so long.
Now I want to claim her.
Waiting for a Rogue Like You
Samantha Holt
$0.99
He knows trouble when he sees it.

Fortunately, Drake likes trouble, especially when it comes in a particularly attractive package. While he and his crew of smugglers are waiting for their next job, Julianna makes a welcome distraction from the damned ache in his leg and the scars making his skin itch.

A shame Julianna doesn't like him one jot then, not even when he rescues her and promises to bring her to her brother. She knows a rogue when she sees one and the last thing she needs is another man in her life telling her what to do. Not even her brother…

A brother who happens to be the face of the smuggling operation Drake partakes in. And a terrifying face at that. Knight is the muscle behind the crew, ensuring their cover remains in place so that they can help the war effort whilst making a pretty penny. Knight won't be too happy when he finds out Drake has decided Julianna is a challenge he more than welcomes.

It's a risk he's more than willing to take.
Escape to Mountain Shadows
Audrey Flynn
$3.44
When Lucy Shepherd, discovers that her fiancée, the ambitious young politician Jason Palmer has a secret life, she exposes him across social media. The impulsive act ignites a massive national scandal, for Jason is the favorite son of a wealthy and powerful political dynasty.
In the months that follow, Lucy goes underground and leaves the United States to take up a teaching position at a small school on the gracious Wine Estate, Mountain Shadows, in South Africa. Hoping to lie low until the controversy blows over, she nevertheless catches the eye of the estate's young owner, Josh de Lange. The pair are fiercely drawn to one another, but the long shadow of Lucy's past threatens their love. For there are powerful enemies on the other side of the world, enemies with a long reach, who are hell-bent on tracking her down.
Behind Blue Eyes
Karen M. Bryson  
FREE
How far would you go to be with the woman you love?
Would you kill your father to be with his mistress?
What if it was the only way to save her life?
 
BEHIND BLUE EYES is the dark, gritty PREQUEL to the spicy, hot CLUB series, but can be read as a stand-alone novella.

Foster Brady has finally met the woman of his dreams. The only problem is that Journey Rivera is his father Mick's young mistress.

As things heat up between Foster and Journey, Mick begins to become suspicious. He threatens to kill anyone who touches Journey, and he tells Journey he'll kill her too if he ever finds out she's cheating on him.

Foster has no reason to doubt his father's word. He's always suspected that his mother never really killed herself, and that his father was responsible for her death. But who would ever suspect a police detective of foul play?

As his father's violence towards Journey intensifies, Foster vows to do whatever it takes to keep Journey safe. Even if it means killing his father to protect her.