Wednesday Romance Reads To Devour 1/6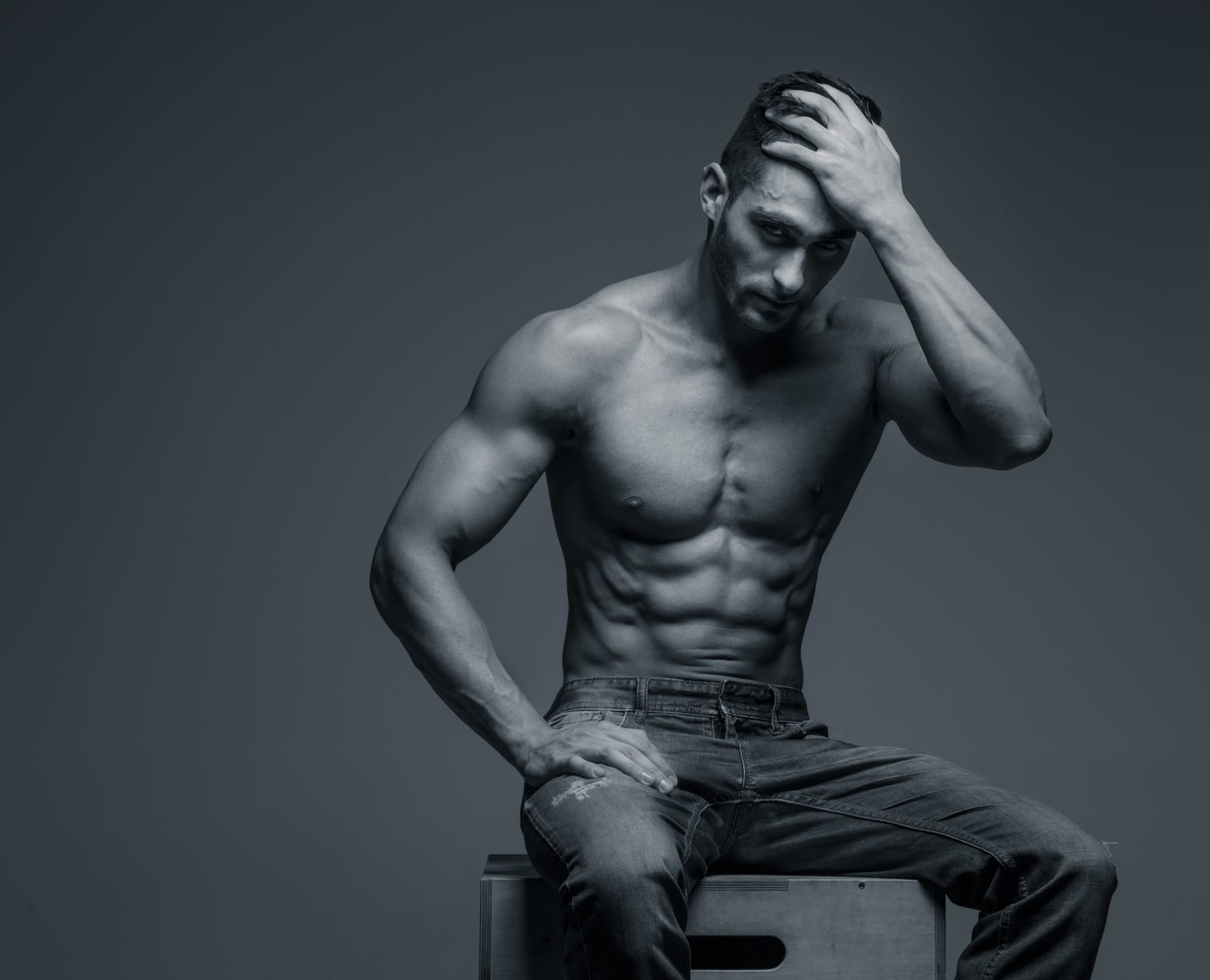 High Risk Rookie
Odette Stone
$3.99
He's a gifted hockey player who can't get his act together.
The moment I heard about Levi Ziegler, I had a bad feeling in my gut.
As a seasoned sports agent, I just knew he was going to be trouble.
But despite my reservations, as a favor to the GM of the Vancouver Wolves,
I agreed to sign this young, wild player as a client.
One reckless night,
One terrible mistake,
and suddenly my entire world,
and everything I have worked for,
is on thin ice.
Thanks to my rookie.
I shouldn't work with him professionally,
because I can't seem to keep my hands off him.
The more tangled our lies get,
The more complicated our relationship becomes.
Can I figure out how to get him signed with the team,
while keeping him out of my bed and my heart?
He's a high risk rookie, and
he's a liability I can't resist.
The Relationship Pact
Adriana Locke
$3.99
How hard can it be?
That was the question rolling around Larissa Mason's mind just before she asked Hollis Hudson to be her fake boyfriend.
It was only supposed to be for five minutes, after all.
Granted, that was also before she felt his hand on the small of her back as he charmed the heck out of her family.
And it was definitely before she saw the football god shirtless. Otherwise, she would've had an idea of just how hard some things could be.
It turns out that pretending to be in love with a crazily handsome, somewhat enigmatic, and absolutely unforgettable tight end (that has an amazing tight end) is easy.
Reminding herself that just because opposites attract doesn't mean they're forever is much harder.
What they have isn't love–it's a relationship pact. Right?
Southern Gentleman
Jessica Peterson
FREE
I know two things when I meet my new boss, Greyson Parker Montgomery III.
One, he's an egomaniac. And two, we're going to get naked.
Something I didn't know? That I'd end up pregnant.