Wednesday Romance Reads To Devour 1/29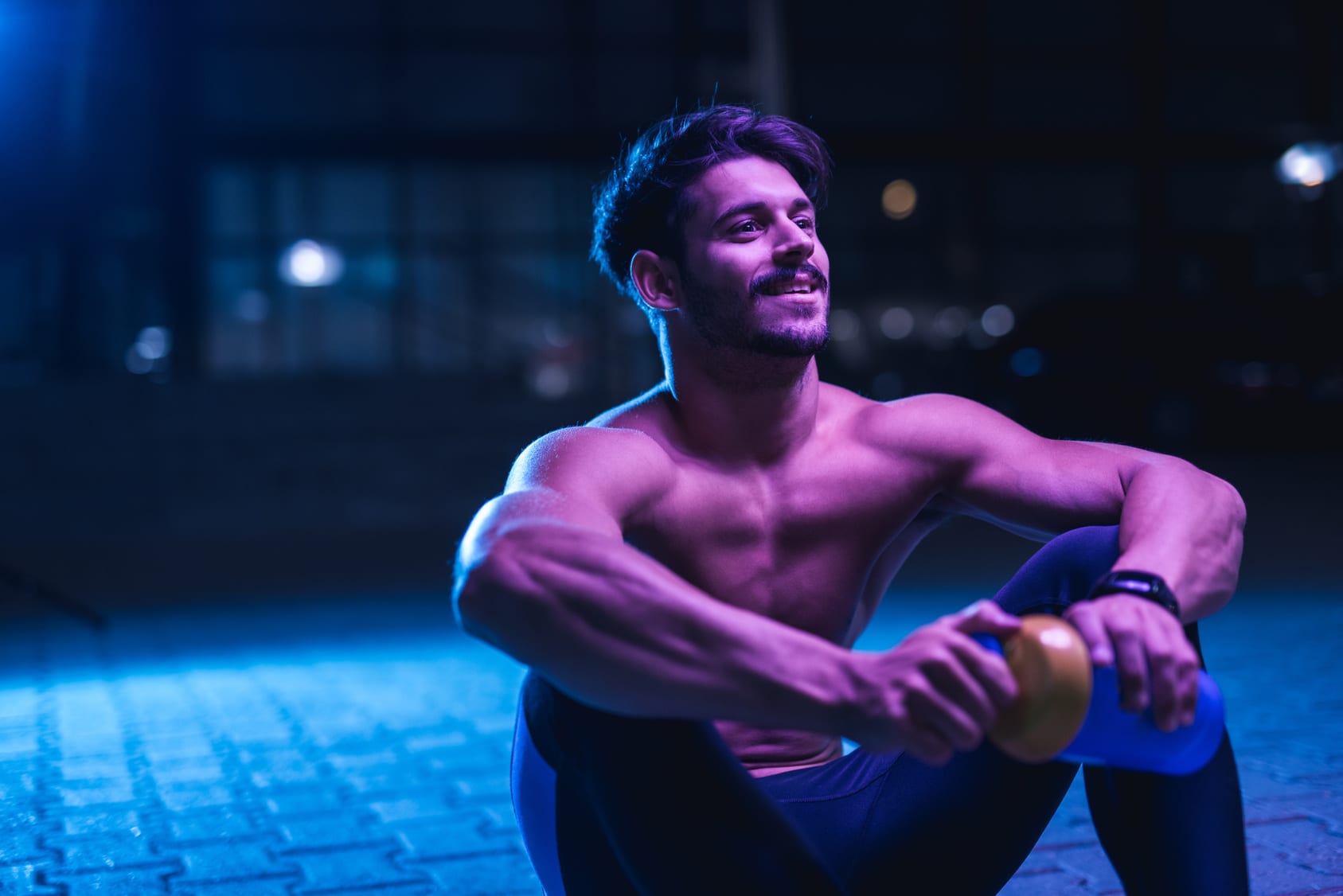 A Favor for a Favor
Helena Hunting
$3.99
From the New York Times bestselling author of Pucked and A Lie for a Lie, a new stand-alone romance about trading favors, battling wills, and winning love.
When I joined Seattle's NHL expansion team, I thought it was the start of something great. But nothing ever goes the way you expect. Take my introduction to my new neighbor. She came rolling in on the hot mess express at midnight, making a racket while she tried to get into my team captain's apartment. Did I mention that he's married to a woman who definitely was not her?
Imagine my surprise when I end up with an injury that has me out of the game for weeks, and she's the one to offer to help me. I should probably add that she's not the captain's mistress. She's his sexy, pastel-haired younger sister.
So we come up with an arrangement: she rehabs me so that I can get back on the ice sooner, and she can add a professional athlete that isn't her brother to her client list. Seems simple enough. As long as I can keep my hands to myself and my hormones in check.
Thanatos (Guardian Security Shadow World Book 4)
Kris Michaels
$4.99
It wasn't until people started shooting at her that Eve Salutem had an inkling she was anything other than an elementary school teacher suffering from a rare form of cancer. Discovering she was a walking source of the vaccine for lethal bioweapons and that her previous twenty-seven years were based on lies, lies, and more lies, shattered her fragile world and threatened her sanity. She wanted to lock the doors, close the shades and hide in the closet, but he wouldn't let her. According to him––the man her best friend had christened "a douchey-asshole", a guy she'd first encountered next to the fresh fish case in the grocery store for Pete's sake––he was there to save her from some unknown bad guys and her own government.
He didn't do personal protection––he assassinated people. He didn't work domestic ops––he was strictly foreign. This babysitting gig in Rochester, Minnesota surveilling a woman who may or may not be an innocent victim was absolutely not in his job description. Dragging her ass across half of America on a forced road trip infuriated him even further. He didn't need or want to spend days locked in a car with a sexy virgin whose bucket list included drinking champagne, getting a puppy and being kissed. How had this become his life? Her purity and goodness bordered on irresistible, but if he touched her, he'd leave a black smudge on her soul.
In Eve, he saw the goodness of humanity, and Thanatos would storm the gates of Hell to protect her; but a creature of purity and light could never belong to the assassin who was named after a God of Death.
Make Me Need It
S.H.E
$0.99
Ashley Wade is determined to have Slade Pierce right where she wants him—wrapped around her finger, and the sexy escort won't let anything stand in her way. But the more time they spend together, the more she craves him until revenge is the furthest thing from her mind. And it isn't long before Ashley finds herself falling for the former NBA star… all over again.
His Wicked Games
Ember Casey
FREE
A BILLIONAIRE. A BARGAIN. AND A THRILLING COMPETITION…
Lily Frazer would do anything to save the Frazer Center for the Arts–even take on the infamous billionaire Calder Cunningham. When Lily breaks onto the Cunningham estate, she only wants to find and reason with Calder. (All right, all right, she wants to punch him in the face, too, but that's Plan B.) As it turns out, the arrogant billionaire is willing to give her the money he promised, but there's a catch: she must win it from him.
And the games he has in mind aren't exactly…innocent.
Lily isn't about to give up the money without a fight (or let some haughty bastard seduce her), but she quickly discovers that there might be more to the brooding Calder than she initially perceived. What ensues is a competition hotter than Lily ever could have imagined, and a romance deeper than she ever could have dreamed.
But as their games of cat and mouse become increasingly intense, both are forced to face the deeper question: in games of lust and love, what is the price of victory?