Wednesday Romance Reads To Devour 1/27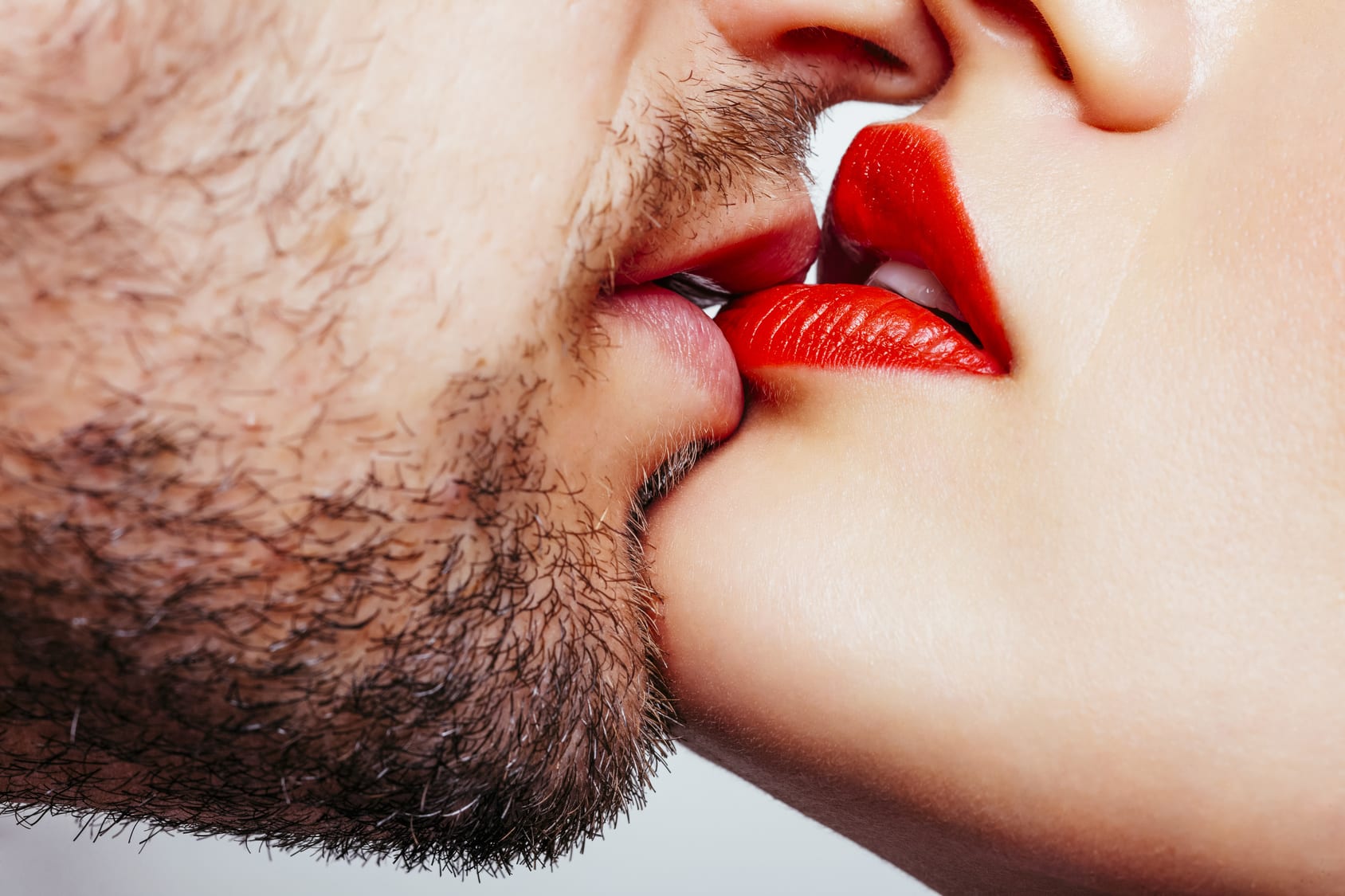 Dare to Stay
Carly Phillips
$4.99
He's the one who left.
She's the one he left behind.
Willow James, athletic trainer for the Miami Thunder football team, knows abandonment and hurt. A child of foster care, she's been moved around and left behind more times than she cares to count. Just when she was starting to let her guard down with Braden Prescott, he left for a two year stint with Doctors Without Borders. Now he's back.
Dr. Braden Prescott always felt like an outsider in his family of professional sports players. He's traveled the world and is better for it, but now he's home with a job for the Miami Thunder. When he comes face to face with the woman he left behind, their chemistry still smolders. She'll give him her body again but not her heart.
He knows leaving her once was the biggest mistake of his life. Can Willow learn to trust him not to leave, especially when adventure comes calling again?
Heavy Influence: The Complete Series
Ann Marie Frohoff
$0.99
The complete, highly-rated, six book Heavy Influence Series. Where love makes and breaks the music. Heavy Influence takes you on a heart thumping journey through the trials and tribulations of a rising rockstar who reaches unimaginable fame, yet the only thing his heart desires is having the love of his life by his side. From angsty teenagers and forbidden love to lusty twenty-somethings, Jake & Alyssa will endure more than love and loss. Their happily-ever-after will bring more than bargained for.
The Boy Scout (The All American Boy series)
Evan Grace
$0.99
I have loved Callie Lane since I was seventeen and thought we'd spend a life together. Until one day she was gone without a goodbye or explanation.
Six years later, Callie's returned, and she's brought along her son. Who to my surprise, turns out to be mine. Our reunion is a mix of emotion and questions that had previously gone unanswered.
Like the reason she ran away in the first place. Working to set aside the past is hard but spending time with and falling in love with my son is easy. And so is falling hard again for Callie.
When I came back to Merlot, the hometown I left years ago heartbroken and pregnant, I knew that I had to face my past. I knew I had to give Asher Gardner an explanation. But what I didn't know was how much our lives would change.
And now as he gets to know his son, and we rekindle our relationship, there's still a ghost from the past holding us at bay. I know that to move forward, we'll have to learn the power of forgiveness to someday find our happily ever after.
Dare to Rock
Carly Phillips
FREE
He's a Sex and a Rock & Roll superstar who can have anything he wants…
Fans adore him, women throw themselves at him, and Grey Kingston can afford everything he couldn't growing up. Yet at the height of his career, he's ready to walk away and return home to a simpler life… and the girl he left behind. Once home, he finds Avery Dare, is now a fiery, sexy woman, and she isn't ready to forgive. Still, Grey is determined to rock his way back into her life … and her bed.