Wednesday Romance Reads To Devour 1/22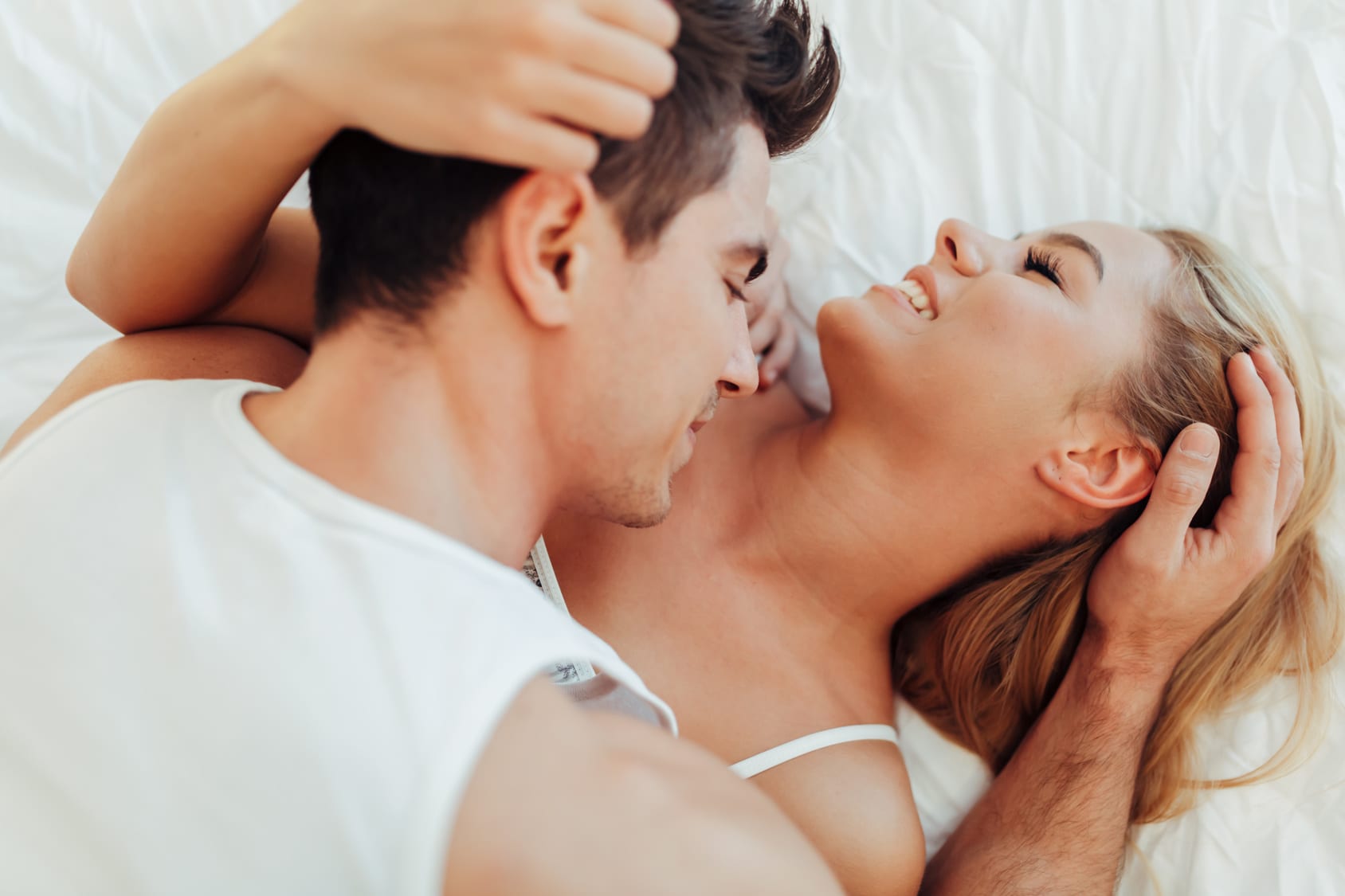 Baby for the Boss
Victoria Snow
$0.99
"It's going to be our little secret.
Will you agree to be my fake fiancée?"
Oh God, Oh God, Oh God!
Why did I agree to this?
My feelings for my boss were never fake.
I know he doesn't do relationships,
And only needs me to keep his job.
Then, why is it getting so hard?
Why is he turning into my romantic fantasy?
It was all supposed to be fake, no strings attached.
And the pact never talked about the two lines that I now see on the pregnancy strip!
Oh no, Oh no. Oh no!
A full-length, standalone office romance with no cliffhanger, and a swoon worthy happily ever after.
My Ex-boyfriends Daddy
Kelli Callahan
$2.99
I used to call him Daddy as a joke…
Arlo was my ex-boyfriend's father and my boss.
He was my rock when everyone else abandoned me.
But I still wasn't strong enough to stay.
I thought running away was the right thing to do.
Three years later, a twist of fate brought us back together.
It started out as innocent flirting.
Then it changed from innocent, to giving him my innocence.
But nobody can find out what we did.
Especially his son.
It would ruin their already rocky relationship.
Just because I call him Daddy for another reason now doesn't mean he will choose me.
And if he did, am I ready to face everything I ran from?
This is a standalone May/December Romance that will melt your Kindle and your heart.
Savage Kiss
Milly Taiden
FREE
Sage Primrose dreams of the day she meets the man who will sweep her off her feet. She didn't expect him to abduct her while she wore nothing but a towel. Why did bad men have to look oh, so good?
Feral Kincaid will do anything to protect his family. When a human female supposedly kidnaps his niece, he goes to get her, claws blazing. But the abductor turns into the abductee and suddenly he has to figure out how to apologize to the one woman he needs to forgive him: his mate.
This tiger isn't used to romance in his life; he's too busy protecting his pride from a rival determined to take his land. But Feral would gladly take on bad guys instead of trying to figure out how to romance a human female. Sage needs to watch out. Feral is hellbent on romance and his target is her.