Wednesday Romance Reads To Devour 1/20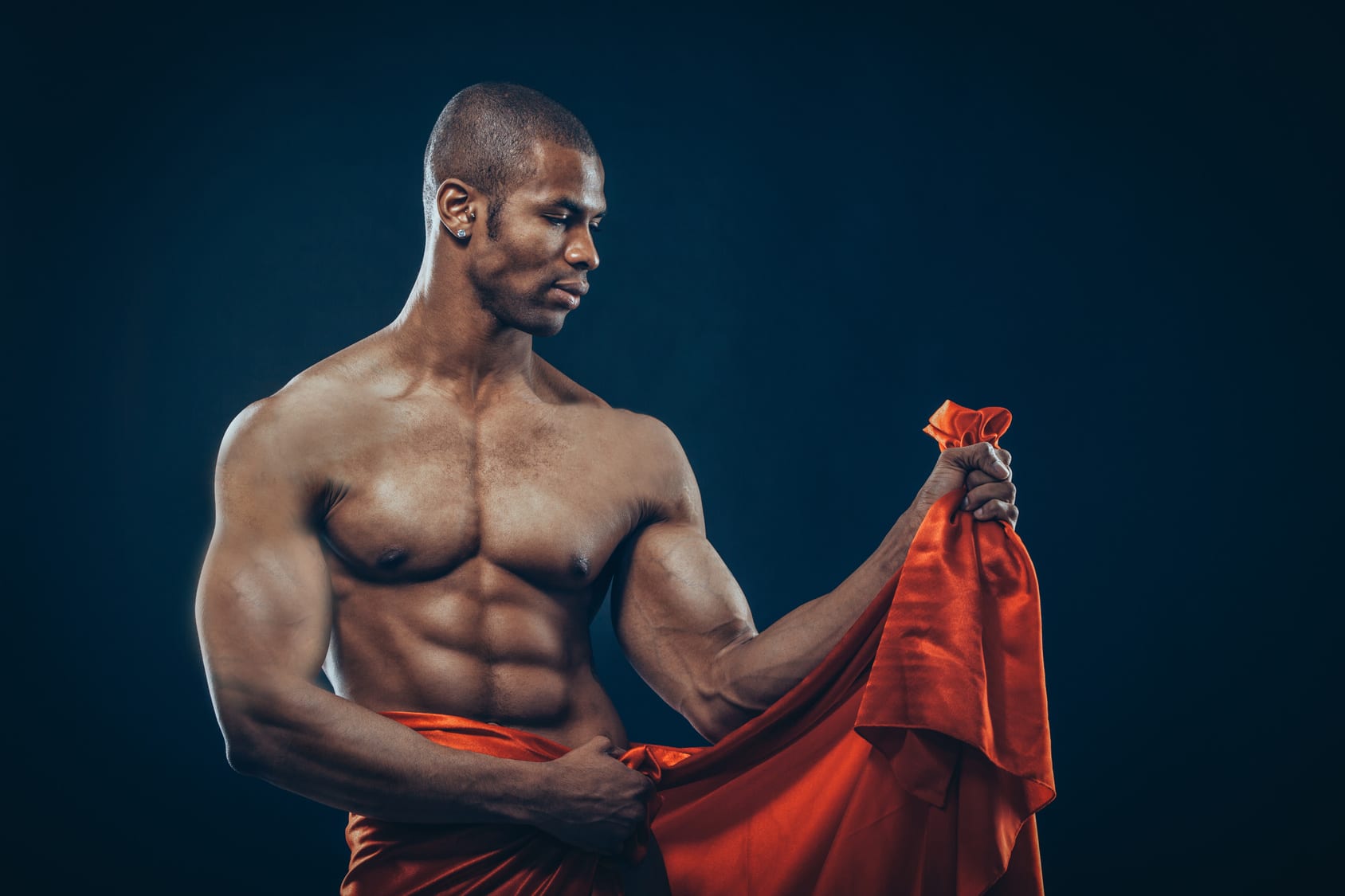 Stone Reeves was my neighbor, and I've hated him since sixth grade.
Gorgeous and charismatic, he became the town's football god, while I became the town's invisible girl.
He went to a Division 1 school for football, while my father was fired by his father.
His team won the National Championship, while my mother died the same day.
He was a first round pick for the NFL …
… while I made the worst decision of my life.
Now I'm in Texas trying to pick up the pieces of my life.
But, Stone is here.
Stone is everywhere.
It doesn't matter that disaster has struck my life again.
It doesn't matter that he's the one trying to console me.
It doesn't matter that he's the nation's newest football obsession.
Because for me, he always has been and always will be my enemy.
** Enemies is a 100k enemies-to-lovers football romance standalone!
Christmas Secret Baby
Annie J. Rose
$0.99
The chemistry between us is so hot and deliciously wrong.
She's my lawyer.
Everything about this is guilty,
But I need her to prove I'm innocent.
Why is she acting suspicious now?
She has a secret that can make us all go down.
Filthy
Serena Akeroyd
FREE
Finn O'Grady is the Devil in a custom suit.
Not even God will deny a man like him.
I'm certainly not God.
I'm just a woman he's set his sights on.
One he'll never relinquish.
His idea of being 'kind' is to give me two options.
One
Destroy the reputation of a man I love.
Two
Bed him and he'll forget about what he knows.
One night only.
He doesn't know I'm a virgin.
And when he finds out?
One night isn't enough.
Not for him, and not for me.
But his world is forged on the misery of others.
He might have a house in the Hamptons, stare at the Hudson when he sits behind his desk,
and manage a billion dollar hedge fund, all of that doesn't change the fact that he's a mobster.
One of the infamous Five Points.
Being with him puts me in danger.
But my heart?
Well, it's been in danger from the first moment we met…
This was originally released as The Air He Breathes.