Wednesday Romance Reads To Devour 1/15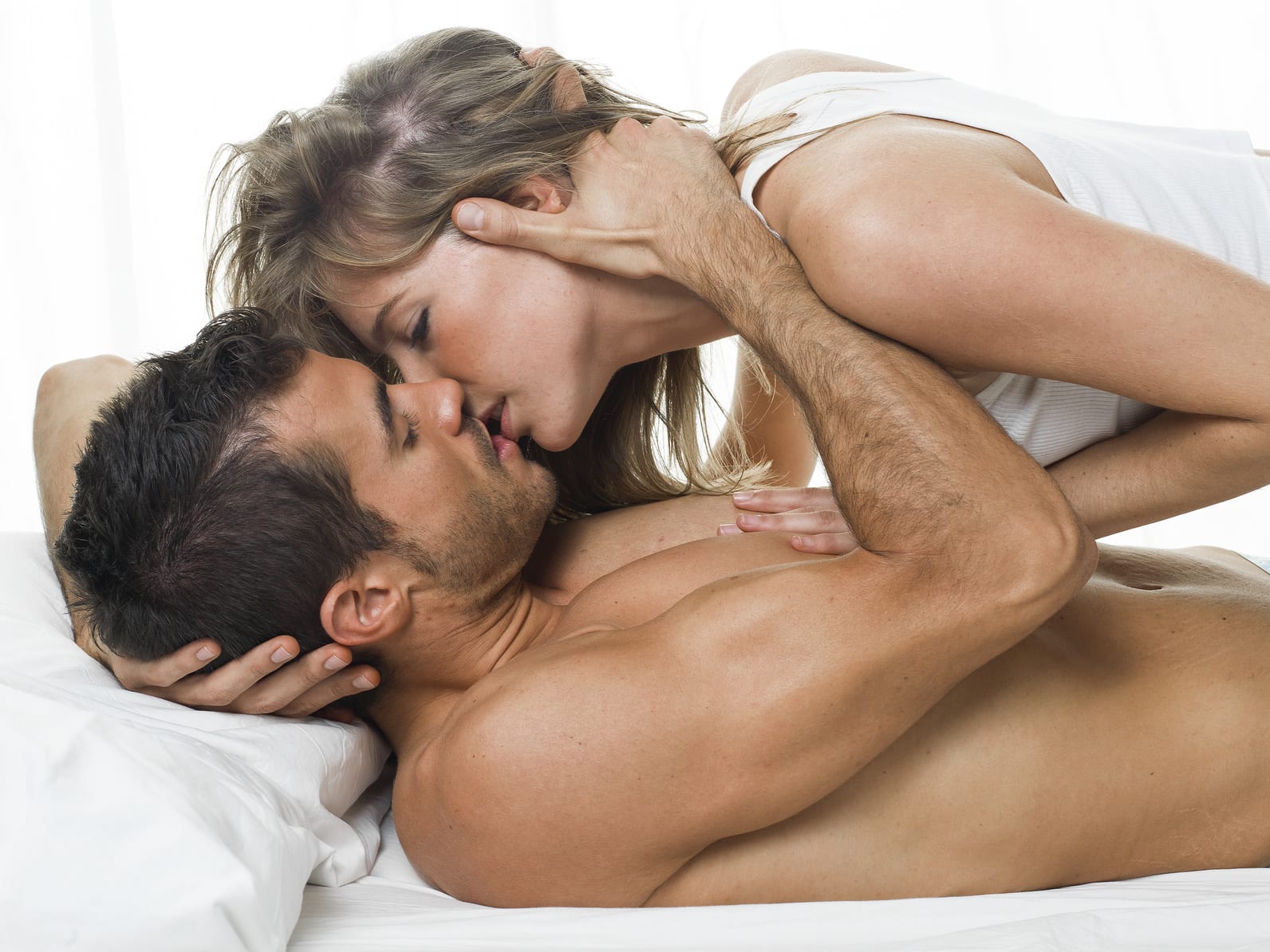 Give Me Another Chance
Katy Kaylee
$0.99
I never forgot you, and the way you made me feel that first time.
I never forgot you, even when you left me six years ago without saying goodbye.
You were my brother's best friend, and I was in love…
I never expected to see you again, but here we are…
I never thought our relationship had a second chance,
And here we are…
Ash Raven – I loved you yesterday, I love you today, and I will love you forever.
Would you be willing to give our love another chance after all this!
Beth McAdams, mother of your daughter, the miracle we created six years ago, and I kept it a secret from you.
           OMG… Does that make me a terrible person?
Give Me Another Chance is a full length, standalone romance with lots of heart, heat, angst, emotion and a drool worthy HEA. It is also Book Three in the Raven Brothers Series, that features four brothers. Give Me Another Chance is Ash's Story.
Inara has never felt the ethereal pleasure of a man's allure, a manifestation of will that rewards submission. Casting aside the collar of her youth, she attends her long-awaited blossoming ceremony longing to partake in her overdue rite of womanhood. But when she experiences allure for the first time, the celebration spirals into a waking nightmare.
Sensing a need to end his string of flings and take a wife, Sir Cassian sets his sights on the kind and beautiful Inara. A knight reputed for his skills in combat as much as his charm, he will do whatever he must to ensure Inara picks him as her suitor. When she flees her blossoming, inexplicably terrified, he seizes the opportunity to help her – and claim her.
Unable to avoid the sinister effect allure has on her, Inara agrees to pose as Cassian's new beau. At first hesitant to reveal the whole truth, she submits to his discipline, unleashing the bliss she's always craved. However, divulging her dark discovery thrusts them into a conflict that will test their commitment to each other and their entire world.
When Inara learns there may be a way for her not to suffer from allure, Cassian vows to find the answer. Yet their search draws the attention of those intent on stifling the truth, no matter who they have to kill. Pursued by zealous assassins, Inara must choose: hide who she is to protect her love, or fight to expose the secret of allure…
For a dark romantic adventure you can't put down, buy Allure today!
Jamie Connors has given up on finding a man. Despite being smart, pretty, and just slightly overweight, she's a magnet for the kind of guys that don't stay around.
Her sister's wedding is at the foreground of the family's attention. Jamie would be fine with it if her sister wasn't pressuring her to lose weight so she'll fit in the maid of honor dress, her mother would get off her case and her ex-boyfriend wasn't about to become her brother-in-law.
Determined to step out on her own, she accepts a PA position from billionaire Alex Reid. The job includes an apartment on his property and gets her out of living in her parent's basement.
Jamie has to balance her life and somehow figure out how to manage her billionaire boss, without falling in love with him.