Wednesday Romance Reads To Devour 1/13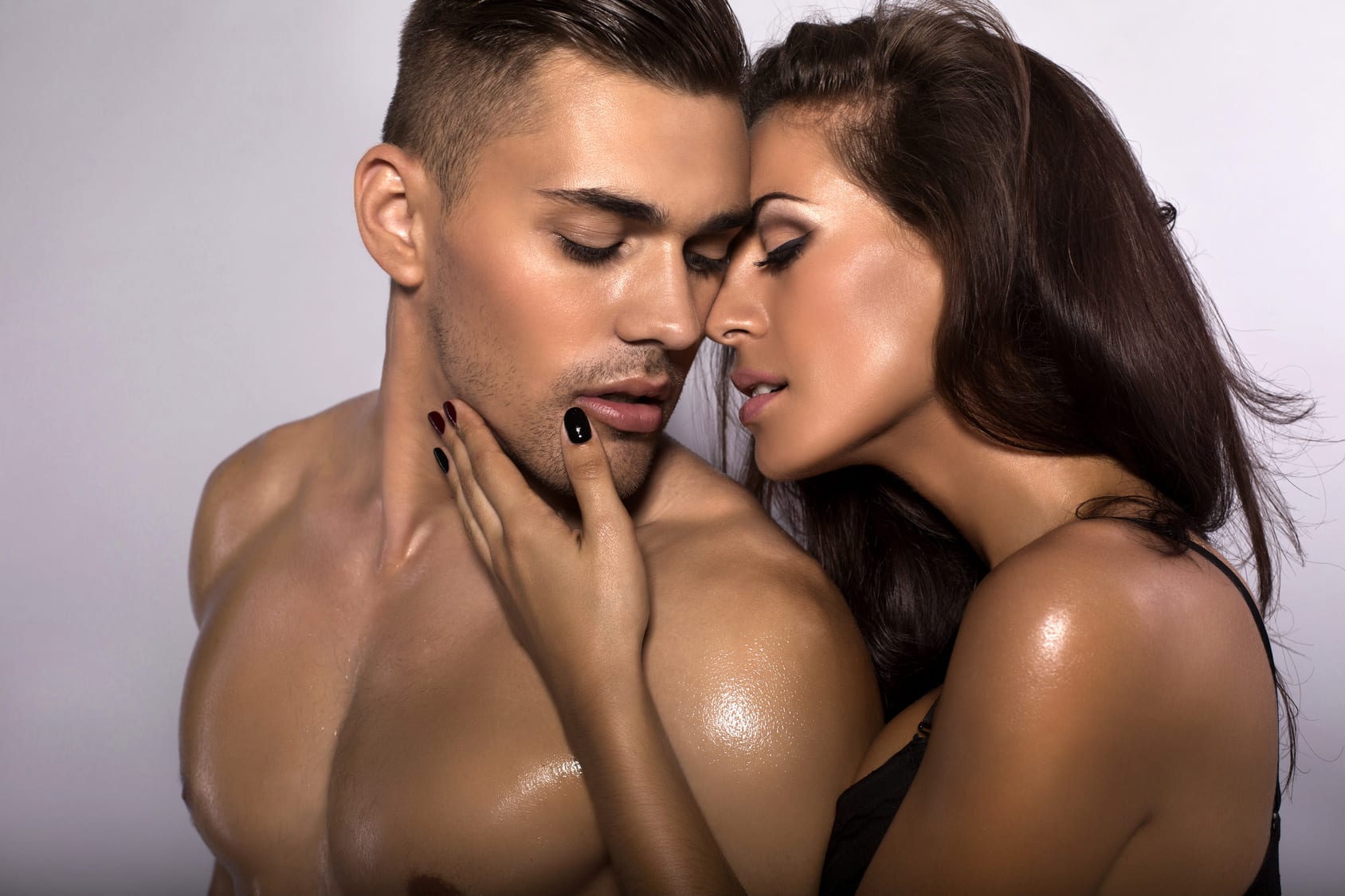 G-Ring
Diana Gardin
$3.99
He's a wrong-side-of-the-tracks bad boy who owns his own gambling ring. She's a well-bred, rich girl who doesn't fit into her own world. They were never supposed to be…
ACE
It took me years to build the clientele that shows up at this G-Ring every single weekend. Setting up a beautiful lounge, word-of-mouth, and damn good business sense. I make a six-figure salary, and I'm only twenty-two. Doesn't matter that I grew up in a trailer park on the wrong side of town. What I've built for myself? It's perfect.
Until it isn't. The night I met her, my whole world stopped turning for just a second while my eyes raked her top to bottom. And then it exploded. Fell apart. Ripped to shreds. A dead body in your lounge doesn't exactly promote good business. Now I have to find out who's killing off my clients, and keep Naima safe at the same time. All while avoiding prison time.
FML.
NAIMA
It's called a silver spoon. It means you never have to worry about money, status, or rules. Mine is starting to choke me. My Moroccan family is a little more strict than most, but it doesn't stop them from giving me everything I want. Only, I don't want much. Just to feel alive, like I have a place in this world. When I end up at the G-Ring that fateful night with my friends, I think I've finally found it. When his eyes land on me, it feels like he sees everything I try so hard to hide. So it took me by surprise, the dead man we found at the end of the night. Now, people I can't see are chasing me, and I don't want to leave Ace's side. I need him. And he needs me.
Will they survive long enough to experience everything real? Or will the people hunting them down cut this love story short?
Saved from the Cult
Winter James
FREE
Dove dreams of the world outside the cult, but the big strong construction worker on the road scares her. Jake is an ex-convict with a hard life. He knows he cant have the pretty girl in the flowing white dress. The shy curiosity in her blue eyes drives him wild. But one touch could send him back to jail. Or worse.