Wednesday Romance Reads To Devour 1/1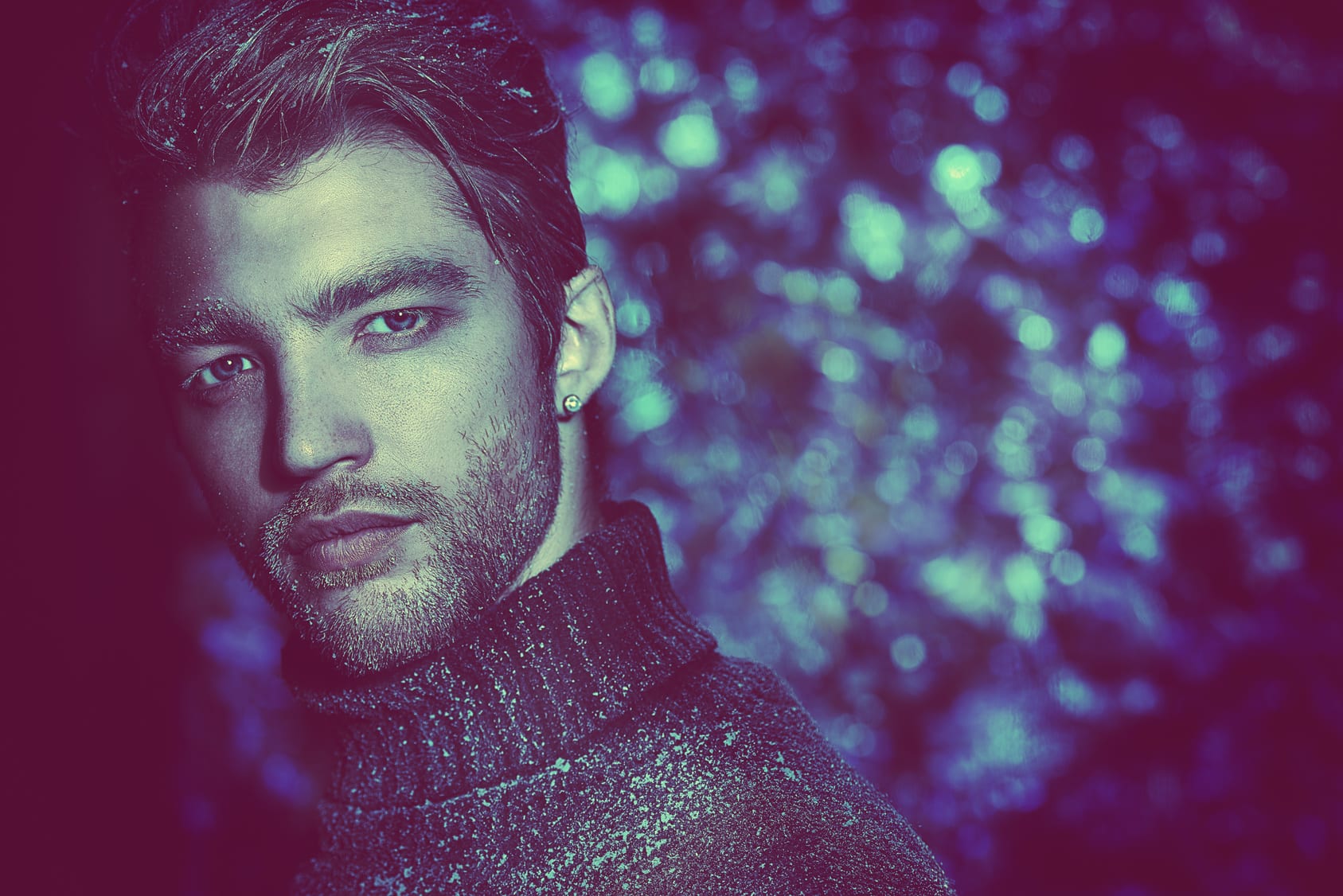 "Tell me a happy something, Sutton."
I was only seven the first time Grady Bowen whispered those words to me. Cloaked by the black sky under a blanket of stars, it was easy to get lost. He didn't have any good memories of his own and needed to borrow mine. I would willingly give him anything.
Being infatuated with that boy was a beautiful curse. What could have been special didn't get the chance to bloom. He'd never see me as more than his best friend's kid sister. That was a hard lesson to learn, but not the most difficult.
Grady had always been struggling against the odds. Eventually he quit fighting and let his family's reputation own him. Try as I might, those influences were beyond my reach.
He didn't mean to break my heart. Or maybe he did. I shouldn't have made it so easy for him. Either way, our wrongs against each other carved new lines between us.
I went four years without seeing Grady—each one more painful than the last. That distance did nothing to dull my feelings toward him. But things are different now. Most noticeably is Grady. I barely recognize this man he's become. And that's the way he intends to keep it. Not that it really matters.
Grady Bowen stopped being my happy something long ago.
Secret Blend
Jennifer Bramseth
FREE
In a smoldering tale of law and love, longtime legal opponents and now brand-new judges Rachel and Brady start a secret, passionate romance behind chamber doors.
But can any secret be kept in little Bourbon Springs, Kentucky? Especially when Brady's opponent in the judicial race is none other than Hannah Davenport, the wealthy owner of the legendary Old Garnet Bourbon Distillery.
And Hannah just happens to be Rachel's best friend.