Tuesday Romance Reads To Devour 9/8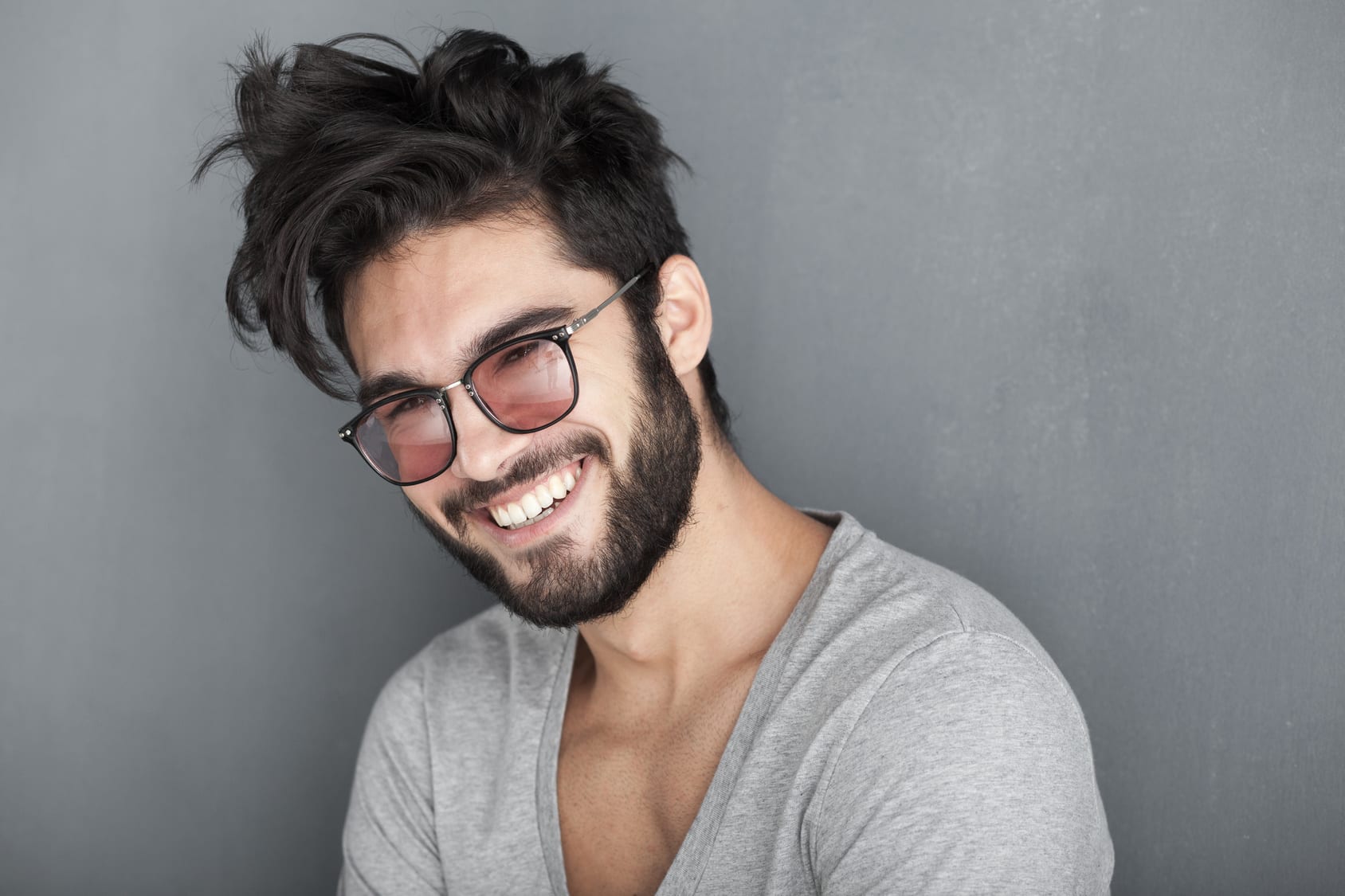 Say You'll Stay
Sarah J. Brooks
$0.99
"I miss you, Meg. I've missed you for the past ten years. Haven't you missed me?"
The man who broke my heart ten years ago is back in our small town.
Adam Ducate. My best friend since birth.
His gorgeous blue eyes made him the object of every girl's fantasy in our entire school.
But it wasn't just his perfect looks.
He read biographies on the US presidents for fun.
He could count to 100 in seven different languages.
He liked George Romero movies and could recite all the dialogue from Day of the Dead.
In short, Adam was everything every other boy in our grade wasn't.
So I took the risk and confessed my feelings to him.
Of course, it all crashed and burned in extraordinary fashion.
It crushed my heart when he left my life without a word and married Chelsea instead.
The biggest b*tch ever.
But now he's back.
And as much as I want to ignore the butterflies in my stomach, I can't.
They say second chances don't come around often. But can I trust that Adam will stay with me this time – or will our past keep me running?
Nathan Mercer, the only man in my life.
Loving him was never an option.
We met ten years ago, when we started at the same company on the same day.
Both new in town and with nobody else to rely on, we quickly became friends.
And while Nathan went on to rule San Francisco, I'm still doing the same job with the same people.
We finish each other's sentences, we spend Christmas together and he sleeps at my house more than his.
He's beautiful…. beyond belief.
In another life, he's probably my soul mate.
However, lately things have changed. He's started looking at me differently.
His eyes drop to my lips as I speak.
His hugs are tighter…. longer.
Our fights are more passionate, his jealousy insane.
I know it's all in my head….it has to be.
They say to never love someone who treats you like you're ordinary.
I don't. To him I'm a queen.
But our story is complicated.
And as much as I love Nathan Mercer with all of my heart. . .
He's the one man I can never have.
Evidence of Trust
 Stacey Joy Netzel
FREE
With a killer on the loose in the Rocky Mountain National Park, this workplace romance could be deadly.
Joel Morgan is a top special investigator in the National Parks system – because he never gets distracted and always gets his guy. On the hunt for a poacher in the Rocky Mountain National Park, he finds himself thoroughly frustrated when sexy, head-strong Brittany Lucas complicates the hell out of his investigation. The constant desire to kiss her smart mouth shut has him missing details that put them both in danger.
Sparks fly as they battle for the upper hand, but he'll have to put his growing feelings aside and do his job when the killer upgrades from murdering animals to targeting Britt.