Tuesday Romance Reads To Devour 9/3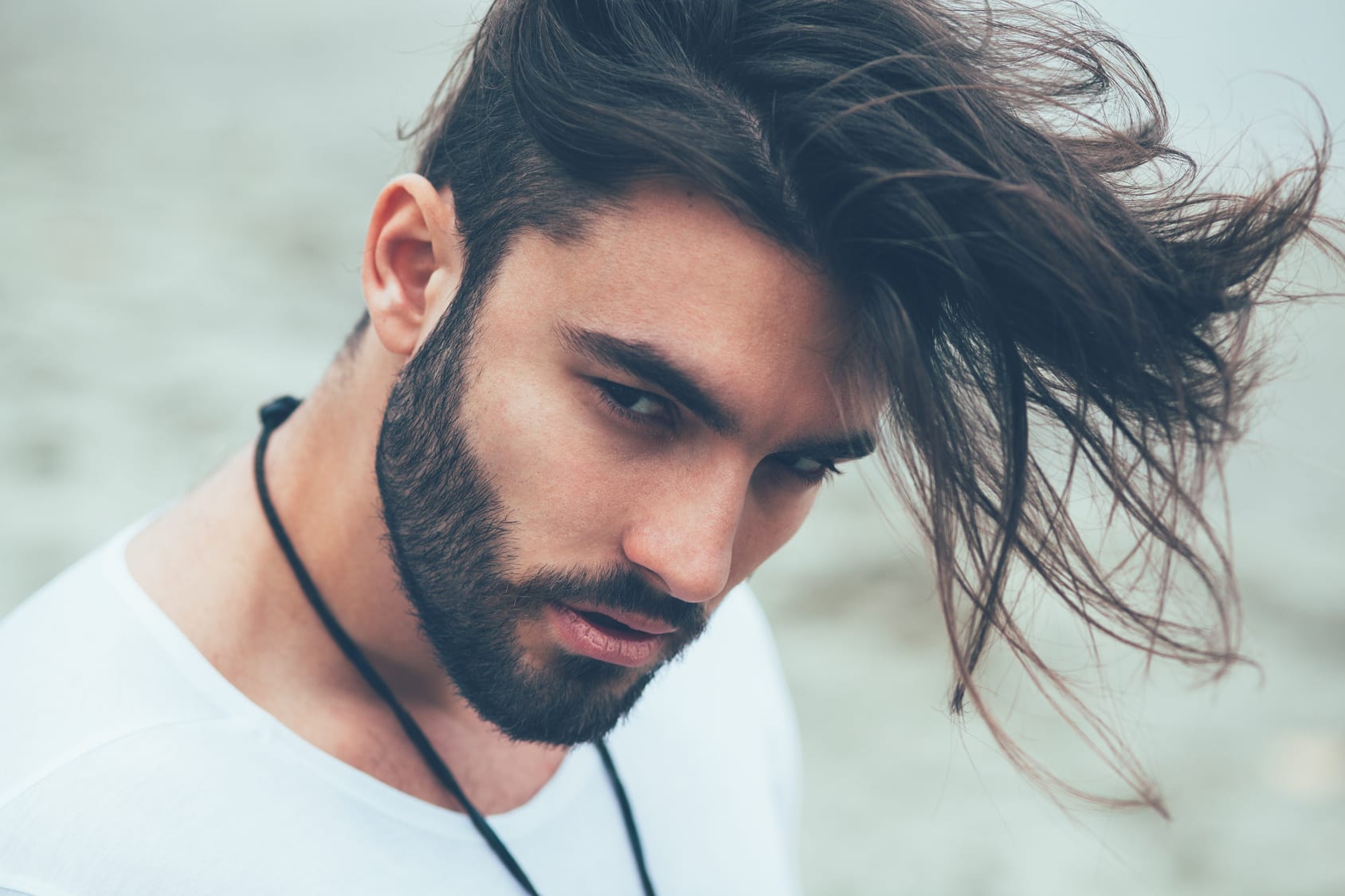 An Alpha's Desire
Amarie Avant
$3.99
Daniel
As heir to Titan Aerospace, the world believed my every wish was at my disposal. Yet, for my family's many accolades, we've endured just as much tragedy. In reality, I fight for my legacy, and I fought for her. At first sight, I was hypnotized by the curvy beauty, Desire Taylor. Then she opened her plush lips and cursed me. I won't stop until she's mine.
Desire
I was too career-driven for love. In return, it took me hostage. Love was wrapped in the wrong package. I mean, the damn package was gorgeous, with blond hair and alluring gray eyes, but we clashed. Wentworth Daniel Rutledge III, billionaire and controller, was relentless in claiming my heart.
As I submitted to his relentlessness, I learned that submitting to Daniel meant he'd serve me too…
Somewhere along the lines, I've become The Alpha's Desire.
Please note: This story contains content that may be offensive to some readers.
Grit: A Love Story on 7th and Main
Elizabeth Hunter
$4.99
He's been patient; she's been busy.
Patience is running out.
Melissa Oxford is a widow with a ranch, an orange grove, a goat-obsessed ten-year-old, and not enough time. She doesn't have time to make friends. She doesn't have time to stop and chat, and she definitely does not have time for a boyfriend.
Which is fine, because Cary Nakamura is far from being a boy. Cary's the man who helped Melissa plant her trees. The friend who keeps offering advice, even when she's is too stubborn to take it.
He's also the man who kissed Melissa in broad daylight on a sidewalk in Metlin, California, smack in the face of God and everyone.
But while Melissa may spend a little too long dreaming about Cary from a distance, she knows the kind of passion he promises is more than she can handle.
She just doesn't have the time.
But sometimes, no matter how busy you are, life makes you stop. It pulls you up short and makes you see things a little more clearly. Things like…
The people you can count on.
The dreams you keep pushing away.
And the passion that can't be denied.
Connor's Gamble
Kathy Ivan
FREE
BOOK NUMBER ONE IN THE NEW ORLEANS CONNECTION SERIES

GAMBLING ON LOVE CAN BE DEADLY
Injured while helping capture a notorious serial killer, all New Orleans firefighter Connor Scott wants is to visit his grandmother in Florida for a few days of rest, relaxation and recovery. The last thing he expects is to be stuck on a bus loaded with senior citizens—and his ex-wife.
Alyssa Scott thought she'd left the baggage of her old life far behind when she moved to Florida. Instead she's chaperoning the senior group and dealing with the one person she never expected to see—her ex-husband.
Sparks fly and passions reawaken. Neither Connor nor Alyssa can deny the feelings they still hold for each other. But a sinister threat from Connor's past thrusts them into a perilous game of cat-and-mouse to stop a ruthless killer before time runs out. Will Connor gamble everything to save the woman he loves?