Tuesday Romance Reads To Devour 9/29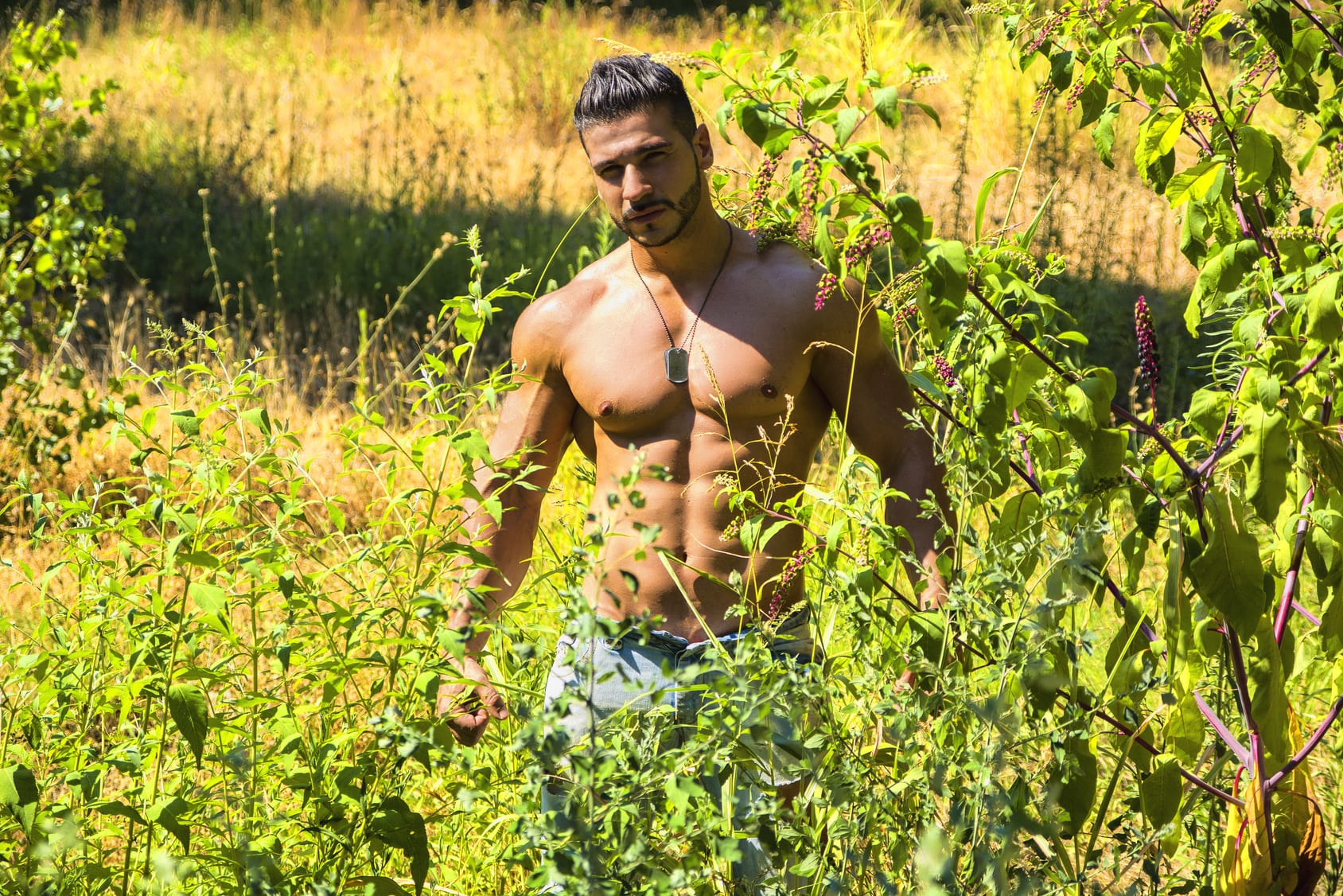 Addicted to Love
A.M. Myers
$0.99
At sixteen years old, Carly Mills was taught a very valuable lesson about just how cruel people can be. In the years since, she's carried that with her, closing herself off from the world to avoid experiencing the same heartbreak she endured at such a young age.
Enter Chance Turner. On the outside, he's everything she should avoid – biker, rebel, heart breaker – and yet, she finds it hard to stay away.
Chance has spent his life looking for the one thing that's always been missing, and the moment he sees Carly, he knows he's found it. She can try to resist him but he's a determined man and nothing will get in his way.
When someone close to her is in danger, Carly has no choice but to go to Chance for help, but being around him presents an entirely new threat.
Can Carly resist Chance and save those she loves? Or will she lose everything in the process – including her heart?
A Special Time
T M Anderson
$0.99
A school debate changes the lives of Sophia Collins and Scottland James for the better. They begin a love journey that some will agree with, and others will try and put an end to. Through it, all Sophia and Scottland hold on to each other and recall it all as, 'A Special Time"
Greek Billionaire's Blackmailed Bride
Leslie North
FREE
Greek banking heir Antonio Rosso is shocked when his late father leaves the beloved family villa to the one woman he never wanted to see again: Claire Bennett.
After a hot and heavy fling, things ended abruptly when she was accused of being a gold digger. But now, to hang on to the home that meant so much to his mother, Antonio will not only have to get back into the beautiful American's good graces, he'll have to convince her to marry him.
When a job brings her back to Greece, voiceover artist Claire should have guessed Antonio was behind it. With his entitled upbringing, she knows he's learned to use his money to get his way. After the way she was treated though, she wants absolutely nothing to do with him. He may be even more sinfully handsome than she remembered, but if he thinks she'll agree to a sham marriage, he has another thing coming.
Claire is determined to prove she can't be bought or sold, and Antonio needs nothing more than a temporary arrangement. But when their spark reignites, can they ever get past the ugly history between them?