Tuesday Romance Reads To Devour 9/24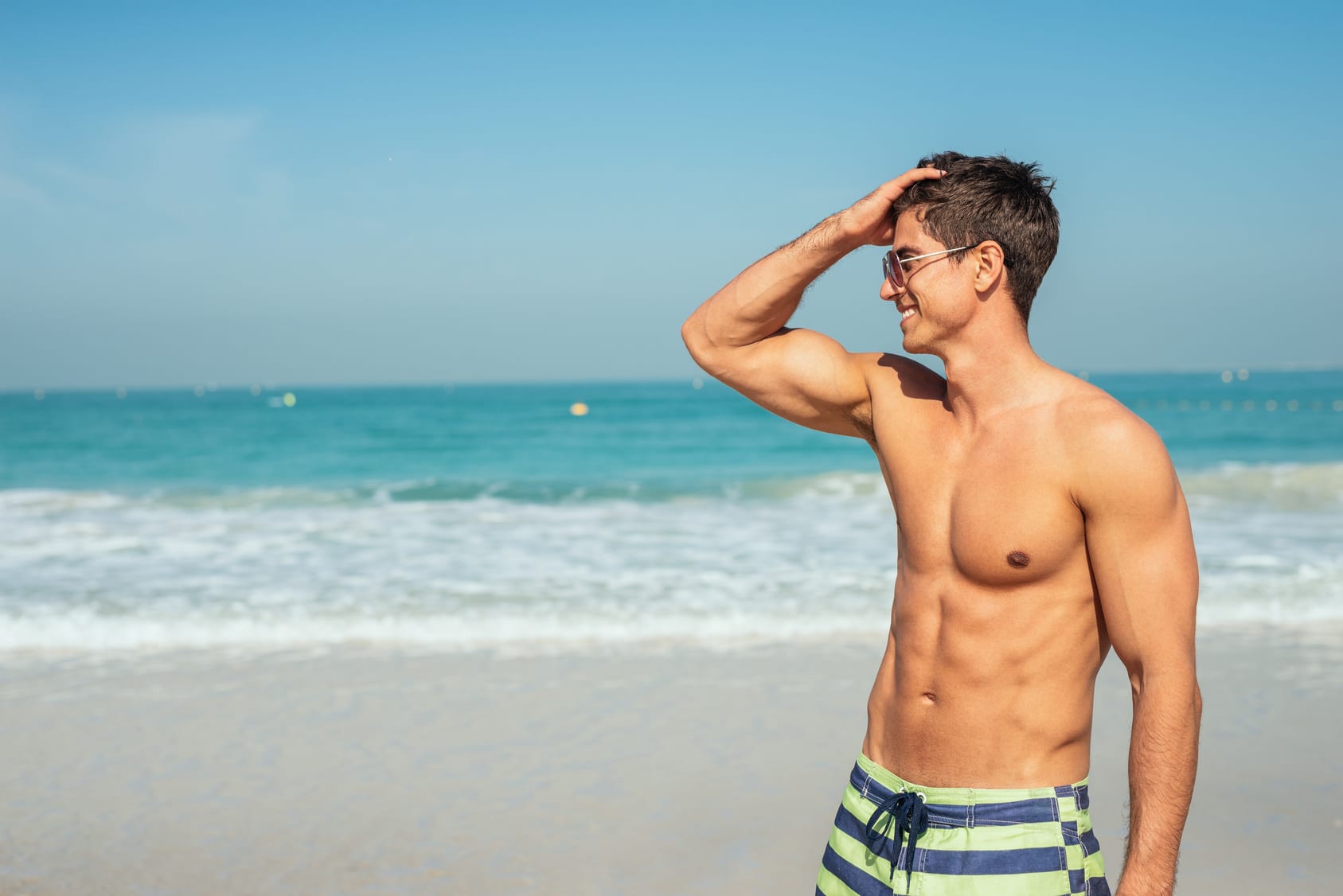 Pu$$y Magnet
Tessa Layne
$4.99
Let's get one thing straight. I love pu$$y. Effin'. Love. It.
Call me shallow, call me a perv, call me a cocky bastard, but the reason I know there's a heaven is because God made women.
Because no matter who a woman is, a ball-buster in the courtroom or a flower child at an Avitt Brothers concert, I have the keys to their kingdom, and they all want it.
Until Mariah Sanchez – aka Sparky
She wants me.
I can feel it. I can smell it. But for nine months, sixteen days, twelve hours and forty-seven minutes she's had my "you know what" in irons. Worse, my mouth and my fingers, too. Locked up in an invisible prison of my own making. And because I'm a stupid idiot, the only person I can blame for my predicament is me.
But that's about to change…
Closer: A Stage Dive Novella
Kylie Scott
$2.99
From New York Times and USA Today bestselling author Kylie Scott comes a new story in her Stage Dive series…
When a stalker gets too close to plus-size model Mae Cooper, it's time to hire some muscle.
Enter former military man turned executive protection officer Ziggy Thayer. Having spent years guarding billionaires, royalty, and rock n roll greats, he's seen it all. From lavish parties through to every kind of excess.
There's no reason some Instagram stylista should throw him off his game. Even if she does have the most dangerous curves he's ever seen…
**Every 1001 Dark Nights novella is a standalone story. For new readers, it's an introduction to an author's world. And for fans, it's a bonus book in the author's series. We hope you'll enjoy each one as much as we do.**
The Billionaire Book Club
Max Monroe
$3.99
The Billionaire Book Club Questionnaire
#1: Who is your least favorite character in the book?
Me—Caplin Hawkins. I am an absolute idiot.
#2: Who is your favorite character?
Gorgeous, addictive, insanely challenging Ruby.
She's smart, driven, self-confident, and so beautiful, she makes my chest ache.
#3 What is your biggest takeaway from the story?
Ruby Rockford and I are meant to be.
I just have to prove it to her.
For the entirety of my adult life, I've been content.
Content in my single lifestyle, content in my stressful-but-extremely-successful job as the main corporate counsel for almost every Fortune 500 company in North America, and content in my playful, spontaneous ways.
I had no idea it was possible for someone to change my mind.
The endless women and work are no longer enough, and just as Ruby Rockford told me—it's about time I grow up.
It's going to take a strategic attack from more than a couple brilliant minds to win her affection, but luckily, I know exactly where to find the right guys for the job…
The Billionaire Book Club.
It's safe to say that I, Caplin Hawkins, the man most women would call The Ultimate Player, have finally met my match, and man oh man, has my end game changed.
I'm coming for you, Ruby.
And soon, you'll be coming for me, too.
Goal
Holly S Roberts
$0.99
The quarterback has one goal: Win the game!
Life has other ideas for Aiden Patrickson when a certain woman messes with his head and puts his game on hold.
If it were easy, it wouldn't be called football or romance.
The Publicist
Christina George
FREE
Can one woman change an age-old institution like publishing? Probably not, but Kate Mitchell sure wants to try. As a publicist with a large, respected New York publishing house, Kate finds herself at the mercy of a broken publishing system, books that don't sell, and author egos that are often, well, as big as the island of Manhattan.
Enter the star editor, MacDermott Ellis: Tall, handsome, charismatic, married, and ready to save the day. Then there's Allan Lavigne, once a revered author—now as forgotten as last year's bestsellers and his nephew Nick: Tall, gorgeous, sweet, single, and ready to sweep Kate off her feet. Kate wants to do the right thing but her hormones seem to be driving her decisions.
As Kate tries to navigate the landmine of publicity, over-the-top author expectations, and the careful dance of "I'm sorry, your book isn't on the bestseller list this week," she also finds authors who are painfully overlooked by a publisher wanting more romance and sex, more celebrities, and more scandal.