Tuesday Romance Reads To Devour 9/22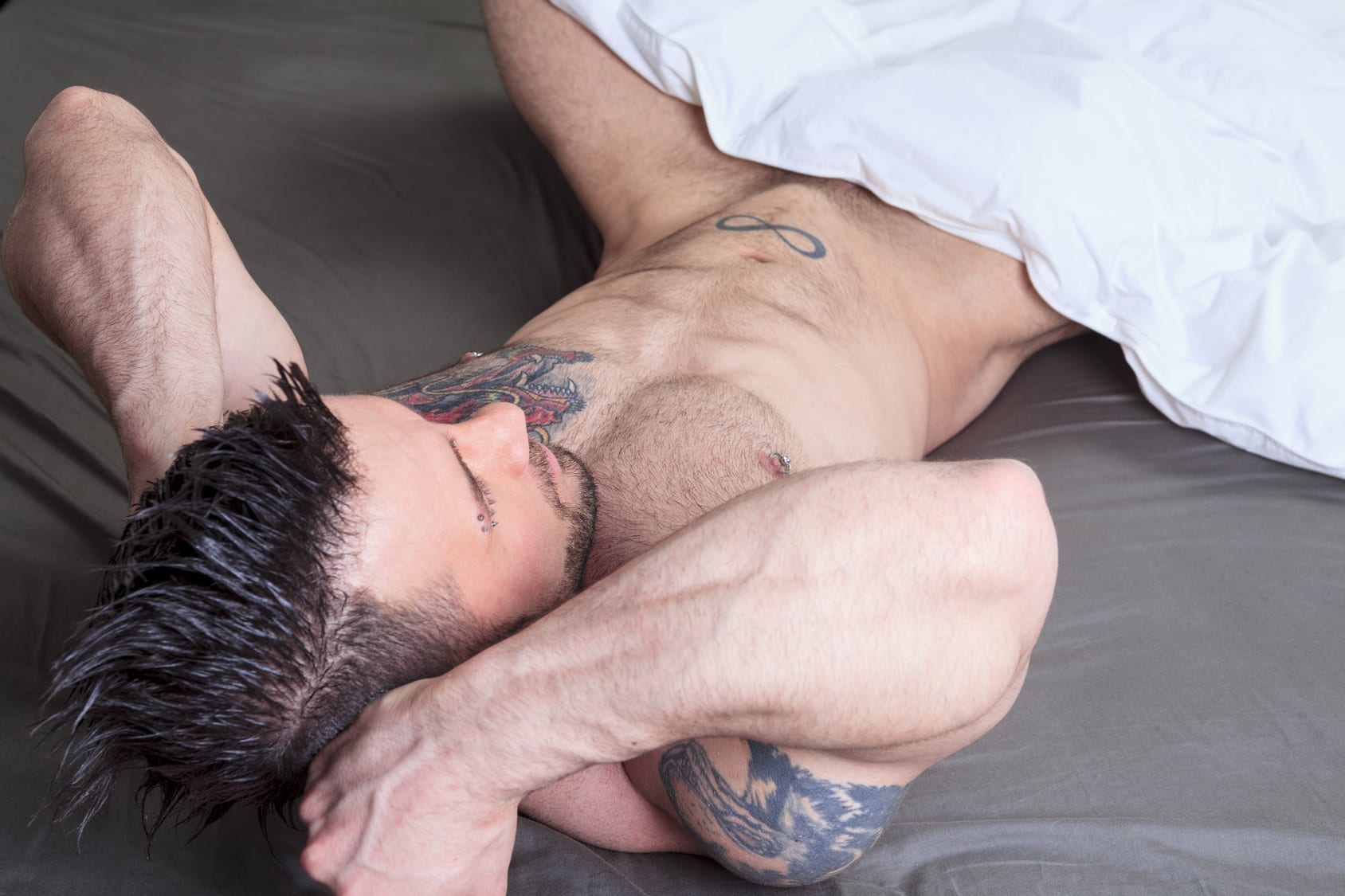 Dating Roulette
D. Kelly
$0.99
Bexley
Seven Dates.
Seven chances to win my heart.
It's not hard –
Don't put ketchup on your eggs.
Don't wear tasseled loafers.
For the love of all that's Holy, don't ogle the waitress.
See? Simple…
Yet no one can get it right.
Tristan
Dating Roulette.
It's Bexley's game.
Correction – it's her life.
A constant rotation of dates.
You might get one; you might get seven.
No one has ever gotten to eight.
There's only one rule –
Don't commit a dating sin.
I've watched for years and bided my time.
Now, it's my turn to play.
And I play to win.
Decadent
Eva Charles
$0.99
Singular tastes. That's what the Wilders are known for. I'm no exception.
The world sees me as nothing more than a hedonistic pretty boy. But not everything is as it appears.
One thing is certain. I'm a man who knows no boundaries.
With no soul and no conscience, I'm free to take what I want.
Including a deadly covert agent with a sassy mouth and an angelic smile.
She doesn't know it yet, but when Delilah shed her web of lies, she waltzed right into mine.
Now I'm free to enjoy her as I please.
His Wicked Games
Ember Casey
FREE
A billionaire made me a promise.
And I'll do anything to make sure he keeps it…
Even play by his twisted rules.
"This book was like the roller coaster you never want to get off of." – I ♥ Bookie Nookie Reviews
A BILLIONAIRE. A BARGAIN. AND A THRILLING COMPETITION…
Lily Frazer would do anything to save the Frazer Center for the Arts–even take on the infamous billionaire Calder Cunningham. When Lily breaks onto the Cunningham estate, she only wants to find and reason with Calder. (All right, all right, she wants to punch him in the face, too, but that's Plan B.) As it turns out, the arrogant billionaire is willing to give her the money he promised, but there's a catch: she must win it from him.
And the games he has in mind aren't exactly…innocent.
Lily isn't about to give up the money without a fight (or let some haughty bastard seduce her), but she quickly discovers that there might be more to the brooding Calder than she initially perceived. What ensues is a competition hotter than Lily ever could have imagined, and a romance deeper than she ever could have dreamed.
But as their games of cat and mouse become increasingly intense, both are forced to face the deeper question: in games of lust and love, what is the price of victory?