Tuesday Romance Reads To Devour 9/15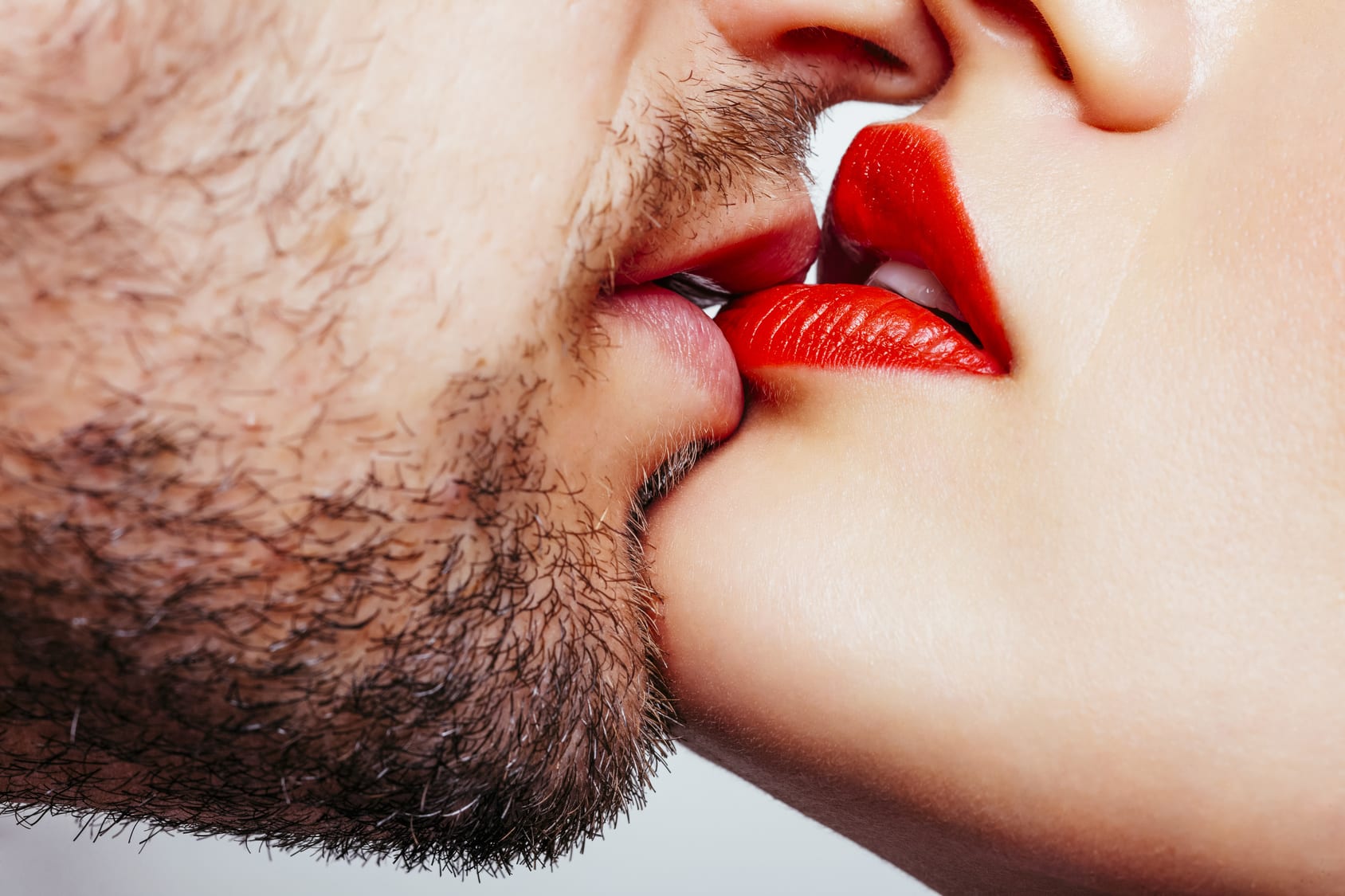 Semi-Sweet On You
Erin Nicholas
$4.99
A semi-sweet second-chance rom com!
She broke his heart ten years ago.
Now he's back — and her new boss.
And she might still be semi in love with him.
But that's no problem, right? They can keep it professional.
Until her grandmother gets involved.
She's thrilled to think that Whitney and Cam are still in love. And invites him to move in with her…and Whitney.
Of course, Whitney can handle that too. Yeah, everything is fine. Just fine.
Until Cam makes it clear that he's all in.
Having him back is very sweet, but can she really have it all? Or will it all crumble around her?
Filthy Marcellos: The Complete Collection
Kristen Bragdon (Bethany-Kris)
$0.99
Filthy Marcellos: La Cosa Nostra is not just a choice of regime and routine, it's a culture. Born as mafia royalty, the Marcello brothers were raised ingrained with the beliefs and rules of what it meant to be a Mafioso prince. It is for life. Their status is considered a given right. They will always be these people. They will always be Marcellos.
Family first. God second.
From bosses and sons, to husbands and lovers. Made men, fathers, and killers. Life is a chess board in Cosa Nostra and these men are the kings.
You can't be a Marcello if you're not filthy.
The Complete Collection features the short novel Antony, and the three full length novels Lucian, Giovanni, and Dante. It also includes the 20k prequel to the Legacy series, featuring the Filthy Marcellos next generation.
Love Again
Annie J. Rose
FREE
He's my billionaire boss, but it's only temporary.
Dark hair, chiseled good looks, and a body straight out of a fantasy.
He wants what he wants, when he wants it.
He's not the kind of man who would settle for less than everything he wants.
Caden wants all of me.
I could tell him no, but when he touches me, all I want to do is scream YES.