Tuesday Romance Reads To Devour 8/6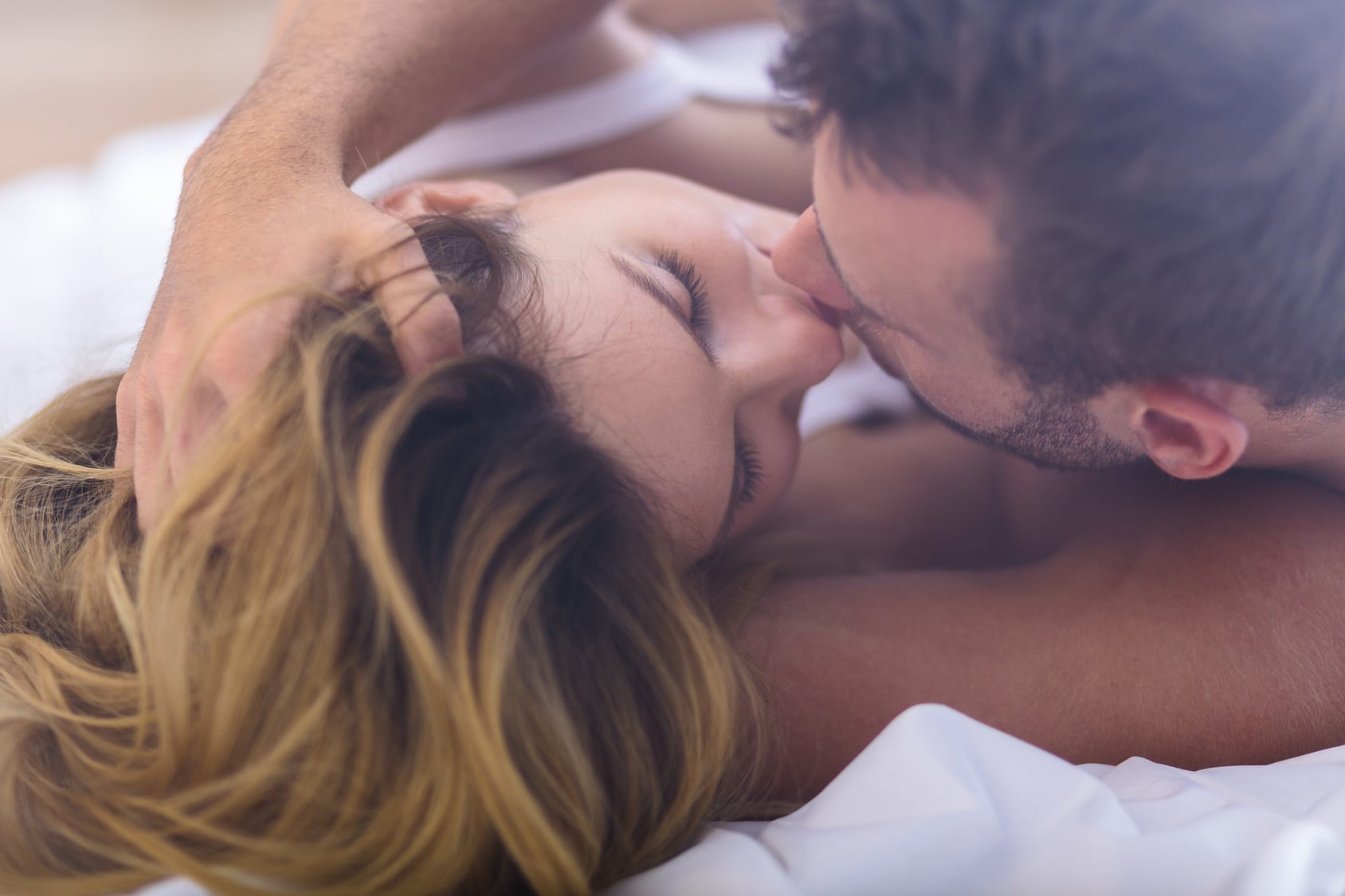 Wait for Me
JH Croix
$2.99
My priorities are my daughter and my job as a first responder. Romance isn't even on the radar. Until one little package changes everything.
In a single mind-blowing hour, I end up with a package meant for Valentina Smith, and I find out she's a virgin. I won't even mention what's in that package.
Dreams Through Time
Lana Campbell
$2.99
For months Ariana Chauvenski has been dealing with strange, realistic dreams of a vampire she believes is her true life mate, Lord Bryce of Aragon, who exists in a time a thousand years removed from her own, twenty seventy-seven. While the dreams are deliciously intimate and sweet, they've left her bereft and exhausted. She's desperate to understand these nightly dreams and shares her problem with a girlfriend who Googles Lord Bryce of Aragon and discovers a Hungarian Lord with that name lived over a thousand years ago. Ariana is shocked when she finds out Bryce was born in the very year he claimed in one of her dreams. She contacts one of his decedents and learns he owns an ancient castle in the Carpathian mountains where she knows Bryce once lived. It operates now as a bed and breakfast. Ariana makes immediate plans to travel there, hoping she can find answers to her troubling dreams.
Once Ariana arrives at the Aragon castle deep in the Carpathian mountains, she hunts for clues and finds a portrait of the man of her dreams along with a headboard that has a beautiful waterfall carved into it. Ariana thinks the headboard must have belonged to Bryce because in every one of Ariana's dreams, she meets Bryce at a pristine waterfall in a forest. Could Bryce have had dreams of her too?
Ariana believes the waterfall is near the castle and goes to hunt for it, but she finds far more than she bargained for when she goes spelunking in a cave behind the fall. Within the cave is a time portal that takes her back to the year eleven ninety-two. There she meets her dream lover, Bryce, along with a feral vampire who attempts to kidnap her, but Bryce thwarts him. When Ariana realizes her savior is Bryce, she believes her prayers to find her life mate have been answered. Then reality sets in. Can she remain with Bryce in his time or will she wake up one day back in her own? She knows she and Bryce are destined to be life mates and Bryce knows this too. Both fear losing each other and to make matters worse the feral vampire who tried to abduct her is terrorizing Bryce's people and wants Ariana for his life mate. Bryce, who is a feral hunter, appointed by the Empirical Vampire Tribunal, searches for the feral relentlessly and one night uses Ariana to bait him. Ariana, Bryce and his men chase the feral vampire into the cave behind the fall. Bryce and Ariana pass through the time portal and land in the year twenty seventy-seven. What they don't know is if the feral vampire went through the time portal as well, but Bryce is determined to find him, be it in Ariana's time or his own.
They also face the plaguing question: where in time will they live together? Ariana grieves over the prospect of never seeing her family again and Bryce fears he'll never find a place in a world with flying cars, holographic computers and teleportation devices. Can there be a happily ever after for Ariana and Bryce or will time or perhaps a feral vampire end up separating them forever?
Shameless
Cheryl Douglas
FREE
Trey Turner's always been a man on a mission. Top the country music charts. Check. Win all the awards. Check. Earn a fortune. Check. Millions of adoring fans. Check. But he doesn't count on losing everything in the process…his wife…his baby girl…his battle with the bottle… his muse. He's a shell of his former self, and the only person who can help piece him back together is the one woman who wants to forget he's alive.
Sierra Brooks is done with her selfish, egotistical ex-husband. She's built a new life and if Trey chooses to self-destruct, that's his choice. Except for one little problem. He's hurting everyone who loves him. Including his sister, Sierra's best friend, and that pisses her off! He's left enough carnage in his wake and she refuses to allow his family, the people she loves, to be his collateral damage.
So it's time for a face-off with the man she left five years ago. Interventions are never easy, especially when they uncover deeply buried secrets.
Note: The entire Nashville Nights and Nashville Nights Next Generation series is now available!