Tuesday Romance Reads To Devour 8/4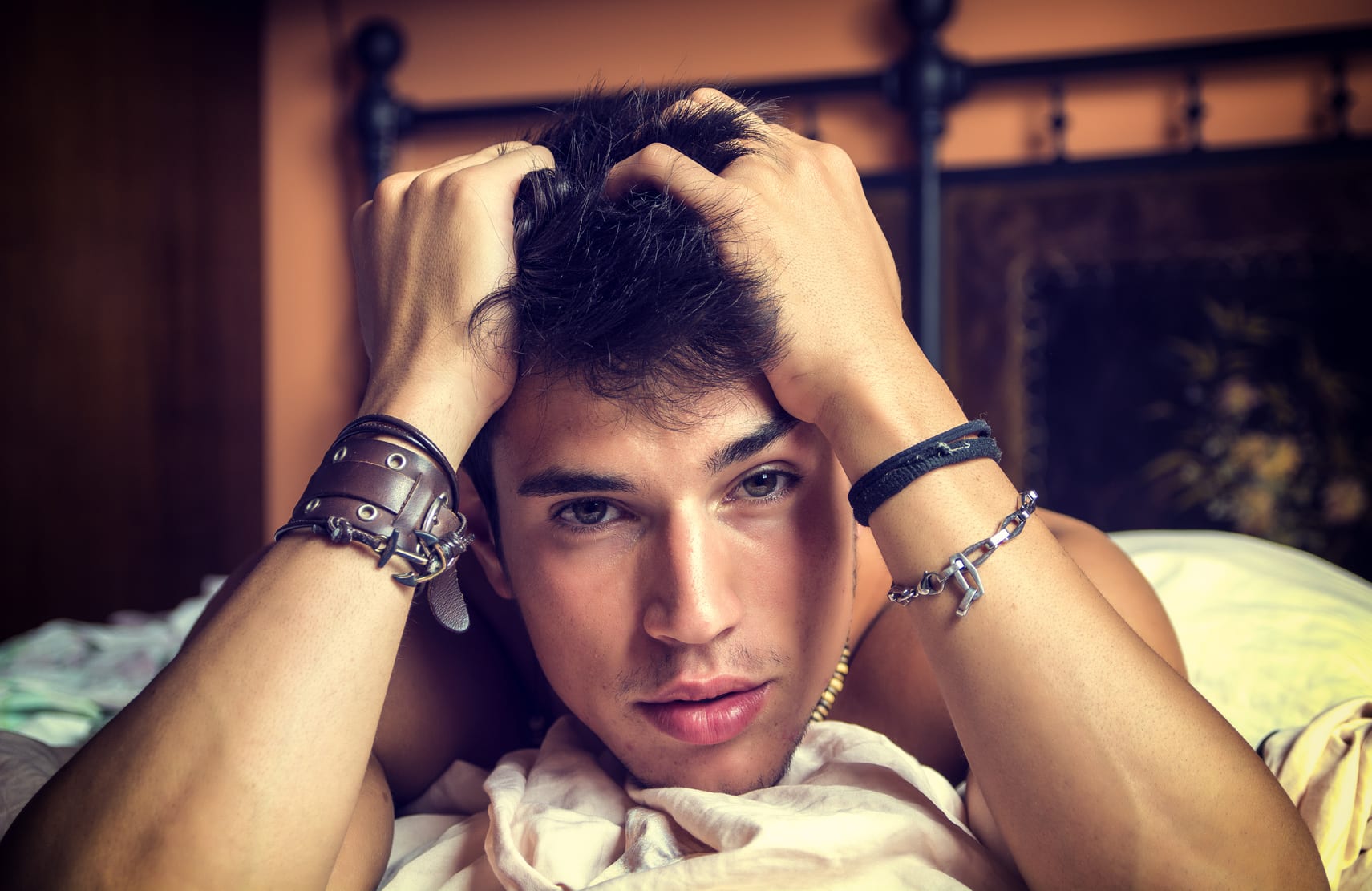 DARE TO TEMPT (Dare Nation Book 2)
Carly Phillips
$4.99
He's a smooth talking jock.
An ace quarterback.
And suddenly screwed.
Damon Prescott had it all. Star quarterback. Money. Fame. Now? He's being accused of taking performance enhancing drugs and banned from the sport and team he loves.
Determined to prove he's innocent, he hires tough as nails private investigator, Evie Wolfe. She's able to bring a man to his knees with a glare, yet sensual in ways that take him off guard – and she's everything Damon didn't know he needed.
Evie's used to men dismissing her, especially playboys like Damon Prescott so she's not buying the sexual lines he's trying to sell. She's with him to do a job, nothing more. But you know what they say about the best laid plans? Sometimes you end up between the sheets with an arrogant football player anyway.
But when the case is over, can Damon convince Evie she's the only woman for him or will she leave him tied up in love?
Burned
Callie Bardot
$0.99
Jackson has two passions: fighting fires and Blaire. One love is deadly and unpredictable while the other is sweet and innocent. Except that Blair has a past that is far from innocent and it is catching up to her in ways she never expected. Even worse, Jackson's heroin-addicted brother threatens to destroy their relationship more than any fire ever could.
Fighting fires is something Jackson knows how to handle—he has trained for it and can face down any threat with a clear head. Opening himself up and being vulnerable in a relationship is another matter entirely and he isn't sure how to be totally honest with Blaire about his own rough childhood. When Blaire narrowly escapes a fire, hard choices must be made. Jackson must choose between his family alliances or lose the only woman he has ever loved.
Shameless (Nashville Nights, #1)
Cheryl Douglas
FREE
Trey Turner's always been a man on a mission. Top the country music charts. Check. Win all the awards. Check. Earn a fortune. Check. Millions of adoring fans. Check. But he doesn't count on losing everything in the process…his wife…his baby girl…his battle with the bottle… his muse. He's a shell of his former self, and the only person who can help piece him back together is the one woman who wants to forget he's alive.
Sierra Brooks is done with her selfish, egotistical ex-husband. She's built a new life and if Trey chooses to self-destruct, that's his choice. Except for one little problem. He's hurting everyone who loves him. Including his sister, Sierra's best friend, and that pisses her off! He's left enough carnage in his wake and she refuses to allow his family, the people she loves, to be his collateral damage.
So it's time for a face-off with the man she left five years ago. Interventions are never easy, especially when they uncover deeply buried secrets.