Tuesday Romance Reads To Devour 8/25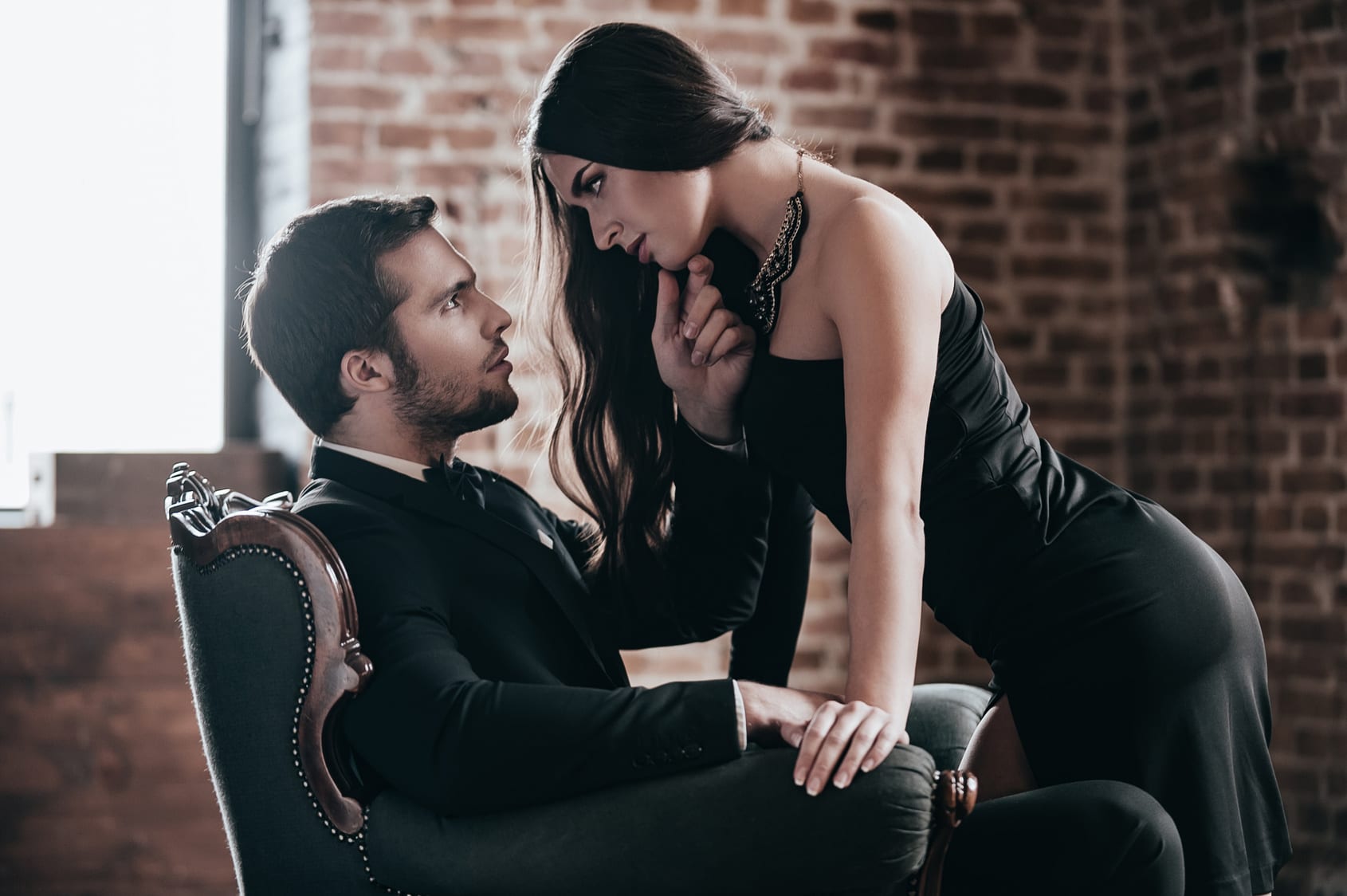 The Second Shot
Bethany Maines
$0.99
The Deveraux family is wealthy, powerful and in a lot of trouble.
A drunken mistake in college cost U.S. Marshal Maxwell Ames the love of Dominique Deveraux and six years later, he's determined to fix the slip-up. But there's just one tiny problem—someone wants the Deveraux family dead. Dominique Deveraux never expected Max to reappear in her life, let alone apologize, but as Dominique investigates the mysterious attacks on her wealthy family Max quickly becomes far more than her one time college classmate. Now, Max and Dominique must dodge mercenaries and bullets as they try to make sure that they're the only ones who get a second shot.
An intriguing and at times hilarious Romantic Suspense with a captivating cast of characters and action that will keep you on the edge of your seat. If you like page-turning action, and award-winning writing, then you'll love The Second Shot, book 1 of The Deveraux Legacy, from Bethany Maines.
With This Ring
Debra Clopton
FREE
After her small son, Kevin, asked both God and Santa for a new daddy for Christmas, and then didn't find him under the tree, school teacher, Jessica Lyons is starting the new year out with a very unhappy six year old on her hands. Kevin can't understand that she's only been a widow for 2 years and she can't imagine marrying again—not yet at least. But, unknown to her Kevin has a plan and has decided that if God and Santa won't give him what he wants then maybe the police can!
When the very handsome Chief of Police, Levi Sinclair shows up as Kevin's Show-and-Tell he believes, as does Jessica, that her son has asked him there to show him off as the "police chief"—it's a little awkward when Kevin introduces Levi as his next daddy!
Things are getting a bit complicated on the shores of Windswept Bay! Come join the fun in With This Ring book 6 of this captivating series. You've watched the four Sinclair sisters fall in love now it's time to watch the five Sinclair brothers find the women of their dreams.