Tuesday Romance Reads To Devour 8/20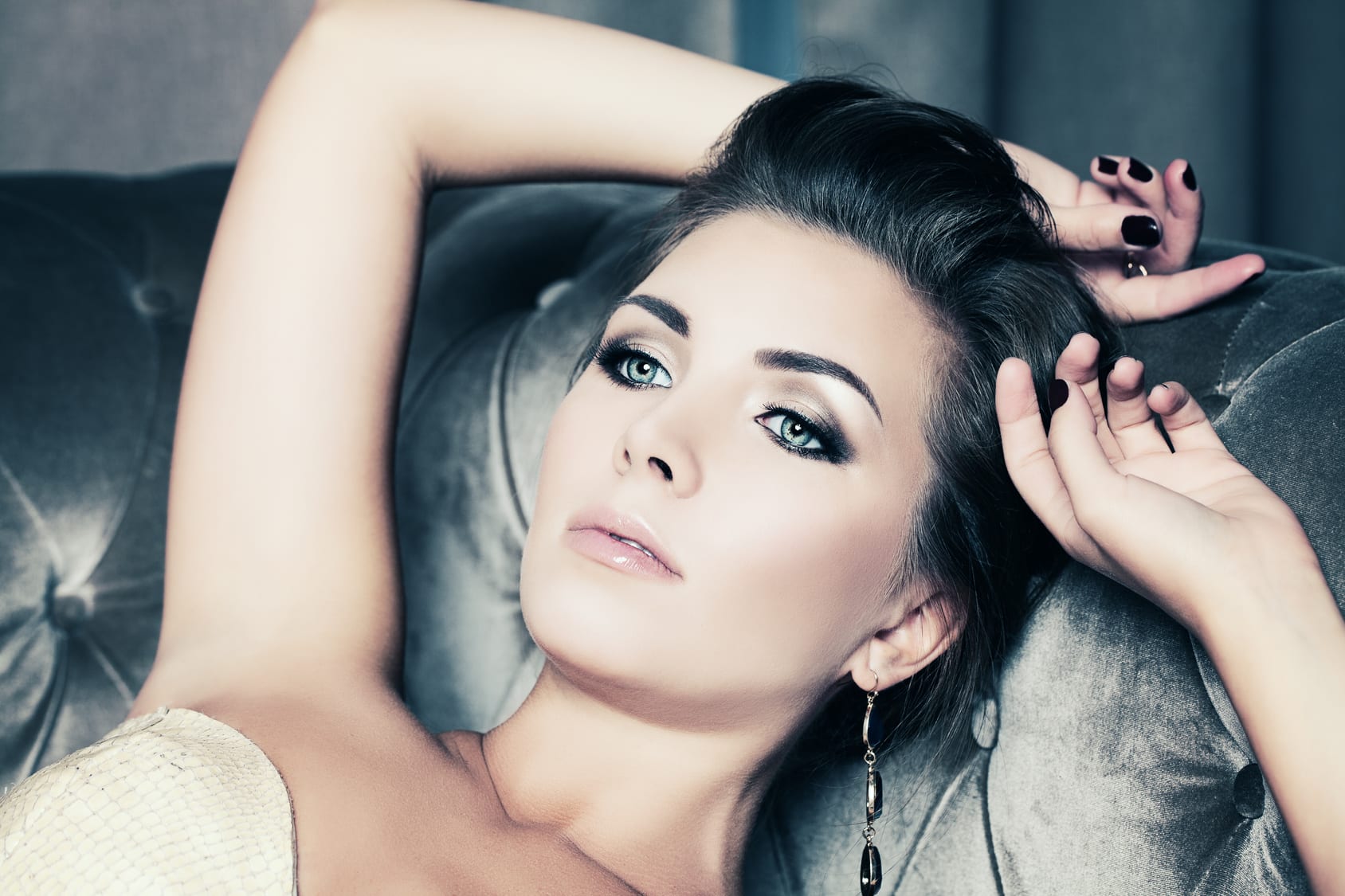 Lucky in Love
K. M. Bishop
$0.99
Want to know a secret?
I'm still in love with my high school sweetheart. 
I know it sounds silly.
But his deep brown eyes and adorable dimples give me sleepless nights.
He abandoned me all those years ago.
I didn't think he'd ever return.
And look at me.
I'm embarrassingly still holding on to my V-card.
But now that he's back…
He's hotter than ever.
A notorious playboy and rich as sin.
I made the mistake of trusting him once.
There's no way I'll put my heart on the line again.
A one-night stand?
Sure.
Falling in love and carrying his baby?
No chance in hell.
…Or is there?
Sweetest Obsessions: A Contemporary Romance Boxed Set Collection
Marisa Masucci
$0.99
25 tempting romances from Sweet to Hot to downright Steamy!
Whether your obsession is Alphas, Bad Boys, Friends (or Enemies) to Lovers, or Second Chance Romance, we'll feed your addiction with 25 drool-worthy heroes in this sizzling collection.
Escape into tales of intrigue, passion, desire, illicit temptations, secret crushes, friendships, love triangles, forbidden royals, and intimate trysts. All while meeting hot bosses, sexy Texans, heart racing musicians, steamy cops, sweetheart restaurant managers, and so much more.
You're sure to find a romance to obsess over as you devour these sweet and scorching pages. Enjoy your favorite authors and gain some new ones in this collection of over twenty mouthwatering stories. Which one will be your sweetest obsession?
Brand New Blade
Riley London
$2.99
Fight demons. Fall in love. Save the world. My name is Celeste Venoix and I'm no angel. But I find myself enrolled in Angel Academy, a university for angels-in-training to learn how to fight demons. It's hard enough keeping up with class, but I find myself falling for three hot guys at the same time. It's going to be a hell of a year.
Some fantasies should never end…
Kate has a burning need for a man to turn her inside out, possessing, dominating, and wanting her as a hero would in an erotic romance. Since the perfect lover isn't readily available in reality, she contacts Cravings, a private club that creates her fantasy on a secluded Caribbean island. There, lusty males will rule and satisfy.
Color her ready for a good, hard time until Noah, Wyatt, and Sean show up. These bad boys are tall, muscular, and pure alpha. They're also on her company board and have been eager to command her between the sheets for some time.
Not so fast. She may ache for them, but doesn't trust their motives so she'll never submit for real or for long.
Oh no? Once they take over her fantasy, there's no going back… for her or them.
Publisher's Note: This steamy reverse harem, contemporary romance is intended for adults only. It contains adult language, sensual scenes, power exchange, and elements of ménage. If any of these offend you, please do not purchase.
Leashed (Going to the Dogs Book 1)
Zoe Dawson
FREE
Jack has some 'splainin' to do!
That's right! Callie Lassiter's normally well-behaved Great Dane Jack has run off and done the wild thing with the neighbor's dog. It must be puppy love! It's doubly embarrassing since she's a professional dog trainer. Of course, the neighbor would have to be hot, hot nightclub owner bad boy Owen McKay, just the kind of man Callie is determined to avoid.
Owen's comfortable with his playboy status and the hype in the media. But the ground moves beneath his feet when he gets an eyeful of the girl next door. The Dog Whisperer never looked this good! How can he convince this wholesome honey that his player days are behind him? Maybe Jill, his Great Dane can help him with this dilemma now that she's pregnant and Callie's dog is to blame.
Is this bad boy a bad bet?
Beware of dogs, romance and deep belly laughs!
Going to the Dogs is a romp through the urban jungle of New York City to find true love, the perfect cocktail, and expensive heels. Dog is a man's best friend, but sometimes a woman just needs a hot man in the city. This series will appeal to a mature crowd, especially fans of Sex in The City.