Tuesday Romance Reads To Devour 8/18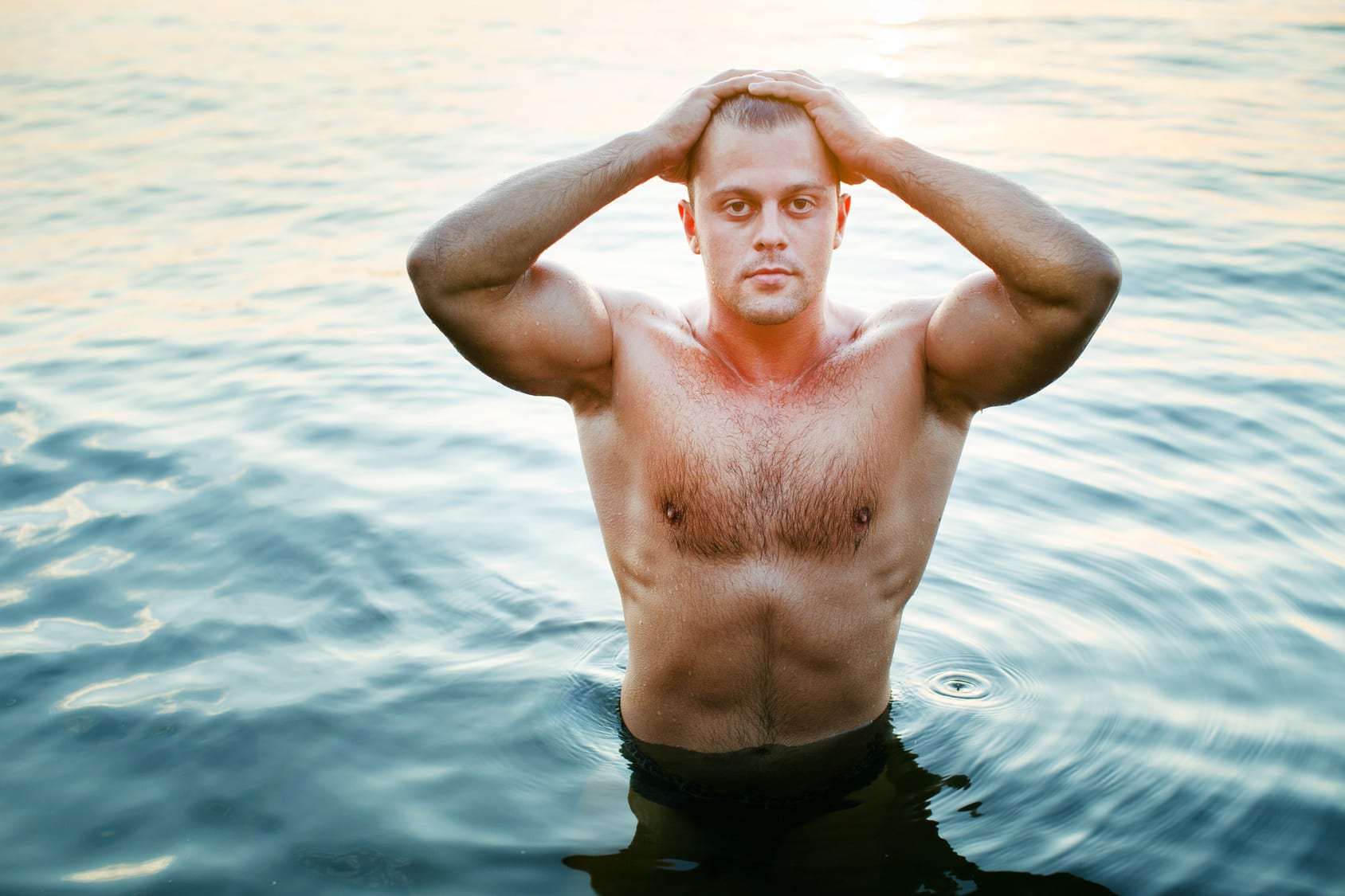 Undeniable
Aleatha Romig
$2.99
Forbidden love…is undeniable.
When she was younger, like all little girls, Sophie Hawkins believed in fantasies. She believed in happily-ever-after and that one day her prince would come. What made Sophie's dreams a bit different was that the man of her dreams wasn't a fictional prince but her best friend's dad.
Matt was handsome and nice, the kind of man every woman would want.
Time passes, and through the years, Sophie's reality changes, yet her attraction and memories of Matt Hamilton never fade. Where boys and men are concerned, Matt remains her gold standard.
When his daughter was young, Matt Hamilton had it all: a family and success.
With the ticking of the clock and changing of the calendar, seasons pass and situations adjust. Business success remains, but personally, his world changes…until the day fate sets the undeniable in motion.
Sophie was a sweet little girl, his daughter's best friend, and a ray of undeniable sunshine. That was before. Now she's more. She is a grown woman.
Who can deny the undeniable?
Have you been Aleatha'd?
Undeniable, part of the Indulgence series of stand-alone steamy stories, will heat your ereader and make you hot and bothered. Undeniable is a fun forbidden-love story that will whisk the reader away to a time when fantasies could come true.
Hannah's Hanky
Kirsten Osbourne
$0.99
After the loss of her father two years before, Hannah Moseby has endured resentment from her step-father in order to help her mother get through her new marriage. When her step-father tells her he's arranged a marriage for her with a preacher going west, and she can either marry the preacher or she can find somewhere else to live, she agrees to meet the man. She's not a natural fit as a preacher's wife, and she's not sure the Oregon Trail is something she can survive.
Jedediah Scott is surprised when a stranger he meets at the general store in Independence offers him his daughter—more than offers, in fact. The man agrees to give Jed the amount of money it would cost to take her west, if he would consent to marry her. Jed agrees to meet the girl, because as a minister, he strongly believes in providence. Upon seeing Hannah, he feels drawn to her and wants her as his wife. God must surely have a hand in their meeting.
Will the two of them be able to see past the circumstances in which their marriage began? Or will life on the Oregon Trail break the fragile connection Jed is sure could blossom into love?
Forbidden Lovers Boxed Set
Natasha L. Black
$0.99
Don't Miss This Collection of Steamy Novels + One Brand New Exclusive!
If you enjoy sexy alphas, feisty heroines, and a good forbidden romance, these six standalone novels are perfect for you!
Evidence of Trust
Stacey Joy Netzel
FREE
With a killer on the loose in the Rocky Mountain National Park, this workplace romance could be deadly.
Joel Morgan is a top special investigator in the National Parks system – because he never gets distracted and always gets his guy. On the hunt for a poacher in the Rocky Mountain National Park, he finds himself thoroughly frustrated when sexy, head-strong Brittany Lucas complicates the hell out of his investigation. The constant desire to kiss her smart mouth shut has him missing details that put them both in danger.
Sparks fly as they battle for the upper hand, but he'll have to put his growing feelings aside and do his job when the killer upgrades from murdering animals to targeting Britt.