Tuesday Romance Reads To Devour 8/11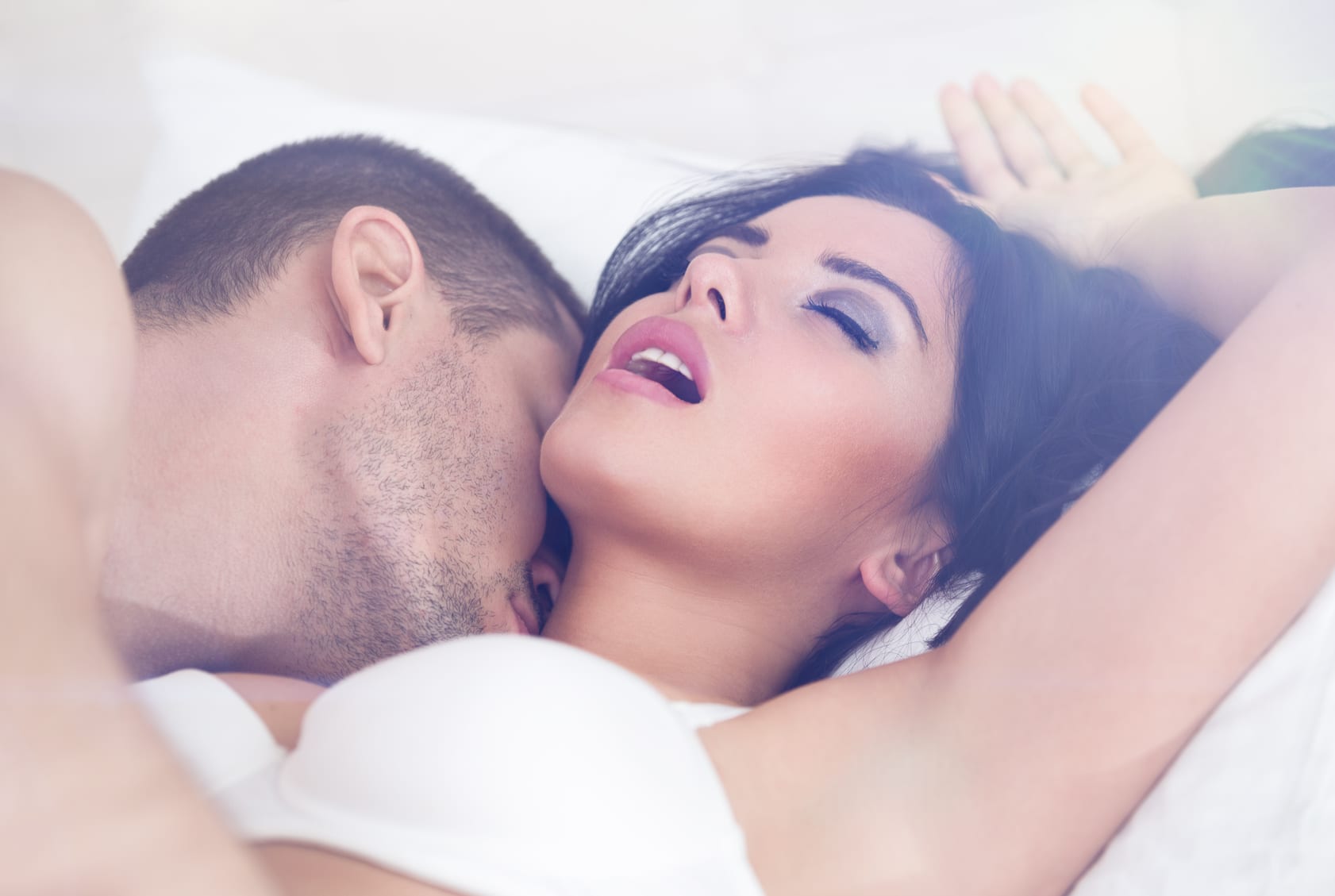 Tate (Lighthouse Security Investigations Book 6)
Maryann Jordan
$4.99
Country music, his parents, cold beer, and apple pie…just a few of the things Frank Tate loves. The former SEAL, now a Lighthouse Security specialist also loves his job and lives for the next mission.
But when a call from home sends him back to the mid-west, the past and present collide as danger follows the girl he left behind years before. Will Tate and his fellow Keepers save her in time to see if she has a place in his future?
Lighthouse Security Investigations
The Lighthouse SI Keepers were men and women from the SEALs, Rangers, Special Forces, Deltas, and AF Special Ops. All having been trained in CIA Special Ops, the Keepers were the best of the best and ready to take on any mission.
Scenes and language are similar to an R-rated movie…18+ only.
Steal My Heart
JH Croix
$3.99
A friends to lovers, brother's best friend romance from USA Today Bestselling Author J.H. Croix!
A road trip with some serious complications.
All bets are off when Mack unexpectedly crosses paths with his best friend's little sister. They're both on the way back to their small hometown.
Seduction and Surrender
Cali MacKay
FREE
From New York Times and USA Today Bestselling Author, Cali MacKay…
He's a cocky bastard–with a secret heart of gold.
She's desperate–and far too stubborn to give in to his demands.
Chef Emma Sparrow has poured her heart and soul-not to mention all her money-into
the restaurant of her dreams. But when Quinn Ryker, her landlord and
billionaire playboy, refuses to renew her lease, her entire world and all those
who depend on her, are at risk.
Quinn's spent months trying to stifle his curiosity for the gorgeous chef who runs the
kitchen of his favorite bistro like she's a five-star general. He can't help
but want her, especially when she comes marching into his office full of fire
and passion, furious with him and demanding he renew her lease. Yet he now has
something she wants, and he knows just what he'll do with that heat and anger
of hers, especially once she's in his bed.
A bargain is stuck that will save Emma's restaurant and give Quinn what he most
desires-Emma. But it turns out there's a lot more on the line when negotiating
matters involving one's body, heart, and soul.