Tuesday Romance Reads To Devour 7/9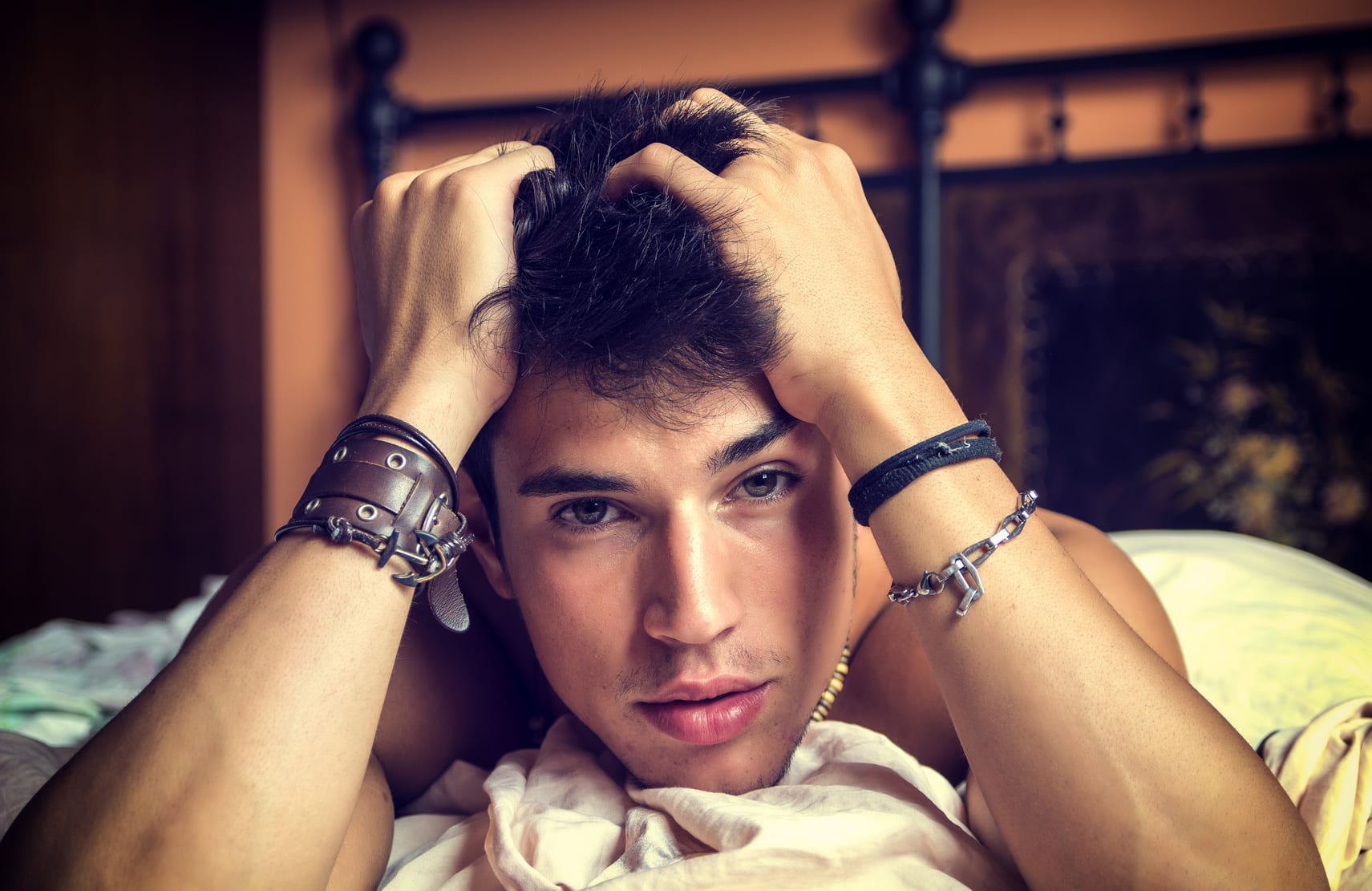 Teaching the Teacher
J.D. Fox
$0.99
When I broke up with Mr. Boring, I knew that I needed to do something crazy. I picked a random spot on the map, and off I went. A one-night stand was all part of the spontaneity of the trip.
When Angel, a teacher who craves adventure, breaks up with the latest in a series of boring boyfriends, her friend encourages her to break out of her rut by taking a spontaneous trip to the most random location they can choose: Miki Island, Alaska. When she gets there, though, the last thing she expects is sexy, unpredictable Joaquin. Though Angel tries to keep her feelings in check, she soon finds that the most important lessons in life can't be taught in a classroom.
Night Shift
Lauren Milson
$0.99
Dirty little secret? I have two.
They're my dad's best friends – and my first crushes. That's right – I have two first crushes.
Officers Jonathan Myers and Maxwell Drake. The co-stars of all my deepest, craziest fantasies.
Jonathan is the dark, quiet one. The one who makes my mouth water and my belly melt when he looks at me. Maxwell is the confident, demanding one. He makes me want to do things I'd never breathe a word of.
I left my small town to make it as an actress in L.A. When Jonathan and Maxwell left town years ago, I was crushed. But now I'm back – and so are they.
And they look better than ever.
Two hard bodies. Two sets of smoldering eyes. Two big…night sticks.
My two dirty little secrets, my two first crushes.
And when I finally admit that I've always wanted them, craved them, longed for them – they promise they're going to be my firsts in exactly the way I've always dreamed of.
Hold on tight! This book does not contain violence, but does contain mild depictions of two hot cops showing the bad guys who's in charge. And not-so-mild depictions of two hot cops showing their woman *exactly* who's in charge (with no MM scenes – this is all about her). And crazy-hot depictions of all the other stuff you know you want.
This book is part of the "Night" series but each is a stand-alone and they can be read in any order.
Enjoy!
xx, Lauren
Property of Drex
C.M. Owens
FREE
EVE
What's the most selfless thing you've ever done? What price tag would you put on the ability to save the ones you love?
They say the worst decisions are made by the desperate or the fools.
I was desperate enough to make a foolish decision to save my family. The cost? Me.
They may be a motorcycle club, but in all honesty they're really an elite unit of criminals who just happen to drive motorcycles. They're a business. An organization. A fully functioning army…
What' I've learned? They work in the gray area; life and death is real; and everyone wants everyone dead. Okay, so maybe that's dramatic… No. No it's not. It's legit.
I prepared for the worst, fully anticipating hating my new life. Turns out, I finally found out where I belonged. Oh, and I discovered I'm a little twisted or crazy. Maybe both.
Drex Caine, the man without a conscience, didn't ruin me the way I thought he would. Instead, he made me feel like I was living instead of just waiting to live. And I can never go back to the way things used to be.