Tuesday Romance Reads To Devour 7/7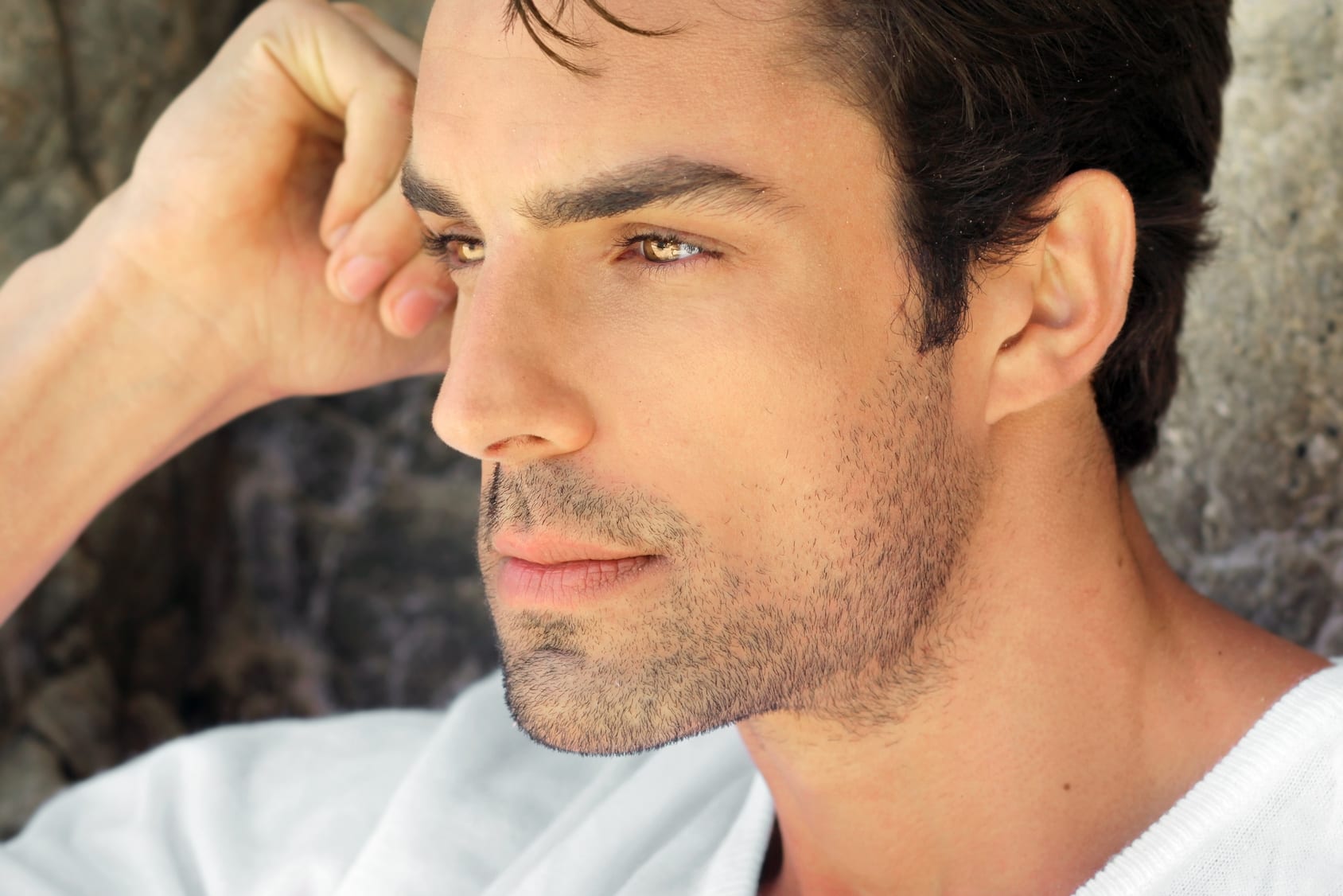 Cry of the Wolves
Vella Munn
$2.99
Vonna Harper is a top 100 Amazon erotic romance author.
Sarah Hazelton needs a fresh start far from memories of her failed marriage. Jake Schneider will do what it takes to earn a living in the Oregon wilderness while helping his brother recover from a nearly fatal accident. Neither Sarah or Jake are ready for a relationship that goes beyond a single night of hot sex—but they aren't in charge. A force beyond their comprehension is.
Brought together by a mountain snowstorm and their smashed cars, two loners are fated to spend a night in each other's arms. In the same bed. Once the remote cabin door closes behind them, need takes over. They will share their bodies, nothing else. But the nearby dark wolves have their own agenda. Denying the breasts' presence is impossible. Understanding what they demand may mean the difference between life and death.
The Better Angels
Gina Danna
$4.99
In 1864, Francois Fontaine has a life of leisure as part of the planter class in Louisiana.
Everything changes when the woman he loves marries another man. Heartbroken, he flees east to joining the army in an attempt to forget. But in Virginia, wounded and captured, he quickly discovers that an injured Confederate soldier faces a bleak future.
Dr. Ada Lorrance wants to help in the cause against Southern slavery, but the army medical department will not take a women doctor, yet they need nurses so she bites her lip and joins as one, soon to discover that when the surgeons are overwhelmed, she is left to doctor the prisoners. She finds herself attracted to a rebel, a man who stands for everything she despises, making her hope he rots, but her heart falls for him.
Thrown together by war, Francois and Ada find themselves battling over their beliefs and fighting against the growing affections that is fragile enough to pull them apart.
His Muse
Annie J. Rose
FREE
I fell in love with my brother's best friend.
Only to get pregnant, and then abandoned.
I've survived five years without him.
But my heart still races when I see him again.
I'm tempted to make the same mistake I did back then.
But what happens when I tell him my secret?
And can I move past everything that he's put me through?