Tuesday Romance Reads To Devour 7/30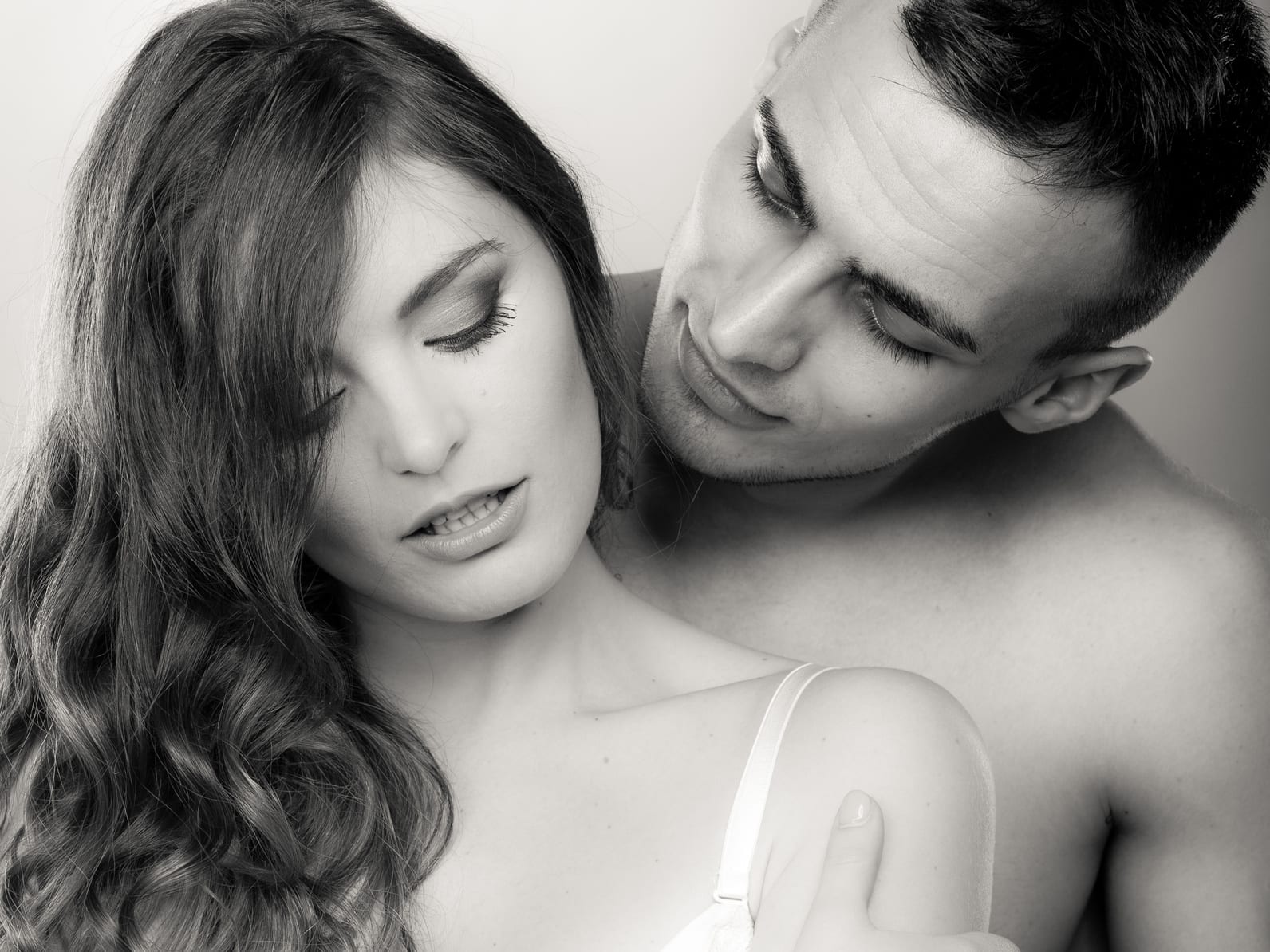 Indiana Panthers: The Complete Series
K. M. Bishop
$0.99
6 full length standalone novels specially created for readers who fantasize about HOT Guys with Six Packs. 
Books included:
Hotshot
Chance Atkins…
Nothing turns me on like he does.
He was stark naked when I met him for the first time.
I mean, who does that, right?
I still dream of wrapping my legs around his waist.
But now that his career is on the line…
And he has a decision to make.
It's either me…or his lifelong dream of playing for the NFL.
Well, what's it going to be?
The Touchdown
Bobby Taylor…
My rival.
But one look in his eyes got me hooked.
I can't get him out of my head.
So, we have to keep this a secret.
But he has his eyes set on the NFL and I'm a distraction.
It's not just his career that's on the line.
I would have to suffer serious consequences for dating the enemy.
My life has been threatened.
Can love win over rivalry?
Or will this be the end of us?
Redemption
She's gotta come back to me – come what may!
I loved Charlene with my heart and soul,
Just took a little longer to say it to her.
Okay, so long that she decided to move out of my life.
She was pregnant with my baby,
And that too did not influence her decision.
I guess I screwed up really bad.
But now, I'll make it up to her.
I'll stop at nothing but winning her back,
Charlene, I'm coming.
And this time don't say NO, please.
After all, our baby deserves to know who his father is!
Only You
Jacob Wynn…
Thick thighs, all muscle, hard, chiseled abs.
And…my new client.
We know we shouldn't do it.
We know that our relationship is strictly business,
But we just can't resist.
I am supposed to be the doctor here, the healer.
But it is his hands that are checking my body,
It's like he is giving me a cure for all my fantasies.
And how am I supposed to say no to the best and multiple 'O's' that he gives me!
My Friend's Sister
Alexa Rae…she is someone special,
She captivates my imagination in ways I never knew existed.
All I want is to hold her, touch her, and just be with her – forever.
But she's my best friend's little sister,
And he doesn't want a playboy like me anywhere near her.
Even after I have planted my seed inside her,
But now there's nothing pulling us apart.
This playboy is committed to claiming what is his,
And this time it's his family!
With you Forever
This college fling is never going to work..
I had everything figured out until…
The ravishing Tia Bradford entered my life.
Beautiful, gorgeous, stunning…I am falling short of adjectives to describe her.
But all this cannot work,
The college rules don't permit cheerleaders seeing players,
But both, Tia and I cannot keep our hands (and mouths!) off each other.
They say, some rules are to be broken,
But when she leaves me against my plan,
I decide to break ALL rules.
And then I discover that she did not leave alone.
To hell with career,
I'll move heaven and earth to get my woman and my baby back.
Blame It On The Brontes
Becky Lower
$0.99
Sisters Charlotte, Emily and Anne are back together again to eagerly dig into their dead mother's fortune.
Only their mother has other plans for their contentious reunion.
Unknown to the trio, Mom decided her fortune wouldn't be divided until one very critical thing happened. The sisters have to reunite in their childhood home for one year in Puffin Bay, Maine.
And they have to get along.
But long-buried resentments, old rivalries, and would-be boyfriends are about to provoke their biggest feud yet, threatening the sisters' financial claims and the lineage of a family that hasn't known peace in decades.
Will a year be enough for three brash sisters to figure it all out?
Baby For The Mountain Man
K.C. Crowne
$0.99
As I watch the single daddy with his baby…
I decide I don't care about the dark rumors of his past.
And when this small mountain town reveals it's own hairy secrets…
I wonder if Kellen will be the one to save it from destitution.
People say he's rude and barbaric.
But I see a tortured man, hard and compassionate.
He's hurting – and I'm all too familiar with that feeling.
I know there's much more to him than meets the eye.
But can I ever melt the ice around his broken heart?
Not In Her Wildest Dreams
Dani
FREE
Small Town Secrets, Big Time Heartache
Paige Fogarty never believed Liebe Falls' golden boy, Sterling Roy, could want a No Good Fogarty, but one magical night, they kissed—ruining her already murky reputation. Fifteen years later, she's still shunned, now as a professional accountant auditing Roy Furnishings. It's a daunting task even before she's forced to work with him.
Sterling made a fool of himself over Paige once. Never again. He only returns to the factory his mother calls his 'legacy' to ensure Paige doesn't pull a fast one. When their chemistry blazes hotter than ever, he wonders if he misjudged her, but secrets come to light, including an embezzler she tries to protect, proving she's still the wrong girl. So why does holding onto her feel so right?